Surgeon Treats Man with Head Injury by Operating on His Leg
A man who came to a hospital with a head injury ended up getting his leg drilled by mistake after a surgeon performed the wrong operation.
Vijendra Tyagi was admitted to the Sushruta Trauma Center in New Delhi with minor injuries to his face after an accident but was mistaken for another patient on the same ward whose first name was Virendra.
He was placed under an anesthetic but his son Ankit Tyagi discovered the mistake and alerted medical staff.
"The surgeon drilled a small hole into my father's right leg to put a pin. It was done under anesthesia so he didn't even realize the mistake or raise an alarm," Ankit Tyagi said.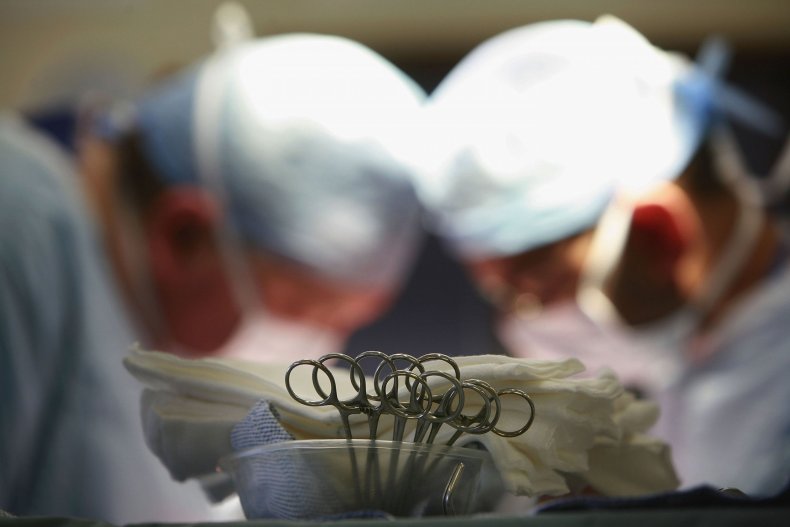 Within hours, corrective surgery to remove the pin reversed the mistake. Inserting a pin into a leg is a minor procedure in which weights are attached to a pin placed on the fractured bone to set in the right position.
The medical superintendent of the center told the Times of India that it would start disciplinary procedures against the doctor who has been barred from conducting surgeries without supervision. The family will not sue the doctor over the incident which took place on April 19.
"My father still has headache and pain in the chest where there is injury. But, due to the needless procedure, he is now unable to walk," added Ankit.
Two years ago, a similar incident took place at Fortis Shalimar Bagh, also in the Indian capital, where surgeons operated on the wrong leg of a 24-year-old man.
But it is not as much of a medical blunder as some. In March, a neurosurgeon at the Kenyatta National Hospital in Kenya was suspended after he performed brain surgery on the wrong patient.
Earlier this month, Ekaterina Fedyaeva, 28, died in Ulyanovsk, Russia after she was injected with embalming fluid instead of saline.