How to Watch 'Surviving R. Kelly: The Impact', Lifetime's New Follow-up Special, Hosted by Soledad O'Brien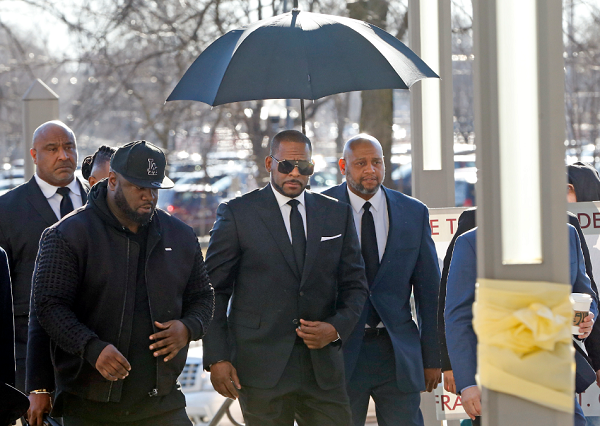 So much has happened since Lifetime exposed award-winning singer R. Kelly in Surviving R. Kelly, so the network is releasing a follow-up special Saturday, hosted by Soledad O'Brien.
The events that happened since Lifetime aired the docuseries, which has been watched by more than 26 million viewers, will be rehashed in the network's two-hour follow-up, Surviving R. Kelly: The Impact.
The Impact is set to air on Lifetime on Saturday at 10 p.m. ET. The show will not be available for viewing via live stream, however, those with a cable provider login will be able to watch the special on Lifetime's website on-demand after it airs.
Legal experts, psychologists, and journalists will dissect all the controversy surrounding the "I Believe I Can Fly" singer. There will also be an in-depth conversation about Kelly's CBS interview with Gayle King, where Kelly broke down and yelled erratically on camera. King famously maintained her composure.
After Surviving R. Kelly premiered in January, Kelly was dropped from his record label, Sony, more women came out against him and Kelly was slapped with a 10-count indictment of aggravated criminal sexual abuse. He's slated to stand trial for alleged crimes involving four different women, three of whom claimed the musician sexually assaulted them when they were minors. The accusations of sexual assault have followed Kelly for decades and just as he did then, Kelly maintains his innocence.