'Survivor' Finale Was Rigged For Ben to Win, Some Claim: What Chrissy Said About Losing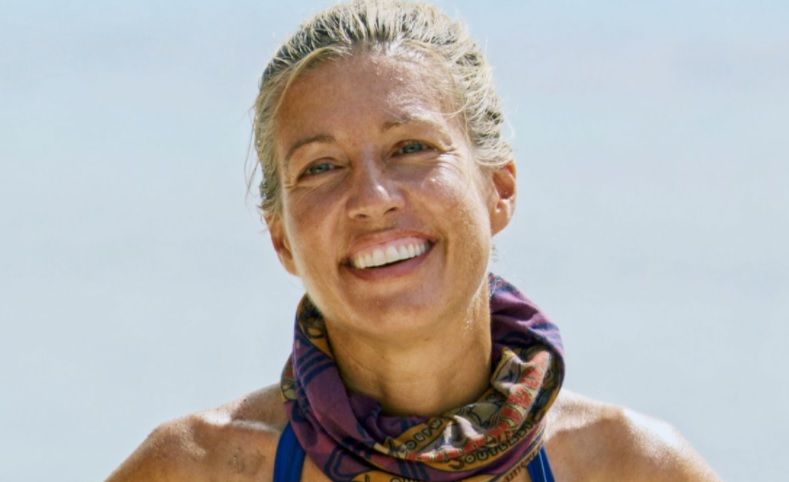 Some argued the Survivor finale was rigged for Ben to win, but runner-up Chrissy doesn't see it that way. A new twist was added to the Heroes v. Healers v. Hustlers season that arguably helped Ben triumph, but he deserved his victory—and she would have too if she'd won.
"First of all, I believe in the game and that the right person always wins. I loved my game. I am so proud of my game. I think I deserved to win," she told Entertainment Weekly in an exclusive interview on Thursday. "But Ben also played an awesome game, and I think Ben also deserved to win. We both unfortunately happened to be playing the same season."
The 39-year-old, who hails from New Jersey, enjoyed the competition. "I don't really mean unfortunately, because I loved playing with him so much. And I think he loved playing with me. I think we both pushed each other to extremes that we didn't know we could do," she told the magazine. "But at the end of the day, it was just a question of which play style did the jury like more, and they liked Ben's. And I can't fault them for that."
Chrissy was clearly a favorite among viewers, who cited her four immunity challenge wins as the reason she should have beat Ben.
The new twist, which host Jeff Probst took credit for, is here to stay. Normally, the final four would vote one last time. But Probst noted that three people would gang up on the strongest person. So he decided the winner of the immunity challenge would pick one person to bring to the finale, and then the final two would go against each other in the last challenge.
In this case, Chrissy picked Ryan to go with her to the end, which left Ben and Devon to duke it out. Of course, Ben won.
"This idea came about to solve a problem that has bothered me for years," Probst told EW. "If someone plays a great game and gets to the final four, it has always bothered me that the other three can simply say, 'We can't beat him, so let's all just vote him out.' So this year we decided to make a change. And yes, that will be a new format change and will appear in next season, Survivor: Ghost Island."
In the end, Probst praised the winner. "Ben came across as a complete person. He was not without faults, but his unrelenting ferocity impressed," he said. "I hope he'd consider playing again."