Suspect Arrested After Two Seattle Cops Shot, One Dead During Traffic Stop Chase
A man suspected of shooting two Bothell, Washington, police officers, killing one and wounded another Monday night, has been arrested and is expected to be taken to the King County jail sometime Tuesday, according to investigators.
The incident began at about 9:40 p.m. Monday when Bothell Police stopped a black sedan. When officers tried to approach the car, the driver fled from the officers.
During the short pursuit, the black sedan struck a pedestrian and crashed through the center median in the 10300 block of Woodinville Drive, according to a statement from Everett Police.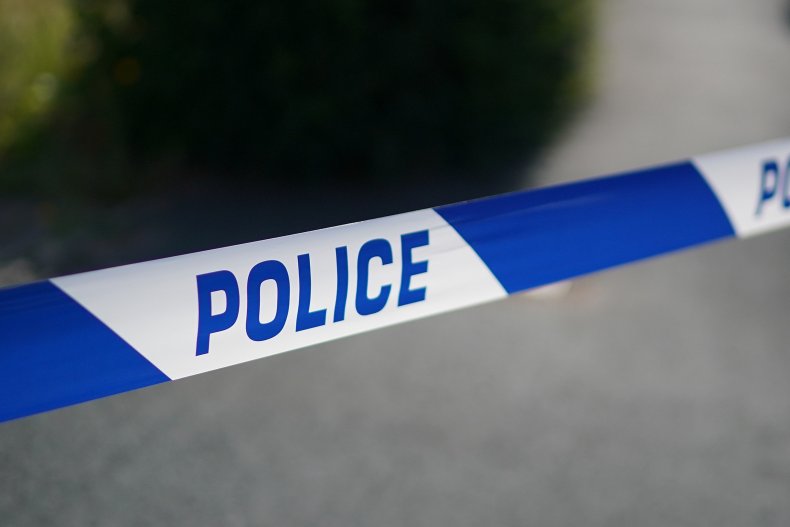 The unidentified suspect got out of his car and exchanged gunfire with police as he ran from the officers, police said.
Police officers who arrived to assist in the arrest found one of the officers dead and another wounded, according to a statement. The shooting marks the first time in at least 25 years that a Bothell police officer has died in the line of duty, according to a KOMO report.
The wounded officer and the pedestrian were taken to Harborview Medical Center in Seattle. According to a Seattle Times report, the officer was listed in satisfactory condition. Officials did not release any information on the injured pedestrian's condition.
The names of the officers have not been released, and police have not said why the traffic stop was initiated.
Hours after the shooting, officials said in a statement that the suspect was found hiding on a rooftop at 3:20 a.m. local time, not far from the shooting. He was arrested without incident.
"This is going to be a rough couple of days for our organization," Captain Mike Johnson with the Bothell Police Department told the Seattle Times.
So far, police had declined to release the name of the suspect or where he is being held.
Aaron Snell, public information officer with the Everett Police Department, told Newsweek that charges are still pending and the investigation is being handled by the Snohomish County Multiple Agency Response Team.
SMART, according to the Snohomish County website, is a "team of investigators, evidence technicians, records specialist, and public information officers from various Snohomish County law enforcement agencies and Washington State Patrol, who respond to, and investigate, police use of force incidents."
Mike Compton, public information officer for Bothell Police Department, told Newsweek that the suspect is being interviewed by detectives and will be transferred to the King County jail soon as he is officially charged.
Bothell City Council Member Mason Thompson said on his Twitter account that he was "heartbroken" over the officer-involved shooting.
"My prayers are with the officers who have been shot and their families," Thompson said.
This is a developing story and will be updated as soon as more information is available.