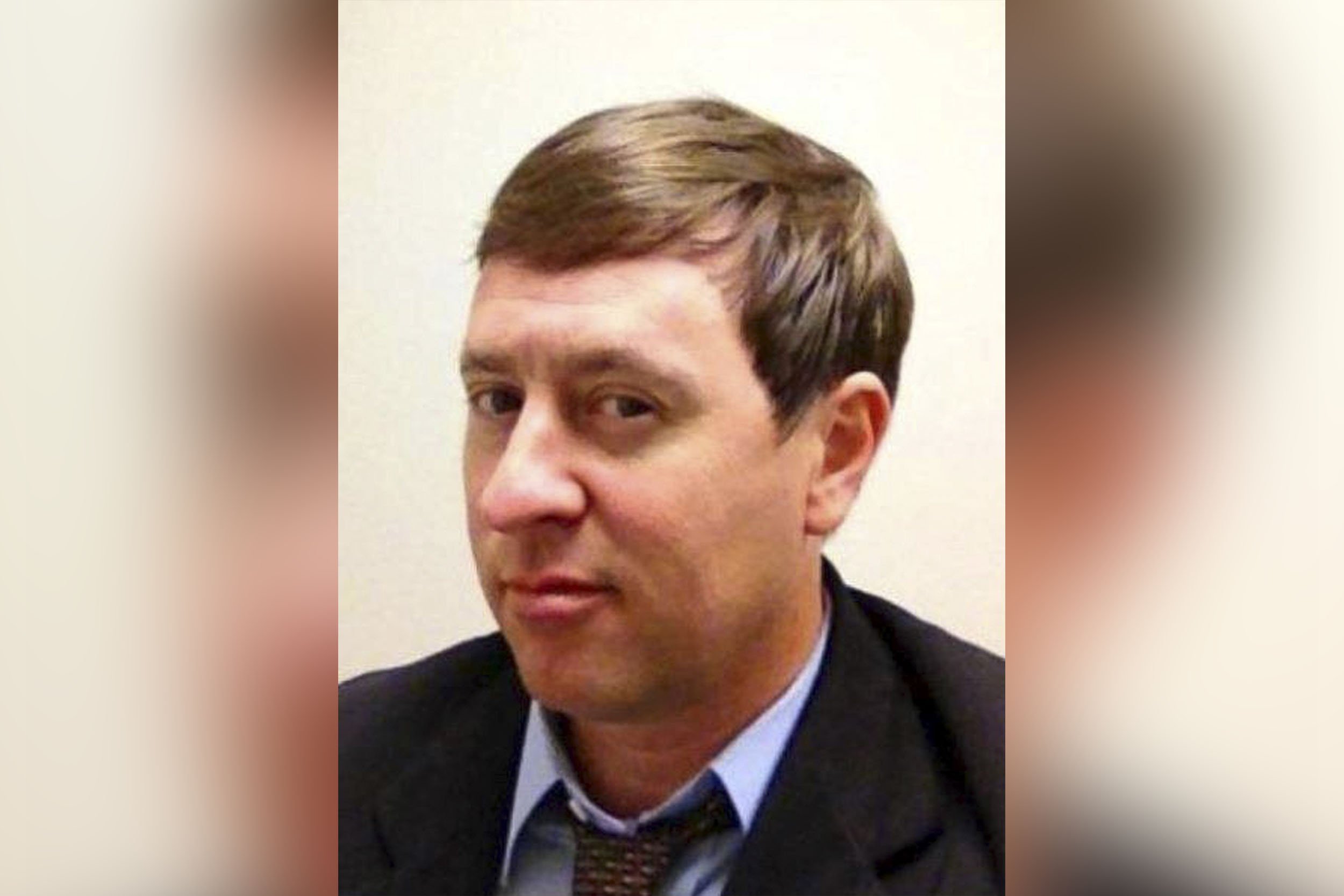 The man suspected of opening fire at Mississippi's Delta State University on Monday morning and killing two people has died from an apparent self-inflicted gunshot wound, police said.
The school, located in Cleveland, went into lockdown Monday after it became known a gunman was near Jobe Hall on campus. Cleveland Police later identified the suspect in the shooting as professor Shannon Lamb, 45, a longtime faculty member at the school who had expressed some difficulty with medical situations and had requested a lighter work load.
Lamb is suspected of first killing a woman whom he allegedly lived with, Amy Prentiss, in Gautier, Mississippi, and then history professor Ethan Schmidt in his office at the college. Lamb and Schmidt knew each other, Delta State President William LaForge told reporters at a midnight press conference.
A daylong manhunt followed the shootings. Officials on Monday night were able to track down Lamb's vehicle in Greenville, Mississippi, but the suspect escaped on foot. Minutes later, authorities heard a gunshot, and then found his body.
The university's campus was on lockdown for the day and most of the evening, until the suspect was apprehended. Hundreds of law enforcement officials from multiple agencies had descended on the campus. As a precaution, authorities remained there throughout the night.
All classes were canceled for Tuesday and meals were delivered to residence halls, school officials said. A candlelight vigil is planned on the campus quad at 7 p.m. local time, in honor of Schmidt.
About 3,500 students attend the university.