Brenton Tarrant, Suspect In New Zealand Mosque Killings, Remanded Without Plea During Court Appearance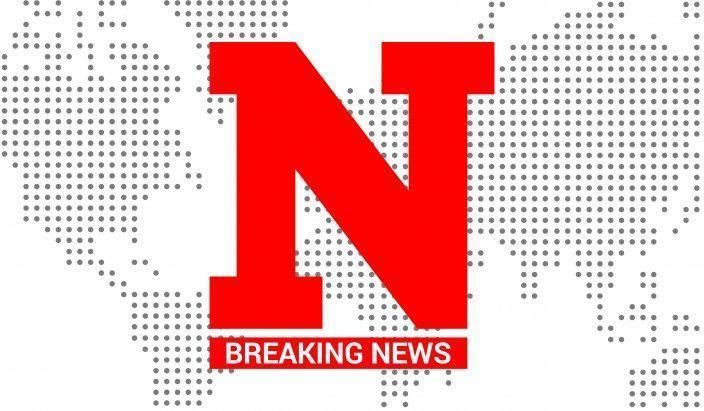 A man suspected of at least one of two mass shootings at mosques in Christchurch, New Zealand, made a brief appearance in court on Saturday.
The 28-year-old Australian national, Brenton Tarrant, was charged with murder and remanded without plea until another court appearance on April 5.
According to the Associated Press, the court appearance lasted around a minute with the judge informing those gathered in the courtroom that he expected other charges would be filed in time.
"There is one charge of murder brought at the moment, it is reasonable to assume that there will be others," said the judge, whose name was not reported by the AP.
Tarrant allegedly took part in terrorist attacks conducted at the Al Noor and Linwood Masjid mosques on Friday afternoon. The attacks killed 49 people and injured 42 others, of those injured, several remain in critical condition.
Tarrant had been living in Dunedin, a city located just south of Christchurch, and had "sporadically" lived in New Zealand, the country's Prime Minister Jacinda Ardern said during a press conference on Saturday. Tarrant was also a legal gun owner and used legal means to acquire the five guns used in Friday's attacks, according to Ardern.
Two of the guns were semi-automatic weapons and two were shotguns, she said, before telling media members that the attack would have an impact on gun laws in the country.
"I can tell you one thing right now, our gun laws will change," Ardern said.
Tarrant is believed to be the author of a 74-age manifesto posted online before the attacks occurred. The document railed against immigrants and immigration, saying, "as long as a white man still lives, they will NEVER conquer our lands and they will never replace our people."
If the document is to be believed, the attack had taken two years to plan and the shooter had decided to target Christchurch several months ago.
Tarrant was arrested along with three other individuals, two men and one woman. Their connection to Tarrant and the attacks, as well as their identities, remain unknown.