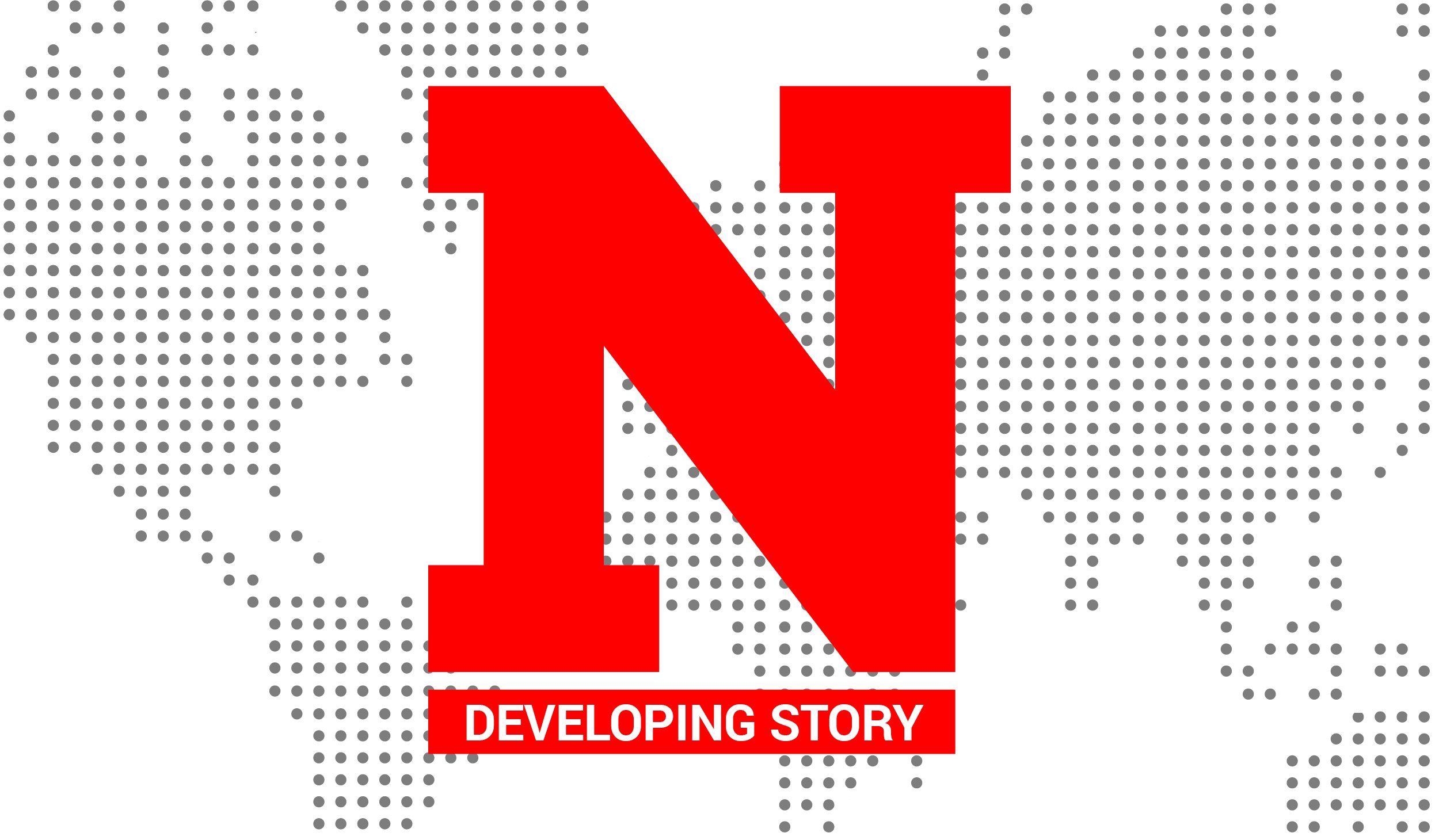 Updated | A gunman is still at large after one person was shot at North Carolina Central University in Durham, North Carolina, on Sunday night.
The school went into lockdown for about 45 minutes as a result of the threat of an active shooter.
"If safe, seek shelter away from gunfire. Active shooter. Lock your door," the university tweeted around 11:15 p.m. By midnight, an all clear was given.
"The incident stemmed from an argument and appears to be isolated and not random," the school's police department said in a statement.
A spokesman for the school's police department tells Newsweek the 19-year-old victim, who has not been identified, was being treated for a non-life-threatening injury. The victim is a sophomore at the school.
The suspect remains at large, though authorities say they are confident the shooter is no longer on campus. A description of the gunman is not yet available, the spokesman says.
The school, founded in 1909, was the first public liberal arts university for African-Americans in the United States. According to the university's website, 8,155 students attend the school, and about a third live on campus.
This story has been to include new information about the shooting.