Bank Robber Threatens to Infect Everyone in Branch With COVID Unless They Hand Over Money: Police
A Georgia man arrested over an attempted bank robbery allegedly said he would infect everyone with coronavirus if tellers didn't hand over cash.
Victor Hardley Crawley was taken into custody following the incident at a Chase Bank in Riverdale, Georgia last month.
In a news release, the Clayton County Sheriff's Office said a white male suspect had entered the Chase Bank located at 7185 Highway 85 on November 28 and passed a note to a teller demanding cash.
But instead of brandishing a weapon, the suspect claimed to be infected with coronavirus.
"The suspect did not display a weapon, but stated he had tested positive for COVID-19, and that if the bank did not comply with his demands, he would began to infect everyone in the branch," the sheriff's office said.
"As the employees notified police, the suspect fled the scene empty handed."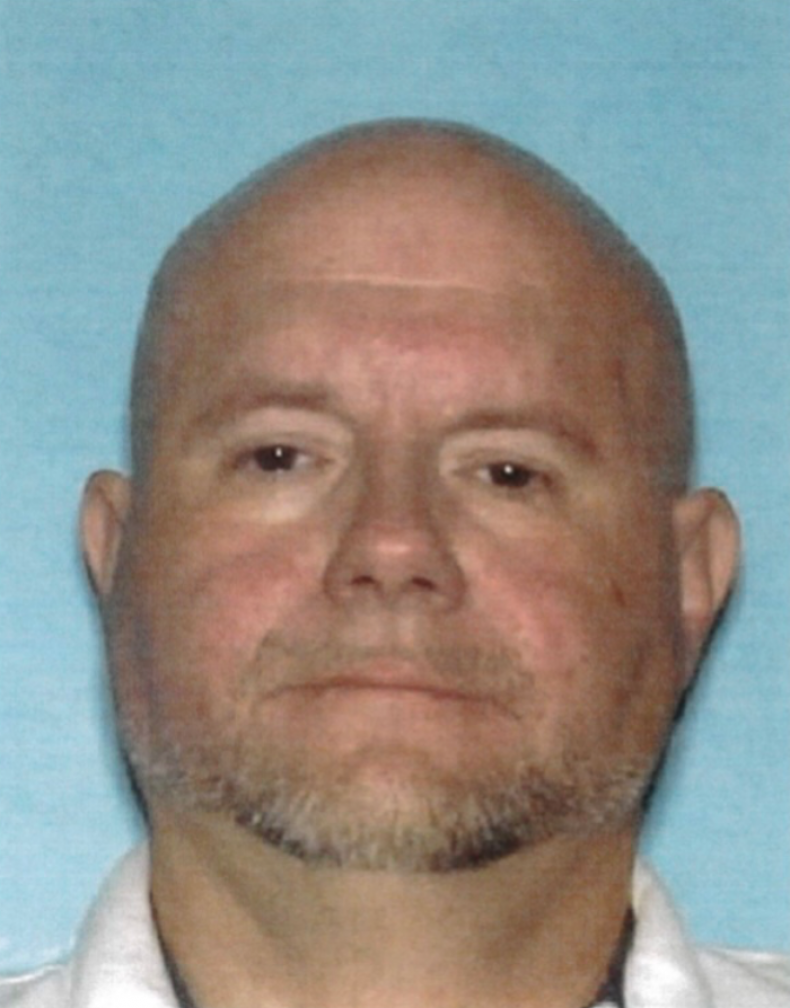 Detectives with the Riverdale Police Department responded to the bank. The sheriff's office said that after an "intensive" investigation, detectives identified the suspect in the attempted robbery as 51-year-old Crawley.
"After Riverdale Police obtained attempted robbery warrants for Crawley, the task of bringing him in was given to the elite Fugitive Squad," the sheriff's office added.
Members of the squad arrived at Crawley's residence in Social Circle in Georgia's Walton County, and around 50 miles from Riverdale, last week. They took Crawley into custody without incident.
The sheriff's office said Crawley told detectives he was struggling financially and had needed around $2,000 to catch up on his bills.
Online records show he remains held at the Clayton County Jail without a bond set after being booked in the early hours of Friday morning. He is facing one charge of criminal attempt.
Chase and the sheriff's office have been contacted for comment.
After the news of Crawley's arrest was shared on Facebook by the sheriff's office, one person slammed the suspect for traveling so far during the pandemic.
"So now they are using COVID-19 to rob banks?!! Why did he have to come all the way from social circle to clayco to rob a bank?"
Coronavirus cases and hospitalizations in the state are soaring. Georgia has almost 450,000 confirmed infections and more than 9,000 confirmed deaths from COVID-19, according to the Georgia Department of Health.
Clayton County has 10,436 confirmed coronavirus cases—around 3,423 cases per 100,000 people—and almost 200 deaths, according to the health department's figures.
Walton County has 3,167 cases—around 3,305 cases per 100,000 people–and 78 deaths.