Suspected Arms Dealer to Paris Attacker Arrested in Spain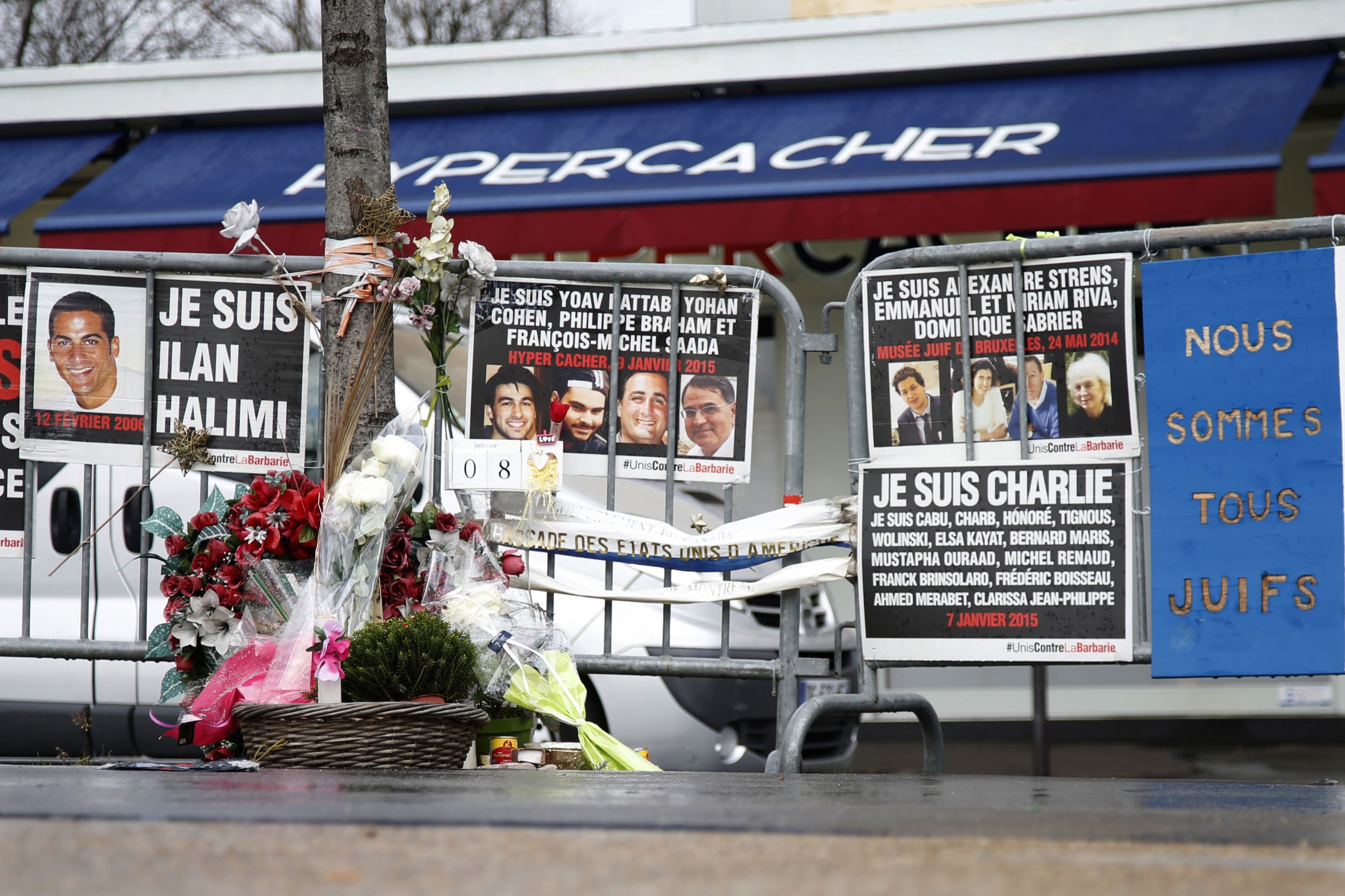 Spanish police have detained a Frenchman suspected of heading an arms smuggling ring that supplied a firearm to at least one of the Islamist attackers that killed 17 people in Paris in January 2015.
Police identified the man as Antoine Denevi and alleged he provided a gun to Amedy Coulibaly, the shooter who took hostages in a Parisian Jewish supermarket, killing five people. Coulibaly appeared to be working in tandem with the Kouachi brothers, who were on the run at the time after killing 12 people in an attack on the offices of satirical magazine Charlie Hebdo only two days prior. Coulibaly and the Kouachi brothers were shot dead by French police during two separate hostage raids.
Denevi, a 27-year-old from a small town in France's northern Pas-de-Calais region, was detained on Tuesday in the southern Spanish province of Malaga, Spanish national daily El Mundo reported, citing a police statement issued on Wednesday.
Denevi is said to have been operating around Malaga using false papers, after leaving France following the attacks. "It's also been determined that his activities were linked with people of Serbian origin, who may have facilitated his access to arms and munitions," the statement read.
Two other people were arrested alongside Denevi, one Serbian and one Montenegrin.