Suspected Boko Haram Raid Kills 10 in Cameroon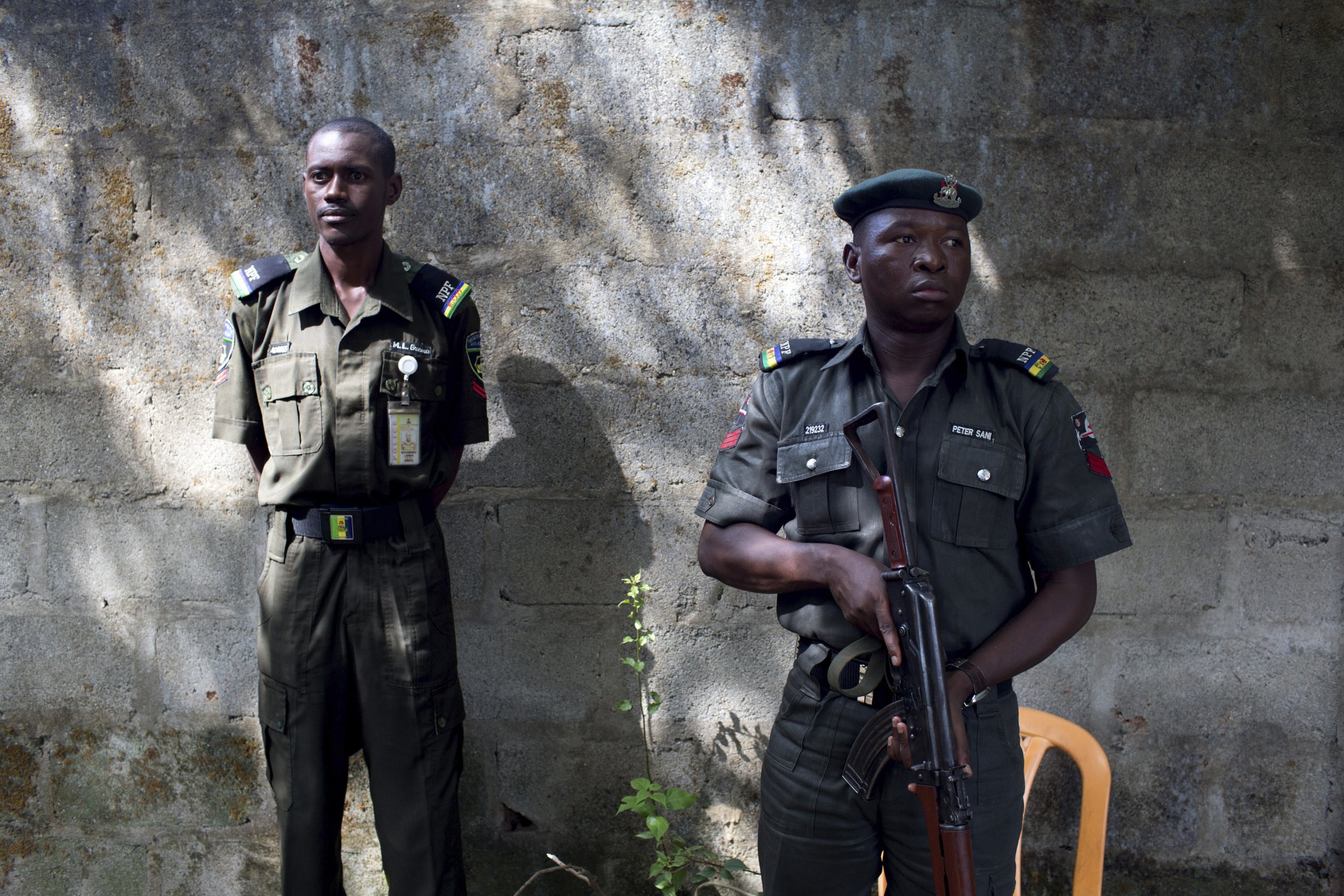 Suspected members of Nigerian Islamist group Boko Haram killed 10 people and kidnapped one in a raid on the village of Zigague in remote northern Cameroon on Wednesday, state radio reported.
The heavily armed gunmen arrived in a pick-up truck and on motorcycles at around 2 p.m. local time and stormed the house of a local chief, kidnapping one of his children and stealing a car, an army commander told state radio.
"On their way back, they came face-to-face with Cameroonian soldiers but succeeded in shooting to death nine villagers and a soldier of the Rapid Intervention Brigade (BIR)," Albert Mekondane Obounou, senior divisional officer for the Logone and Chari region, told state radio.
Cameroon has introduced measures to increase security on its long jungle border with Nigeria, deploying more than 1,000 soldiers, but has failed to stop Boko Haram raids.
President Paul Biya dismissed two senior army officers last month following Boko Haram attacks in which at least seven people were killed and the wife of the vice prime minister was kidnapped.