One Dead in Berlin 'Car Bomb'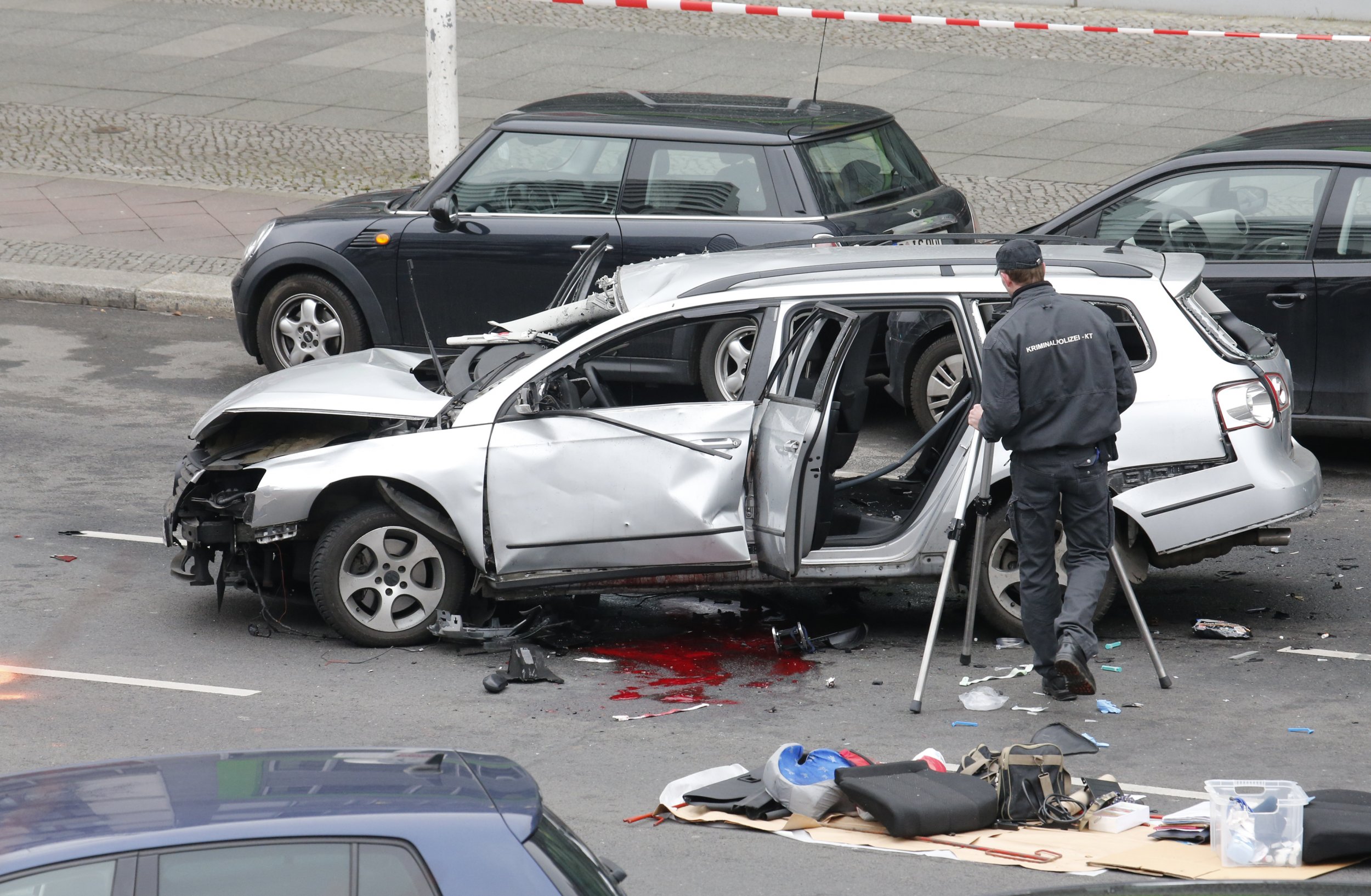 German police said they suspect an explosive device caused a car to explode and kill the driver on a road in central Berlin on Tuesday (March 15) morning.
Berlin police sealed off the area. Spokesperson Michael Merkle said that the blast took place while the driver was on his way along a wide street in the Charlottenburg western district of Berlin and the car, a Volkswagen Passat, was heading towards the city centre.
"The driver, which was in the car, was so severely injured that he died on the spot," Merkle said.
Bomb experts were on the scene investigating whether there were any further explosives and officers told residents in the area to stay indoors and keep their windows shut.
Merkle pointed out Berlin police was still at the beginning of the investigation. "This means, our criminal investigators are at the site and will have a look at the car. Then everything is going to be measured. The homicide division is here and will take care of the further investigation," he added.
This is a breaking story and will be updated as more details become available.