Suspected Ebola Case in Lagos, Nigeria Shuts Down Clinic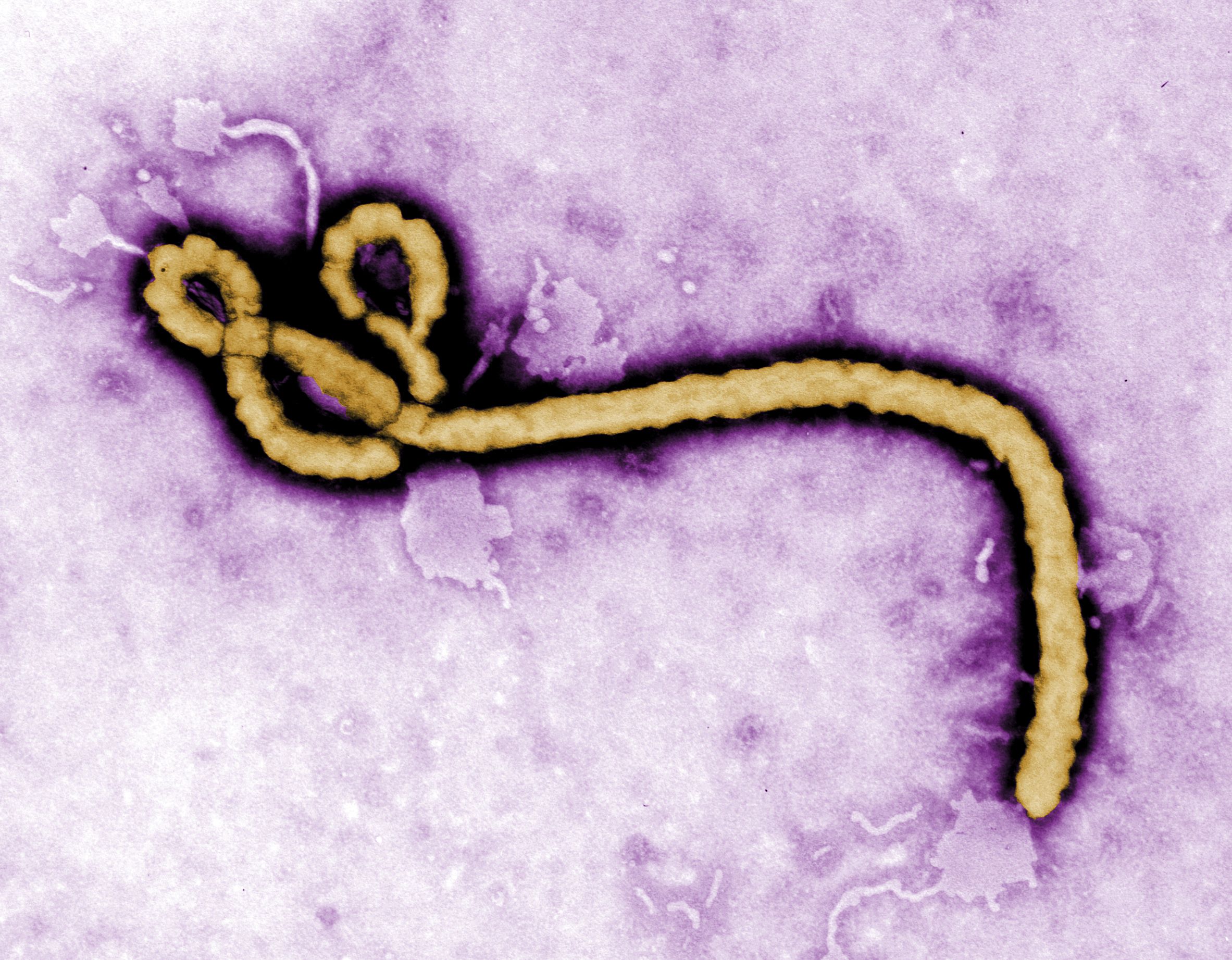 ABUJA (Reuters) - Nigeria's state oil company NNPC said on Friday it had shut down its own clinic in Lagos' commercial district of Victoria Island, after a suspected Ebola case was admitted there.
The patient who arrived there sick had previously visited the First Consultant Medical Centre, also now shut, where the country's first case of Ebola was recorded.
"In the meantime, all contacts with this case are being traced and adequate precautionary measures instituted to contain the possible spread of the disease," NNPC spokesman Ohi Alegbe said in an emailed statement.
He described it as a "pre-emptive step".