Suspected ISIS Militant on Trial For Scouting Berlin Attack Sites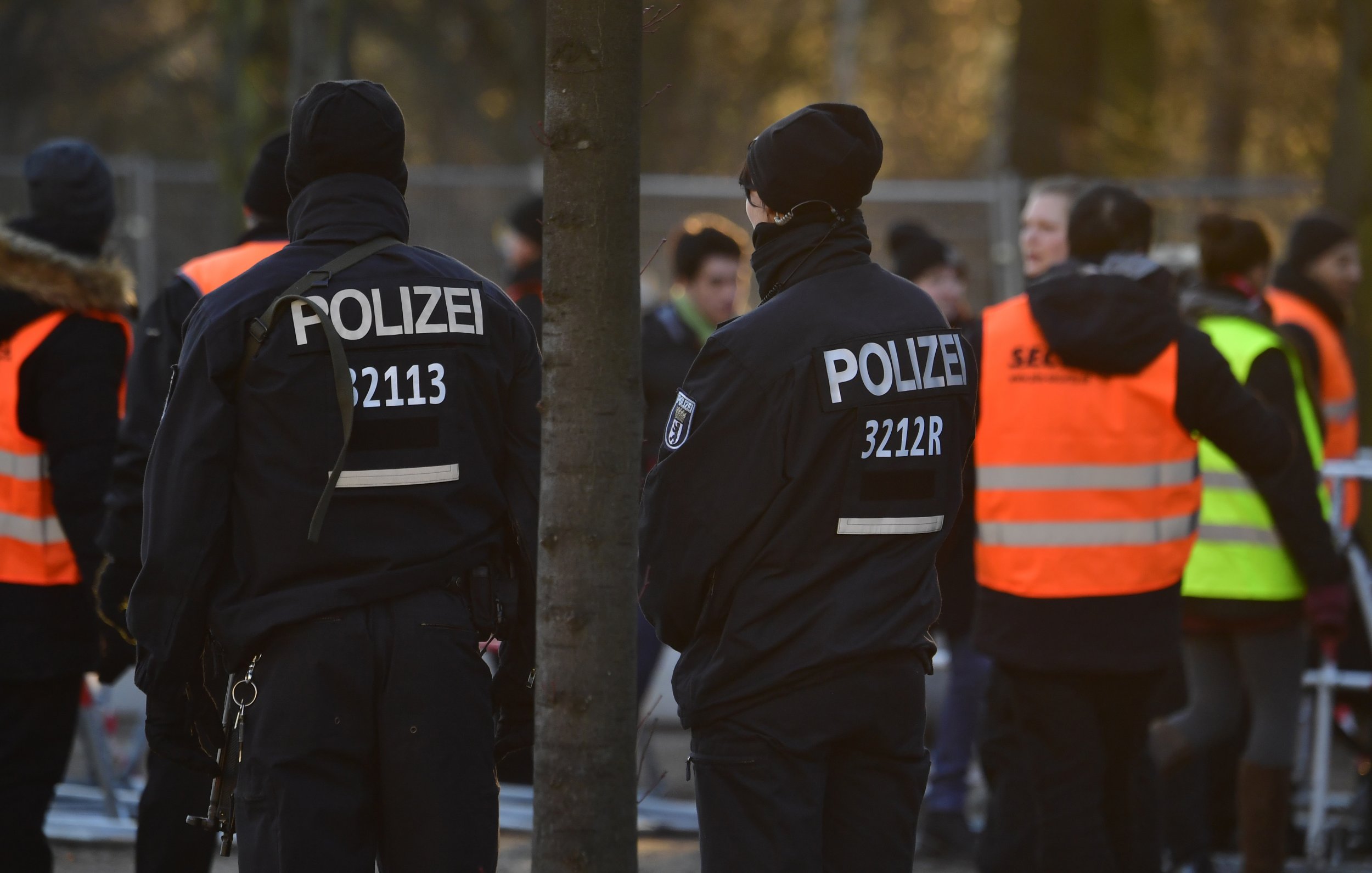 A suspected fighter for the Islamic State militant group (ISIS) went on trial Wednesday accused of scouting potential targets for an attack in Berlin.
Locations that the 19-year-old suspect, identified as Syrian national Shaas al-Mohammad, is accused of assesing include the Brandenburg Gate, the Alexanderplatz shopping square and the Reichstag parliament building.
Mohammad is accused of fighting for ISIS in Syria for two years before traveling to Germany under the pretense of a refugee in August 2015 at the height of the refugee influx into Europe from the war-torn country.
German police arrested him in March 2016 and he has remained in detention since. He faces charges of membership of a foreign extremist organization, which can bring a maximum sentence of 10 years.
Mohammad is accused of participating in combat operations for ISIS, giving food to fighters and possessing an AK47 assault rifle. He is alleged to have remained in "close contact" with ISIS upon arrival in Germany and "passed the information about the potential attack targets onto his contacts at the IS," the court said in a statement, AFP reported, using a shorter acronym for ISIS.
"In addition, he arranged to send at least one person to Syria as a fighter and offered his services as a contact person for potential attackers in Germany," it added.
His trial, taking place at a state security court in Berlin, represents Germany's first of a suspected ISIS fighter who capitalized on the refugee flows to enter the country from Syria, as opposed to those suspected of carrying out or plotting individual attacks or larger attacks who were radicalized in Germany or elsewhere.
His trial comes after Tunisian national Anis Amri plowed a 25-ton truck into a Christmas market in Berlin on December 19, killing 12 people. He had pledged allegiance to ISIS in a pre-attack video before hijacking a truck, killing its driver, carrying out the attack and fleeing the scene.
Italian police shot him three days later in Milan after he traveled through four European countries as the manhunt was ongoing. Germany had attempted to deport Amri but could not do so as he had no identification papers to prove that he was a Tunisian national. Tunisia had initially denied he was their citizen.