Suspected MS-13 Gang Member Who Allegedly Shot Queens Man On New York Subway Platform Was Out on Bail From Previous Indictment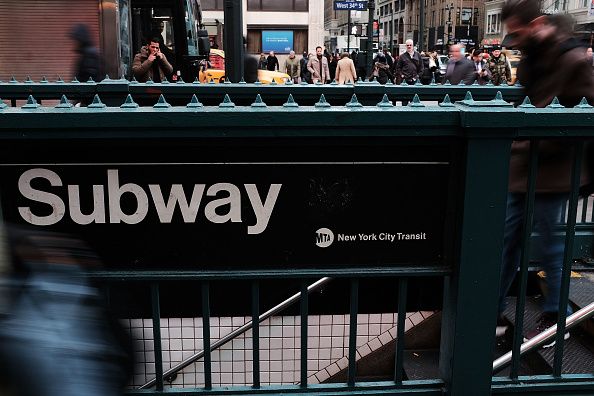 The man who killed a man on a subway platform on Sunday in New York City had multiple arrests and was freed on a $2,500 bail in a previous indictment, according to ICE.
Ramiro Gutierrez, a suspected member of the MS-13 gang, was arrested on Tuesday and charged with gang assault and criminal possession of a weapon for allegedly killing 20-year-old Abel Mosso, CBS News reported.
Police told CBS News that an argument broke out on the 7 train on Sunday and continued at the 90th Street-Elmhurst Avenue station in Jackson Heights, Queens. Mosso, who was allegedly a member of the rival 18th Street Gang, was shot multiple times in the face, according to CBS News.
"We have had a number of incidents involving MS-13 in recent months," said NYPD Chief of Detectives Dermot Shea during a press conference on Monday, according to CBS News. "They are suspected in a number of troubling incidents in Queens in the last year or two."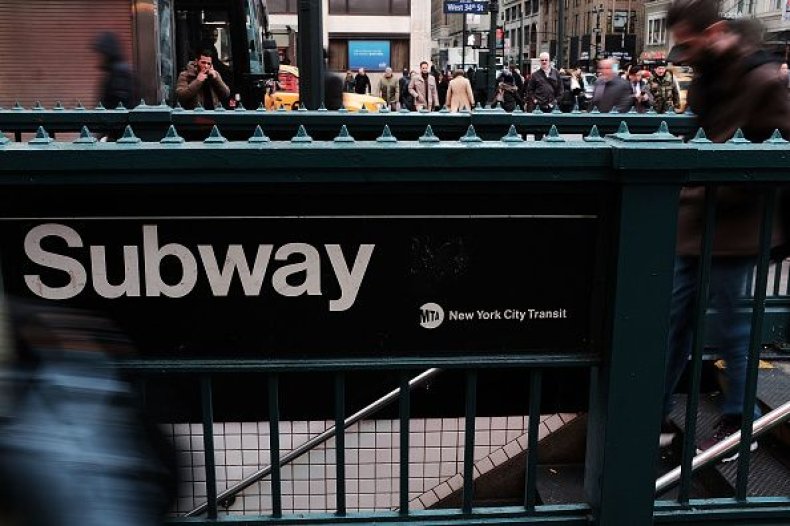 Gutierrez, 26, was reportedly free on $2,500 bail after he was charged with conspiracy to commit a burglary and drug possession in December, the New York Daily News reported. The 26-year-old also has 12 arrests prior to the killing, according to the publication.
Gutierrez, along with 11 other MS-13 gang members, were indicted by a Queens County Grand jury in December "on various charges including attempted murder and conspiracy, in addition to drug and weapons charges," according to a press release from Immigration and Customs Enforcement (ICE). In the statement, Gutierrez, 21-year-old Josue "Colocoho" Levia and 20-year-old Angel "Chamuco" Romero plotted to raid a home in Queens, New York after they heard there was $80,000 inside.
Police are still looking for two other people wanted for questioning of the shooting on Sunday, CBS News reported. The two are Hispanic men ranging from the ages of 30 to 35-years-old. One of the men was last seen wearing a dark-colored hat, a dark sweatshirt, a red scarf, dark pants and white sneakers, according to the news station. The other man reportedly has a slim build and was last seen wearing black sneakers, black pants, and a gray hooded sweatshirt.
Anyone with information about the case is urged to call NYPD's Crime Stoppers hotline at 1-800-577-TIPS (8477) or 1-888-57-PISTA (74782) for Spanish. Tips can also be submitted through the Crime Stoppers website or by texting a tip to 274637 (CRIMES) and then entering TIP577.