Suspected Pedophile Arrested Over 160 Child Rapes, Police Say
Detectives are interviewing a man who has been arrested on suspicion of carrying out 160 rapes and sexually abusing children over a 14-year period.
The 52-year-old Italian was arrested on Friday at Rumersheim-Le-Haut, near Strasbourg, France.
It is understood he was detained after a European arrest warrant was issued by Germany where he is suspected of having committed 160 rapes and sexual assaults.
The man, who has not been named, is suspected of having raped or sexually abused the children of his companions between 2000 to 2014.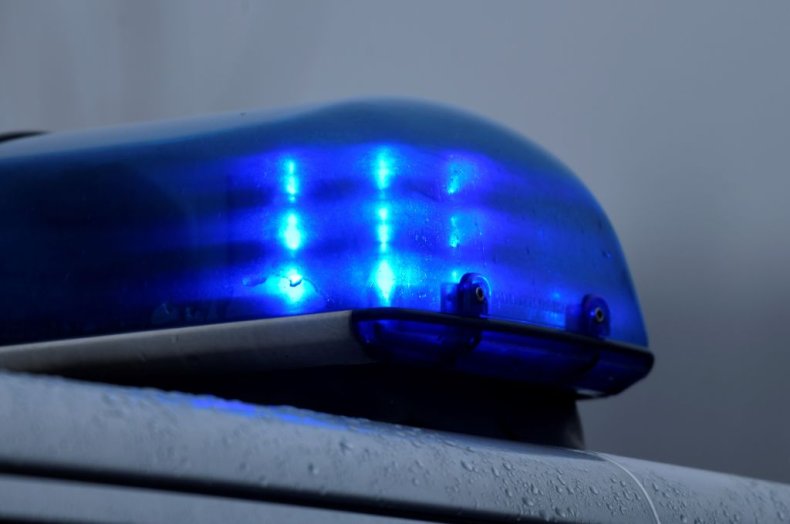 Local media are reporting that the man recently fled from Germany to settle in the Alsace region of France.
Detectives have opened 122 investigations against him relating to 160 acts of rape or sexual assault on minors.
This is a developing news story and more will be added when updates become available.