Suspected Pedophile Facing 83 Child Molestation Charges Found Dead in Jail Cell
A suspected pedophile accused of 83 counts of child molestation has been found dead in his prison cell.
James Palmucci was due to appear before a Florida court on Monday to face charges that he sexually molested young girls groomed on Snapchat.
However, the Charlotte County Sheriff's Office said the 48-year-old was found by jail staff with fabric around his neck. Although efforts were made to revive him, he was pronounced dead.
It is alleged Palmucci, from Englewood, contacted his victims over Snapchat and showed them pornographic videos, as well as footage of his penis.
Deputies reported that Palmucci had 90 sexually explicit pictures on his phone, with most being "self-shot" involving his pants being pulled down and his penis exposed. Authorities are also understood to have found videos of him with children on his phone.
Palmucci was arrested last month. Authorities confiscated several electronic devices as well as bedding, jewelry, clothing and biological fluids seen in the videos.
Palmucci told authorities that the girls "were lying" because he wouldn't buy them alcohol, drugs and cigarettes.
When detectives asked him to identify the kids in his videos so the parents wouldn't have to go through the trauma of seeing them, he said: "I need to talk to a lawyer."
Detectives took photographs of Palmucci and noticed two moles in his pelvic area matched those seen in videos with children.
Officers managed to contact the parents of the youngsters and 24 of 98 images were identified by the adults, with victims ranging in age from 10 to 14.
Deputies said personal features such as fingernails, jewelry and parts of their faces helped identify the children.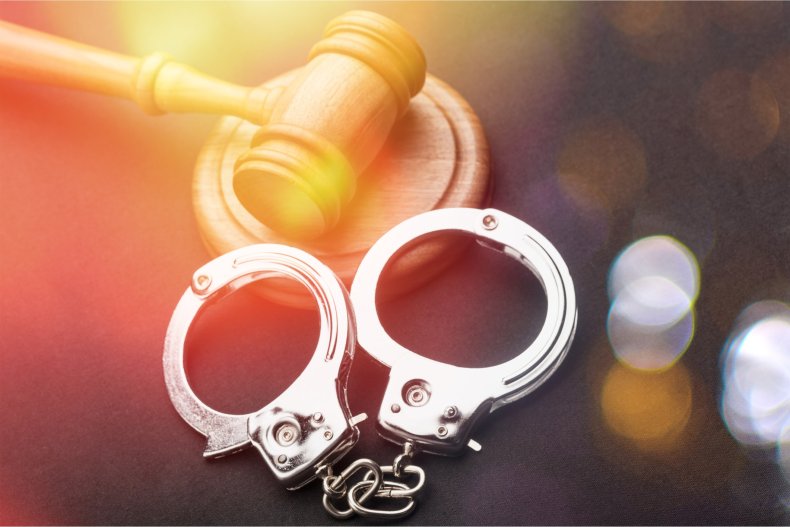 In a statement, Charlotte County Sheriff's Office said: "On the morning of October 26, jail staff discovered James Palmucci deceased within his cell.
"James Palmucci originally entered the Charlotte County Jail on 83 charges against children. James was cleared for a general population pod with similar classified inmates and housed alone in a cell.
"Per policy, corrections deputies walk the pod once every 60 minutes to ensure the safety and security of all inmates.
"Around 6 a.m. prior to shift change, James Palmucci was observed in his cell.
"This morning, jail staff went to notify Palmucci of the morning's court appearance. "It was at this time when James Palmucci was discovered deceased in his cell with fabric located around his neck. Detention members and jail medical staff performed life-saving measures as Charlotte County EMS were on route.
"Detectives with the Charlotte County Major Crimes Unit are conducting interviews and investigating this incident. There has been no threat to Palmucci during his stay within the Charlotte County Jail and no one who had contact with him recalled him uttering statements eluding to self-harm."