New Suspects Identified in French Hostage Situation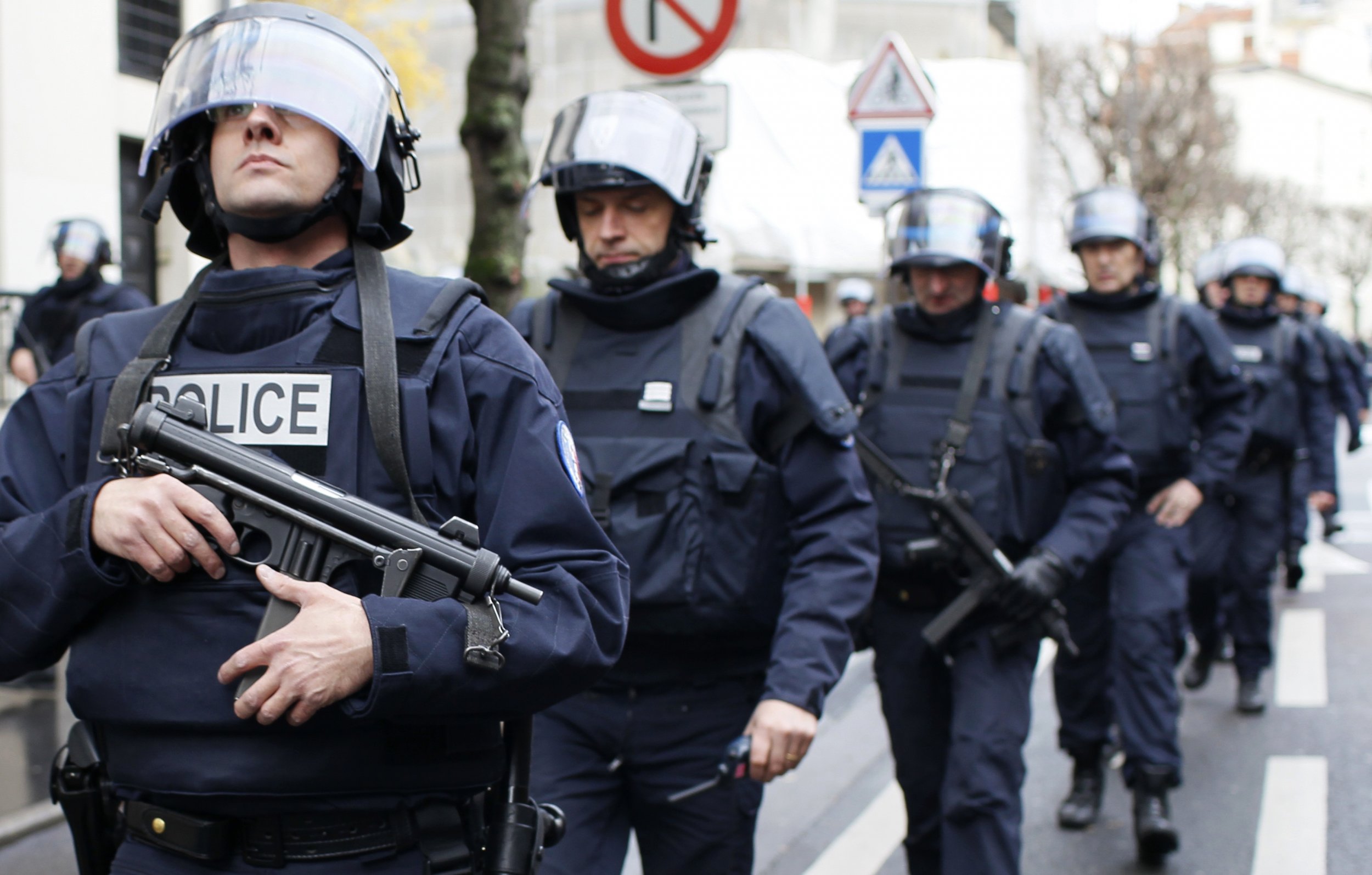 This was a breaking news story. For a more recent wrapup of the day's events, please visit this story.
Officials in France have identified two suspects wanted for the shooting of a policewoman Clarissa Jean-Philippe on Thursday and reported involvement in the hostage situation ongoing at a kosher supermarket in eastern Paris.
Amedy Coulibaly, 33, and Hayat Boumeddiene, 26, have been deemed "armed and dangerous" by authorities. Boumeddiene is suspected to have killed a policewoman on Thursday, a crime which police are now linking to the Charlie Hebdo massacre that left 12 dead. The gunman inside the kosher supermaket threatened to kill the hostages if police attack Said and Cherif Kouachi, the brothers suspected of carrying out the Charlie Hebdo attack.
Police believe that Coulibaly is a member of the same jihadist group as Said and Cherif Kouachi who carried out the attack on the satirical magazine.
Coulibaly may be the supermarket hostage taker, according to reports by local media. Reports are conflicting as to how many are dead and injured at the supermarket, news wire service AFP reported two deaths but a confirmed count has not been released. Six hostages are believed to have been taken.
According to The Guardian, Coulibaly reportedly has ties to a criminal investigation that involved Cherif Kouachi, one of the gunmen suspected of carrying out the Charlie Hebdo attack. Local newspaper Le Monde reports Kouachi and Coulibaly were followers of Djamel Beghal, a convicted terrorist. According to intercepted phone conversations, the pair visited Beghal's home.