Suspects on the Run in Stolen Car Filled With Drugs Ask Police for Gas, Get Arrested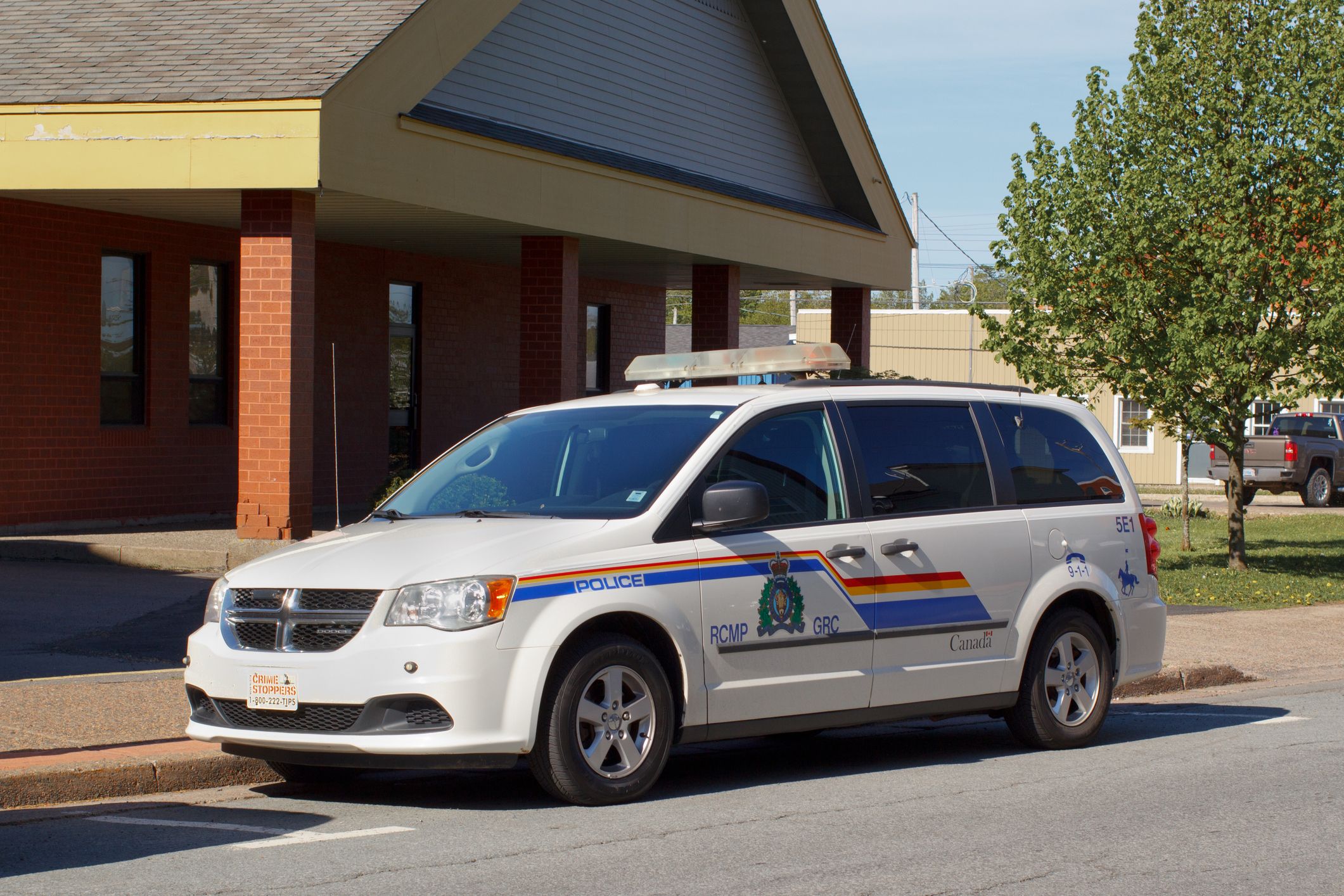 Three people traveling in a stolen vehicle had their journey come to an abrupt halt, when the people they asked for assistance in finding some gas turned out to be police officers.
Two men and a woman voluntarily pulled over at a traffic stop when their fuel gauge hit empty in Leduc, Alberta, Canada, on Friday lunchtime.
When the woman got out of the car to talk to police, officers discovered that she was wanted on an outstanding warrant.
They then found the two men in the car were also wanted by police on warrants, including an attempt to evade police.
An inspection of the car yielded 900 grams of what they believe is methamphetamine and 85 grams of cocaine, Global News Canada reported.
One of the men in the car had to be taken to hospital, suffering from medical distress. The trio face "a multitude of charges," and are awaiting a Judicial Release Hearing, Royal Canadian Mounted Police (RCMP) said in a statement.
Meanwhile, south of the border, police found drugs in the vehicle of a Salt Lake City man who was followed by officers on a trip to California.
Officers stopped the vehicle of Jose Olegario Lopez, 44, on Saturday on Interstate 15 and said they had found nearly 17 pounds of methamphetamine and 2.35 pounds of cocaine worth a total of $863,000, the Daily Herald reported.
Last week, a Florida man who was stopped by police was arrested after he tried to chew a patrol car seat. Officers say they found Melvin Stubbs, 37, of Homestead, with 40 grams of cocaine in his car. The Monroe County Sheriff's Office said that the suspect chomped on the seat in the bizarre incident.