Suspicious Package Atlanta: Peachtree Center Mall Evacuated as Police Respond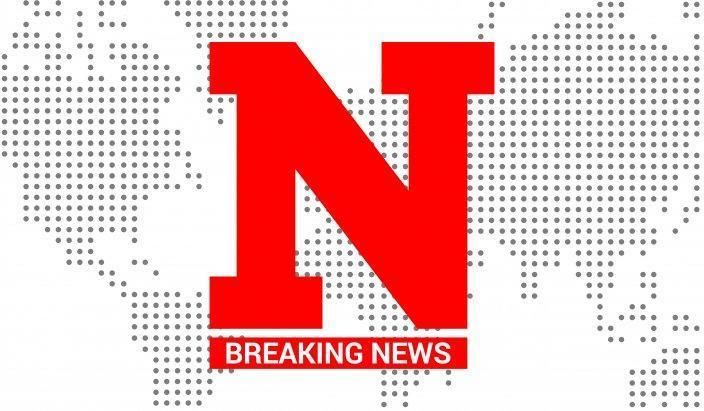 UPDATE: 3:49 p.m. EDT—The suspicious package being investigated in Atlanta, Georgia, on Tuesday was determined to be just two backpacks with school supplies.
"The suspicious packages were deemed safe," the Atlanta Police Department said. "They were found to be two book bags with school supplies. The scene is now being cleared."
UPDATE: 3:36 p.m. EDT—The Peachtree Center in Atlanta, Georgia, confirmed an all clear after the premises was evacuated due to a suspicious package on Tuesday. No further details were released about the item in question.
Original story:
A suspicious package caused the evacuation of parts of Peachtree Center Mall in Atlanta, Georgia, on Tuesday afternoon. Atlanta Police said officers were responding to reports of a suspicious package at 231 Peachtree Street NE.
Nearby roads, including International Blvd NE between Peachtree Center Avenue NE and Peachtree Street NE were closed as a result, Atlanta Police said. Parts of the mall were evacuated as a "precaution," a police spokesperson told the Atlanta Journal-Constitution.
No further details about the suspicious package were immediately released. Local news outlets reported that SWAT teams and other authorities were called to the scene.
Places across the nation have been on heightened alert after a number of explosive devices were sent to leading Democratic officials and others over the last week.
On Monday, yet another suspicious package addressed to CNN was intercepted in Atlanta, where CNN's headquarters are located. The package was similar in appearance to a number of other pipe bombs that were allegedly sent by suspect Cesar Sayoc, who was arrested in Florida.
Sayoc, 56, was charged with five felony counts including threatening a former president and illegal mailing of explosives. If convicted, Sayoc could face up to 47 years in prison.
This is a developing story and will be updated as more information becomes available.