Sustainability Expert: What a Gas Tax Holiday Would Do for Summer Plans
As energy prices continue to rise, governments around the world have responded with direct subsidies.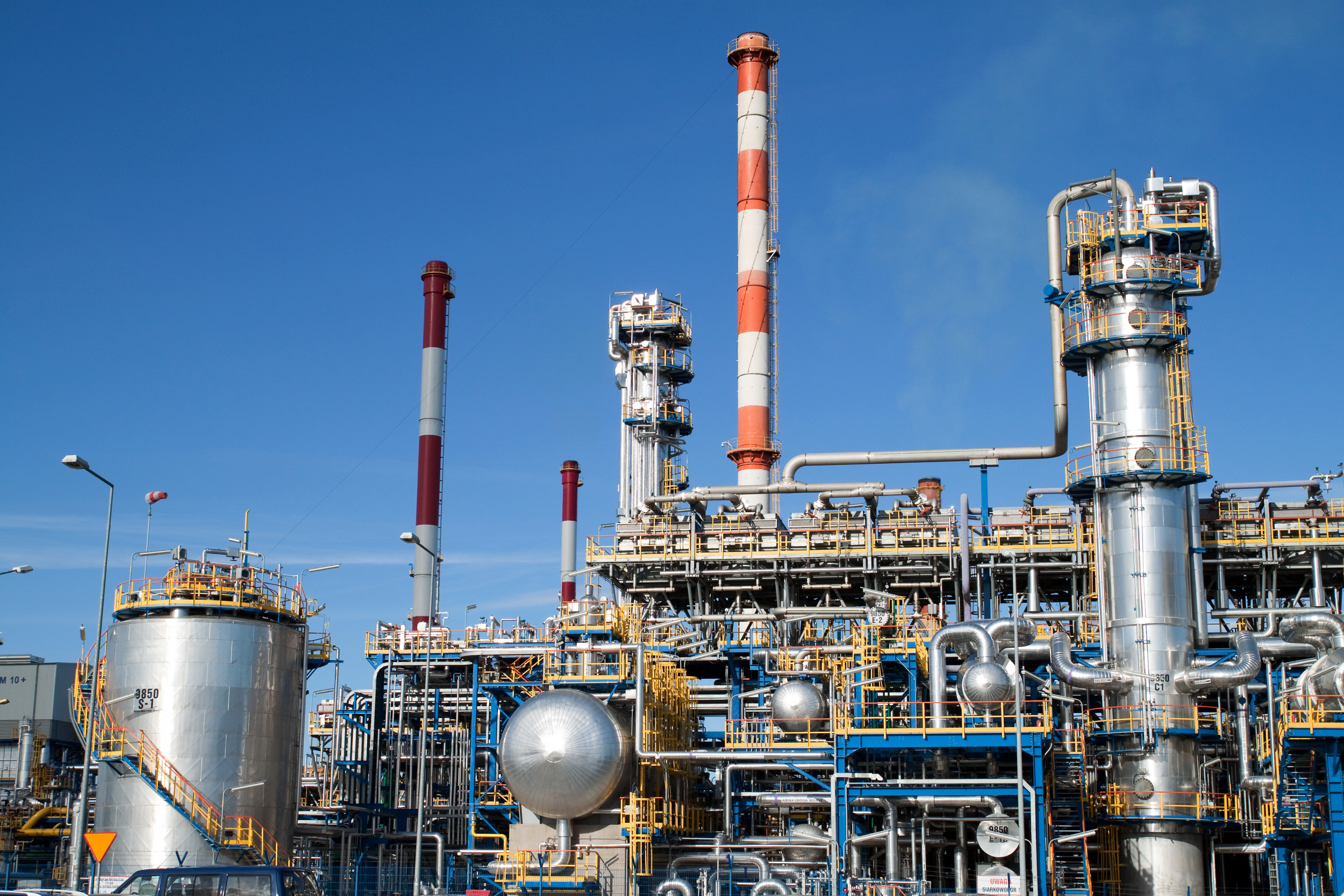 Wow! What a start to the summer driving season! Oil and refined fuel prices have risen dramatically this year, due to a number of factors, including global conflict, sanctions, higher energy use as economies recover from the pandemic and more. In the U.S., the national average price of gas has risen to its highest level in 14 years and is now above $4 a gallon in all states. Filling your tank can put a major dent in your checking account.
As energy prices continue to rise, governments around the world have responded with direct subsidies, including cutting energy taxes (e.g., VAT tax reductions in many European countries) as well as providing direct payments to consumers. The U.S. is not staying behind, as President Biden has announced he's open to providing gas rebate cards to Americans to help offset high prices. But more importantly, President Biden has officially backed the suspension of federal and state taxes on gas and diesel until the end of September.
In times of high prices, U.S. Presidents are graded by a metric they have little control over: gasoline prices. While now moderating somewhat from the national average of over $4 a gallon, they remain well above levels most consumers are comfortable with. And while 66% of respondents to a late spring survey stated they were making "significant habit changes" in response to the high prices, the 4-week average for finished gasoline product supplied in the U.S. is down just over 1% from last year's levels as Americans continue to make up for lost time after extended lockdowns. AAA expected travel over the 4th of July weekend to reach a record high this year.
Despite the continued driving, the Biden administration is well aware gasoline prices can often be the third rail for politics and is seeking to leverage its limited tools to reduce prices to the extent possible. Some of these tools have already been deployed, such as a steady release of crude oil from the Strategic Petroleum Reserve, as well as continuing to dialogue with OPEC countries to increase production. But as the Biden administration and others have realized, the issue is not so much a shortage of crude oil as a shortage of refinery runs to make the gasoline and other refined products needed by consumers. The Biden administration has put pressure on the refinery industry to boost production, with the industry pushing back against the shifting demands of the Administration even as refinery runs remain close to 5% lower this month than they did in June 2019, before the pandemic also reduced refinery capacity.
The administration is now attempting to leverage a tool that would measurably bring down prices at the pump with a proposed federal gas tax holiday which they hope would also be accompanied by state tax holidays as well, further increasing the effective price decline. This is after first exploring the potential of sending out gasoline rebate cards to Americans.
At present, the gas tax holiday seems unlikely to pass through Congress, a required step before implementation. Such a tax holiday is undoubtedly good politics as Americans look toward the upcoming midterm elections in November. But it is also poor policy as the decrease in prices would come with a commensurate increase in demand at the margin, with some research also showing it would benefit middle and upper-income households more so than poorer households, a feature that is common in many consumer subsidies around the world. A better policy, but one difficult to achieve given the technological, distribution and legislative hurdles is to provide a sliding scale cash benefit to be used by consumers as they see fit in this high inflation environment. This would still allow visibility of the actual price of gasoline, incentivizing conservation, increasing energy security and improving emissions at the margin.