Sutherland Springs Is Deadliest Small-Town Mass Shooting in U.S. History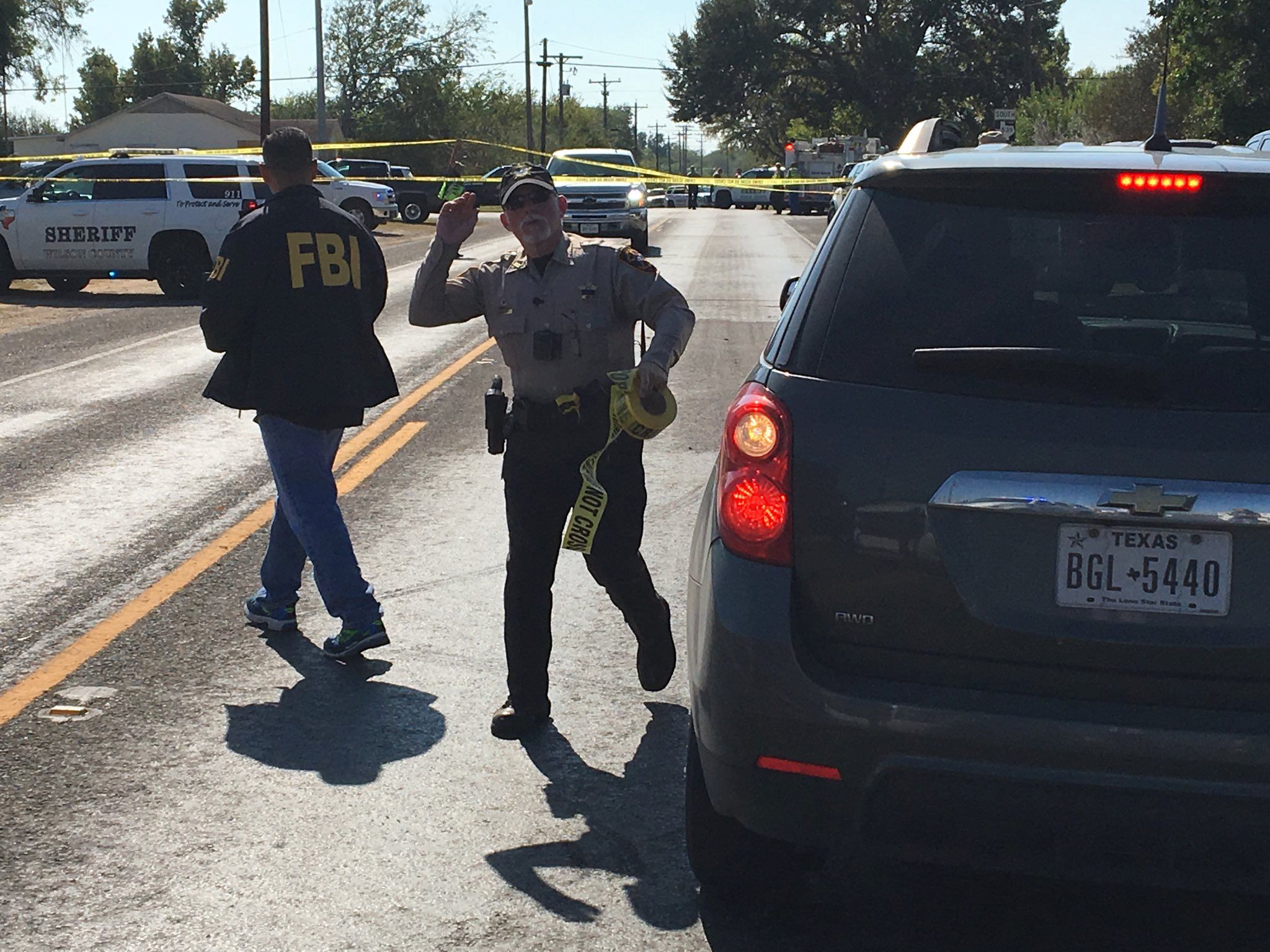 The killing of at least 26 people on Sunday at at the First Baptist Church in Sutherland Springs, Texas was the fifth deadliest mass shooting in modern U.S. history—and the deadliest to occur in a small town.
An unincorporated community in Wilson County about 30 miles east of San Antonio, Sutherland Springs had a population of 698 people, according to the Census Bureau 2011-2015 American Community Survey five-year estimate.
No other mass shooting among the 10 deadliest in America's modern history happened in a small town, considered to be 20,000 residents or less. Here are the places where the 10 deadliest massacres occurred, and their populations according to the 2011-2015 American Community Survey:
1. 58 people died last month at the Harvest Music Festival in Las Vegas, which has a population of 605,097.
2. 49 people died in June 2016 at the Pulse night club in Orlando, Florida (population 256,738).
3. 32 people died in April 2007 at Virginia Tech in Blacksburg, Virginia (population 43,530).
4. 27 people died in December 2012 at Sandy Hook Elementary School in Newtown, Connecticut (population 28,012).
5. At least 26 people have been reported dead from the church shooting in Sutherland Springs, Texas, but the death toll could increase. It is also the deadliest mass shooting in the state's history.
6. 23 people died in October 1991 at Luby's Cafeteria in Killeen, Texas (population 136,378).
7. 21 people died in July 1984 at a McDonald's in San Ysidro, California (population 32,355 in one of its two ZIP codes; the American Community Survey did not track data for the other).
8. 18 people died in August 1966 at the University of Texas in Austin (population 887,061).
9. 14 people died in December 2015 in San Bernardino, California (population 214,112).
9. 14 people killed in August 1986 in Edmond, Oklahoma (population 86,739).
Though nine of the 10 deadliest mass shootings occurred in places with mid-size to large populations, people living in small towns have known they are not immune to massacres.
Dozens of law enforcement officials, mental health counselors, pastors and business leaders gathered late last year at a community center in Newton, Kansas, where a gunman killed three people and injured 14 others in February 2016, for intensive training in the event of another massacre. The small town had a population of 19,139 according to the 2011-2015 American Community Survey.
"Some of this can be prevented," Dr. Mary Carman, a vice president of psychological services at Prairie View Hospital, told Mother Jones during the training. "Let's not just sit here and do nothing."