Several Undocumented Immigrants Dead After SUV Flips in Texas Border Patrol Car Chase
A Texas sheriff said an SUV carrying 12 undocumented immigrants flipped and killed at least five people as it raced from Border Patrol Sunday afternoon.
Dimmit County Sheriff Marion Boyd told CNN four people were killed at the scene on Highway 85 near Big Wells, Texas. A fifth person died at a San Antonio hospital. The sheriff confirmed to local news outlets that the car flipped and ejected several people at end of a high-speed car chase with U.S. Border Patrol agents.
"The vehicle ran off the road and caught gravel and then tried to recorrect and then caused the vehicle to turn over several times," he said. "We've seen this many, many times, in not only this county but other counties along the border... This is a perfect example of why our borders need to be secure," he added.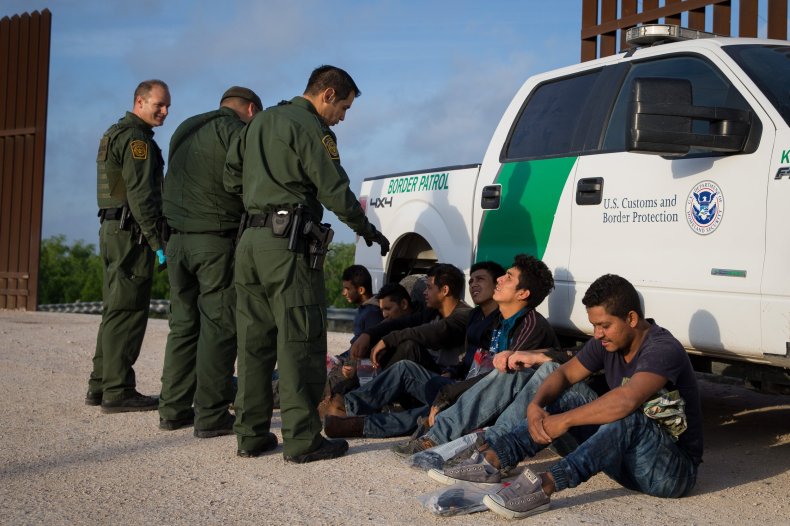 SATX-TV reported that a sixth person has possibly died in the hospital. Fourteen people in total were believed to be in the vehicle and authorities told CNN they believe the driver and one passenger were U.S. citizens.