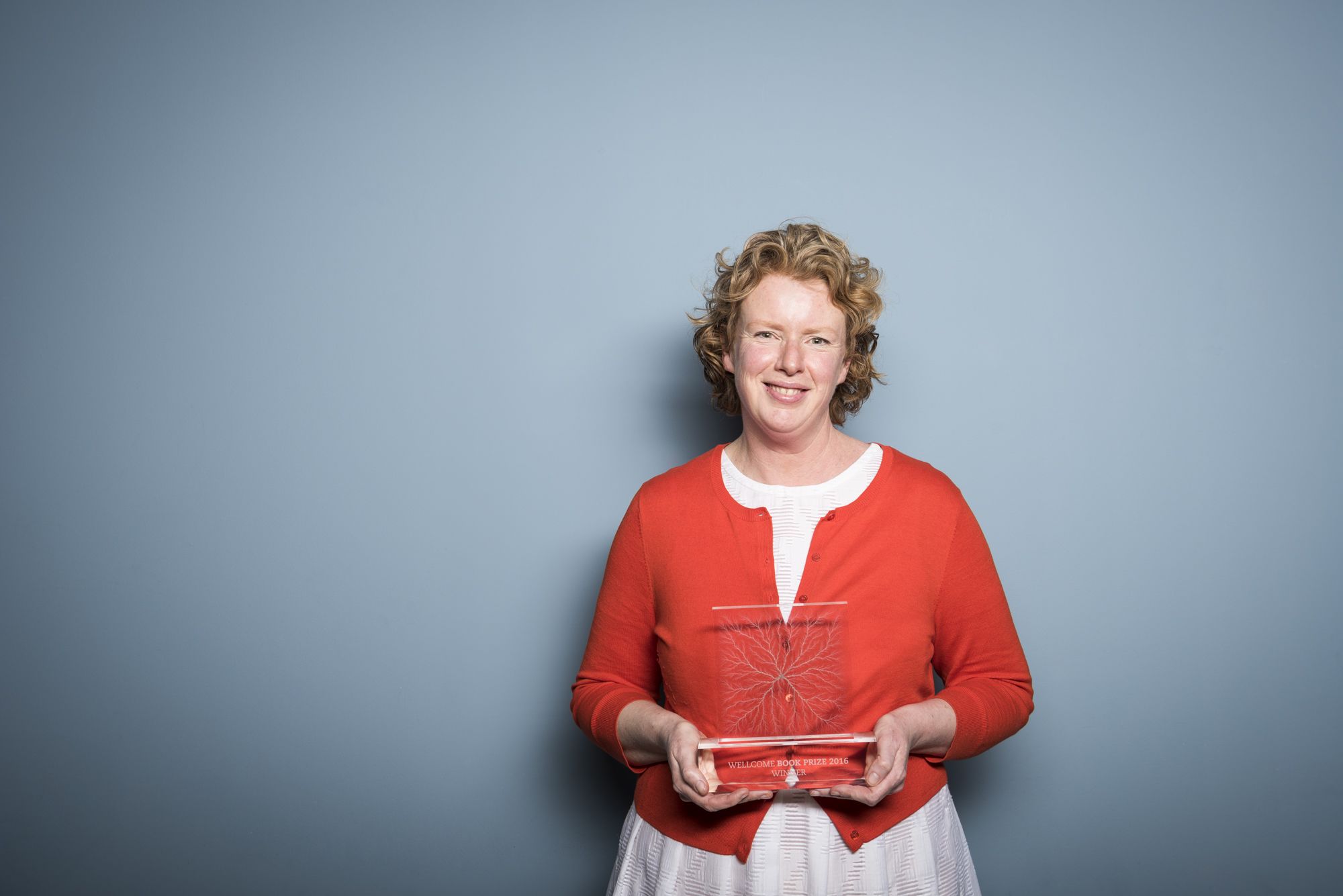 Neurologist Suzanne O'Sullivan has won the Wellcome Book Prize 2016—honoring the best new books related to medicine and health—for her debut It's All in Your Head.
O'Sullivan's book, part autobiography and part case studies, explores illnesses that are considered debilitating but are medically unexplained. Using her own clinical experience, the author highlights how experiencing something as common as laughter or a stomach ache can, in some patients, lead to seizures and other more serious consequences due to unidentified conditions.
"It is a truly impressive book, chosen for its many virtues. Suzanne O'Sullivan is a consultant neurologist and her first-hand accounts of diagnosing her patients offer new insights into the relationship between the body and the mind," said head judge Joan Bakewell.
"The fact that society divides them into two medical disciplines—the physical and the mental—is being increasingly challenged. O'Sullivan's book brings to light important examples of how the two interrelate."
Released in June 2015, It's All in Your Head received glowing reviews from critics. The Daily Telegraph awarded it five stars, calling it an "important study of psychosomatic illnesses." The Guardian said "it should be on the reading list of every medical student."
O'Sullivan earned £30,000 ($43,500) for her win, beating five other shortlisted works of fiction and nonfiction at a ceremony in London on Monday.
Tweeting after the victory, O'Sullivan wrote:
The other books nominated for the prize were The Outrun by Amy Liptrot, Signs for Lost Children by Sarah Moss, Playthings by Alex Pheby, The Last Act of Love by Cathy Rentzenbrink and Neurotribes by Steve Silberman.
To be eligible for the prize all books had to be released between January 1 and December 31, 2015.