Japanese Authorities Raid Suzuki Offices Over Faulty Emissions Tests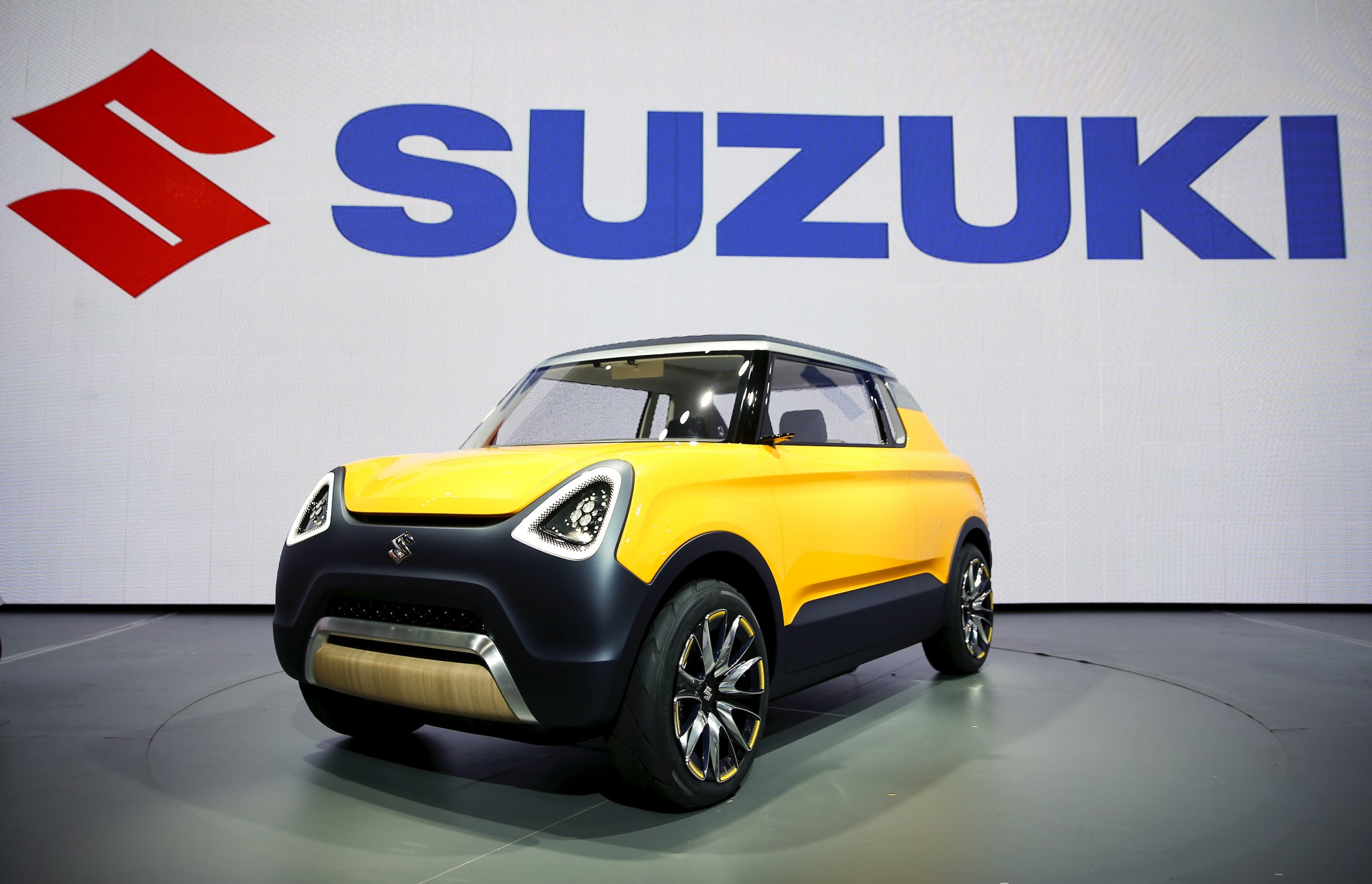 Japanese investigators have raided the headquarters of carmaker Suzuki, as they continue to examine irregularities in its fuel economy tests. Earlier this week Suzuki admitted that its testing methods were below par due to staffing shortages and a lack of investment in the relevant infrastructure. However, it has denied trying to deceive buyers.
During the raid, officials were looking for documents that would prove Suzuki wasn't trying to cheat its customers. Suzuki has claimed that it performed indoor tests on individual car parts to determine the vehicle's overall emissions, rather than testing the car as a whole, Reuters reports. It has acknowledged that there are discrepancies in its data.
Suzuki's issues only concern cars sold within Japan. On Friday, the company's shares had fallen by almost 1 percent on the Nikkei, Tokyo's Stock Exchange, the BBC reports.
The carmaker is the third such company that may have falsified its emissions tests. Last year, German car manufacturer Volkswagen admitted that it had installed cheating software in its diesel cars to make them seem more environmentally friendly. Earlier this year, the Japanese company Mitsubishi Motors said that it too had deliberately deceived regulators.