Suzzanne Douglas' Most Memorable Roles in TV and Film
Suzzanne Douglas passed away at the age of 64 this week and she's being celebrated for the many memorable roles she played.
The likes of Ava DuVernay, Jada Pinkett Smith and Sheryl Lee Ralph paid tribute to Douglas online, with DuVernay calling her a "gem of a lady."
She had over 40 acting credits to her name and worked with a number of legends on the screen. Douglas' cousin, Angie Tee, paid tribute to her impact, writing on Facebook: "I can remember growing up, there weren't very many black actresses who had starring roles but there was my cousin with the lead role in Tap starring alongside great dancers such as Gregory Hines and Sammy Davis Jr."
Let's take a look back at some of Douglas' most famous roles across film and TV.
Tap (1989)
Suzzanne Douglas' big break also turned out to be one of Sammy Davis Jr.'s final roles before his death in 1990.
Then 33-year-old Douglas played Amy opposite Gregory Hines in a story about a man who after being released from jail must decide whether to return to a life of crime or tap-dancing.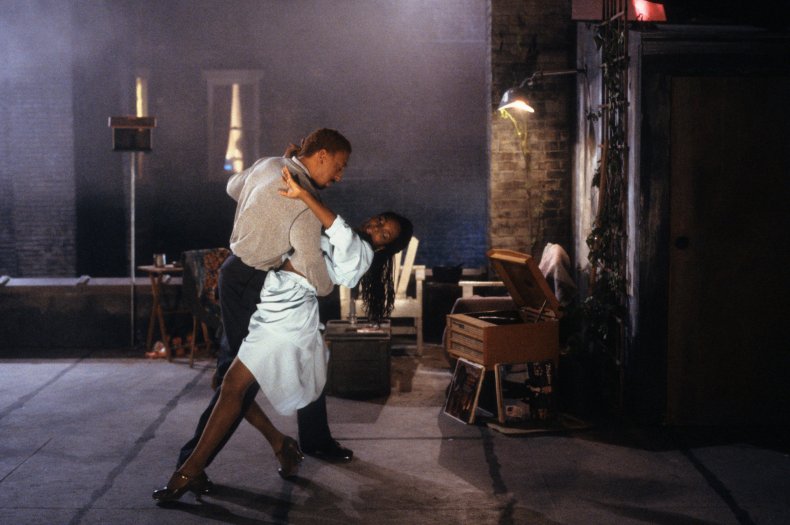 Against the Law (1990-1991)
Douglas landed a regular role in the short-lived legal comedy-drama Against the Law. She played Yvette Carruthers in this Boston-based series that lasted 17 episodes on Fox.
The Inkwell (1994)
The Inkwell starred Douglas as the mother of a potentially disturbed young man who she sends away to a vineyard. Her co-star in this movie, Pinkett Smith, called Douglas an "elegant, gentle warm spirit."
Jason's Lyric (1994)
Douglas once again played the mother, starring alongside Pinkett Smith in Jason's Lyric. This romantic drama follows the lives of two brothers who choose to take different paths while growing up.
It also stars a young Allen Payne (House of Payne) and future Oscar-winner Forest Whitaker (The Last King of Scotland).
The Parent 'Hood (1995-1999)
Perhaps the role Douglas will be best known for. She played Jerri, the matriarch of the Peterson family who juggles raising four children with being a law student.
The show got 5 seasons and 90 episodes on The WB network. Douglas' onscreen daughter, Reagan Gomez-Preston, shared several old pictures and memories of Douglas after she passed away.
School of Rock (2003)
Douglas didn't have a prominent role in School of Rock, but she's still part of one of the most fondly remembered movies of recent times. She plays Tomika's mother in a part that saw her act with the likes of Jack Black and Joan Cusack.
Whitney Houston: A Tragic Love (2015)
Angela Bassett directed Douglas in this Lifetime biopic about Whitney Houston's life. Charting Whitney's rise to fame and her relationship with Bobby Brown, Douglas plays her mother, Cissy Houston.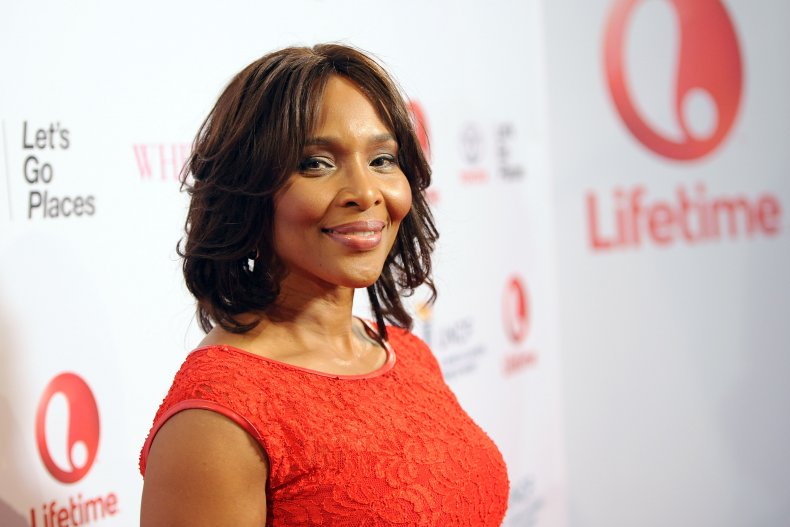 When They See Us (2019)
One of Douglas' most recent impactful roles was as Grace Cuffee in the mini-series When They See Us.
Ava DuVernay's highly rated Netflix drama recounts the true story of five teens who are falsely accused of a brutal attack in Central Park.
DuVernay paid tribute to Douglas on Twitter and shared a clip from When They See Us, showcasing the late actress's talent in action.
When They See Us is available to watch on Netflix now.