DC Universe: 'Swamp Thing' Writers Going For 'Hard R' Rating
If the creative team behind Swamp Thing has its way, the series will push the limits of the R rating. Taking inspiration from Alan Moore's run in the 80s, "We always set out to make Swamp Thing as hard R as we could," series co-writer Gary Dauberman tells Slash Film.
Dauberman, whose recent work in the horror genre includes The Nun and IT, continued, "Go graphic with the violence, with the adult themes, and make it as scary as possible." He also serves as executive producer with Annabelle collaborator James Wan (Aquaman). The pilot, directed by Len Wiseman (The Gifted), will likely film this fall.
"Fans of that [Moore's] series will know it gets pretty weird and extreme and scary," continued Dauberman. "We really wanted to live up to that standard."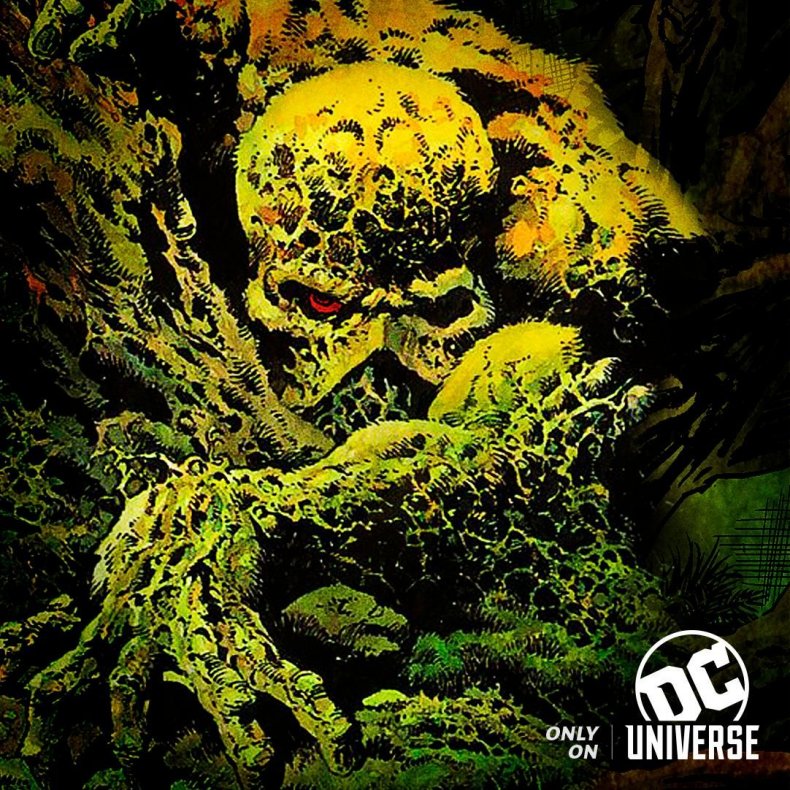 Swamp Thing won't debut on a TV network. It's an original series on the DC Universe streaming platform, which provided some creative flexibility. "They really pushed us, although they didn't have to push hard, for us to go as extreme as we could," he said.
The series follows Abby Arcane as she investigates a deadly swamp-born virus in a small town in Louisiana, but soon discovers that the swamp holds mystical and terrifying secrets. When unexplainable and chilling horrors emerge from the murky marsh, no one is safe.
Dauberman reiterated the show is an origin story of Swamp Thing with Alec Holland "wrestling with who he's become" told from Abby Arcane's point of view.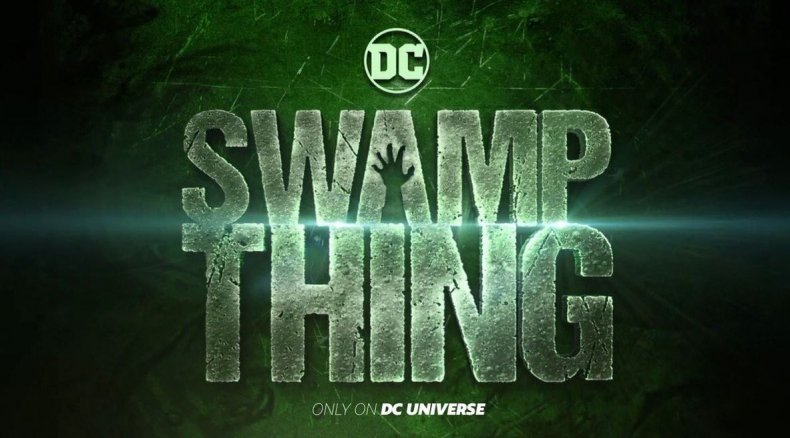 "Swamp Thing himself looks incredible," Dauberman said, noting there is a physical costume, "It's going to look amazing and less of the 'man in suit' that you've seen in the movie and the other TV show."
Dauberman went on to say the opportunity to share a universe with Titans and Doom Patrol is there, "but not mandated." He also said the series will organically address environmental issues.
"Certainly, it's not Captain Planet but there is an underlying eco message there," he said. "We don't want to become too preachy with that stuff but it's more of dealing with people who are living out in the swamps and what they do to the environment, how it affects things and causes things to react. It's hard not to draw some parallel there to what's happening today."
Titans is the first DC Universe original show, premiering Oct. 12. Titans is followed by the hit animated series Young Justice , premiering in early 2019. Doom Patrol, Swamp Thing, a Harley Quinn animated series, and Stargirl have no release dates.