Swastikas Painted on Jewish Fraternity at Emory University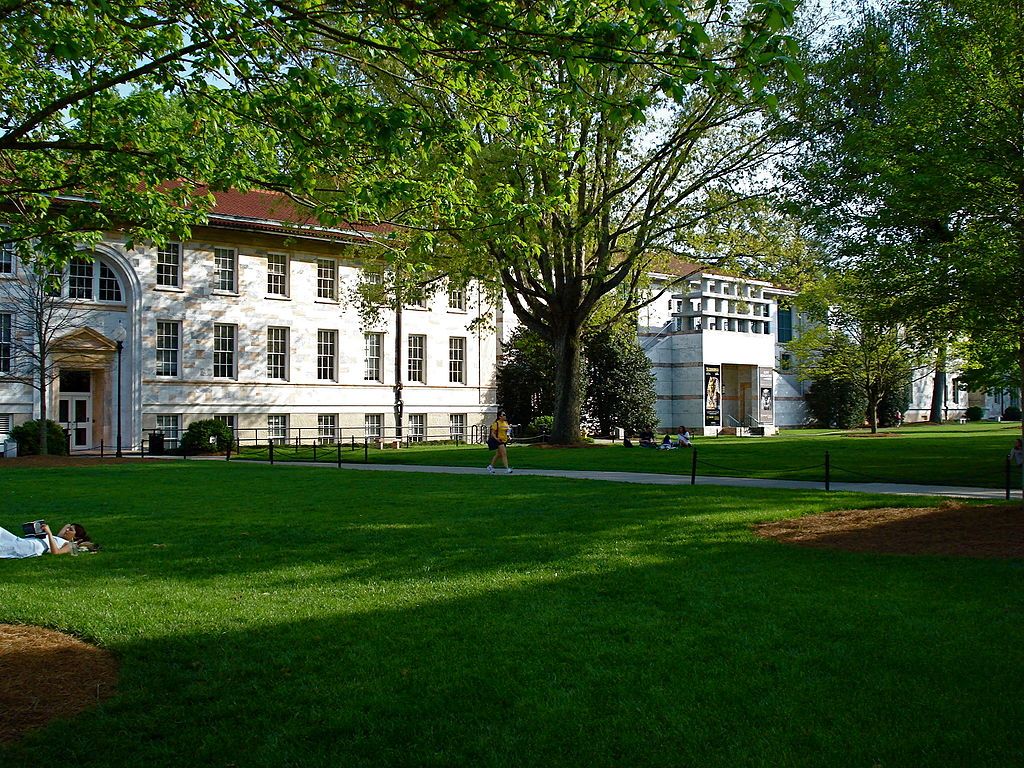 A traditionally Jewish Emory University fraternity chapter was vandalized over the weekend with anti-Semitic graffiti, including swastikas.
According to Business Insider, the graffiti was found spray-painted on the Alpha Epsilon Pi chapter house on the Emory campus within hours of Yom Kippur, the Jewish holiday of atonement. On Monday morning, a second set of swastikas was found spray-painted on a stone wall outside a nearby fraternity house.
Below is an image of the swastikas on the AEPi house:
Emory's student-run newspaper, The Emory Wheel, tweeted an image of the second set of graffiti:
An Emory representative said in a statement that the incident is being actively investigated and that campus police have increased their patrolling of the vicinity.
"On behalf of our community, I denounce this abhorrent act," university president Jim Wagner wrote in an email to the campus community. It is an offense against a Jewish fraternity and the Jewish members of our community, and it is a repugnant, flagrant emblem of anti-Semitism. It is also an offense against the entire university."
Wagner added, "In short, its appearance on our campus is an attack against everything for which Emory stands."