SWAT Team, Not Lone Traffic Officer, Killed Gunmen at Muhammad Contest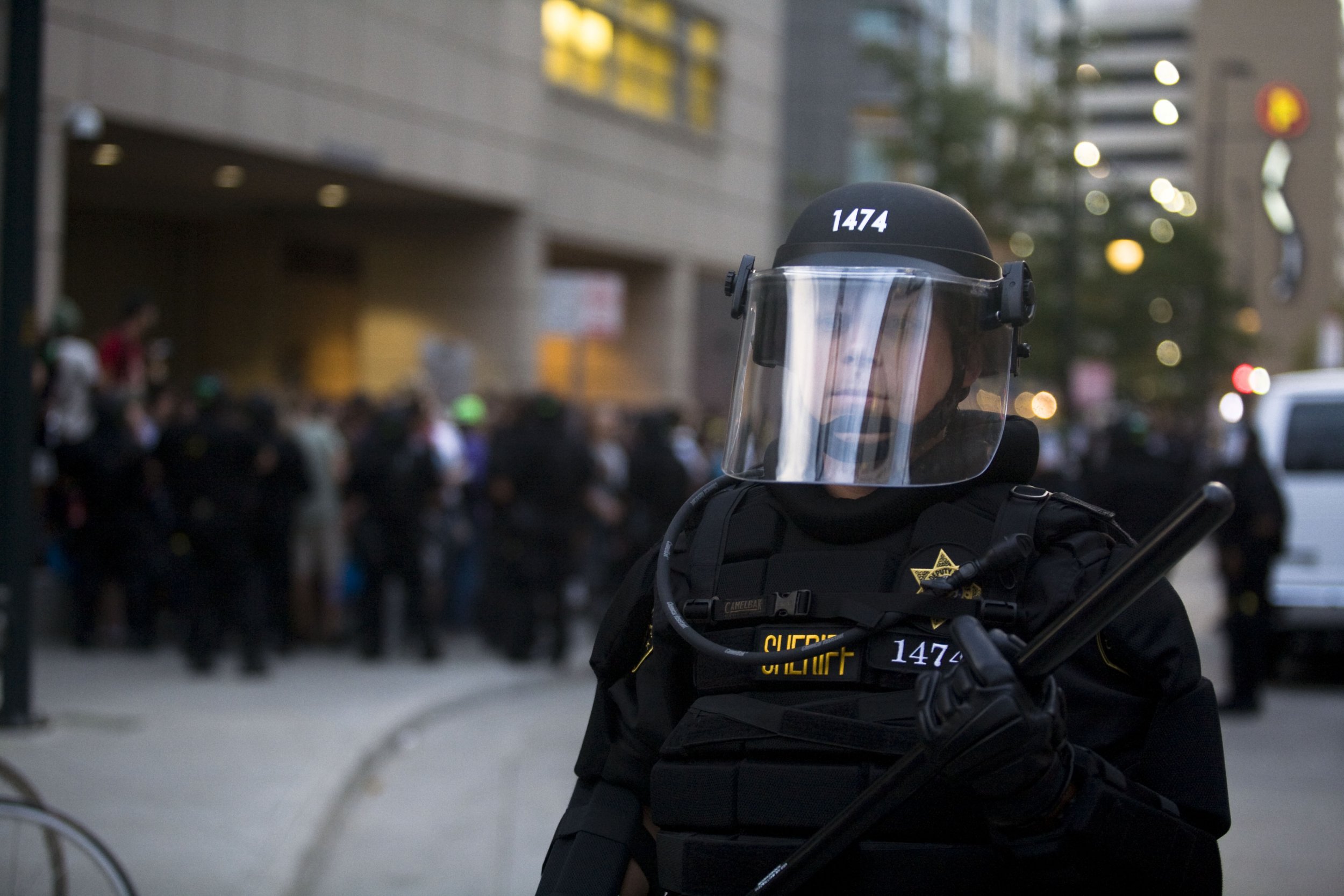 Officers with a SWAT team killed two gunmen in Garland, Texas who opened fire at a gathering of people drawing the Prophet Muhammad last Sunday. City officials said last week the gunmen were killed by a lone traffic officer.
The new information emerged on Monday as part of an ongoing investigation into the attack by city police and the FBI, The Wall Street Journal reports.
When the two men, Elton Simpson, 31, and Nadir Soofi, 34, began shooting, a traffic officer did return fire with his service revolver, but only wounded the pair, the Journal reports. The two were killed when four SWAT team officers, part of the more than 40 law enforcement officers assigned to protect the event that day, arrived and fired off dozens of shots, killing both.