Sweden Convicts Man of Plotting ISIS-Inspired Suicide Bomb Attack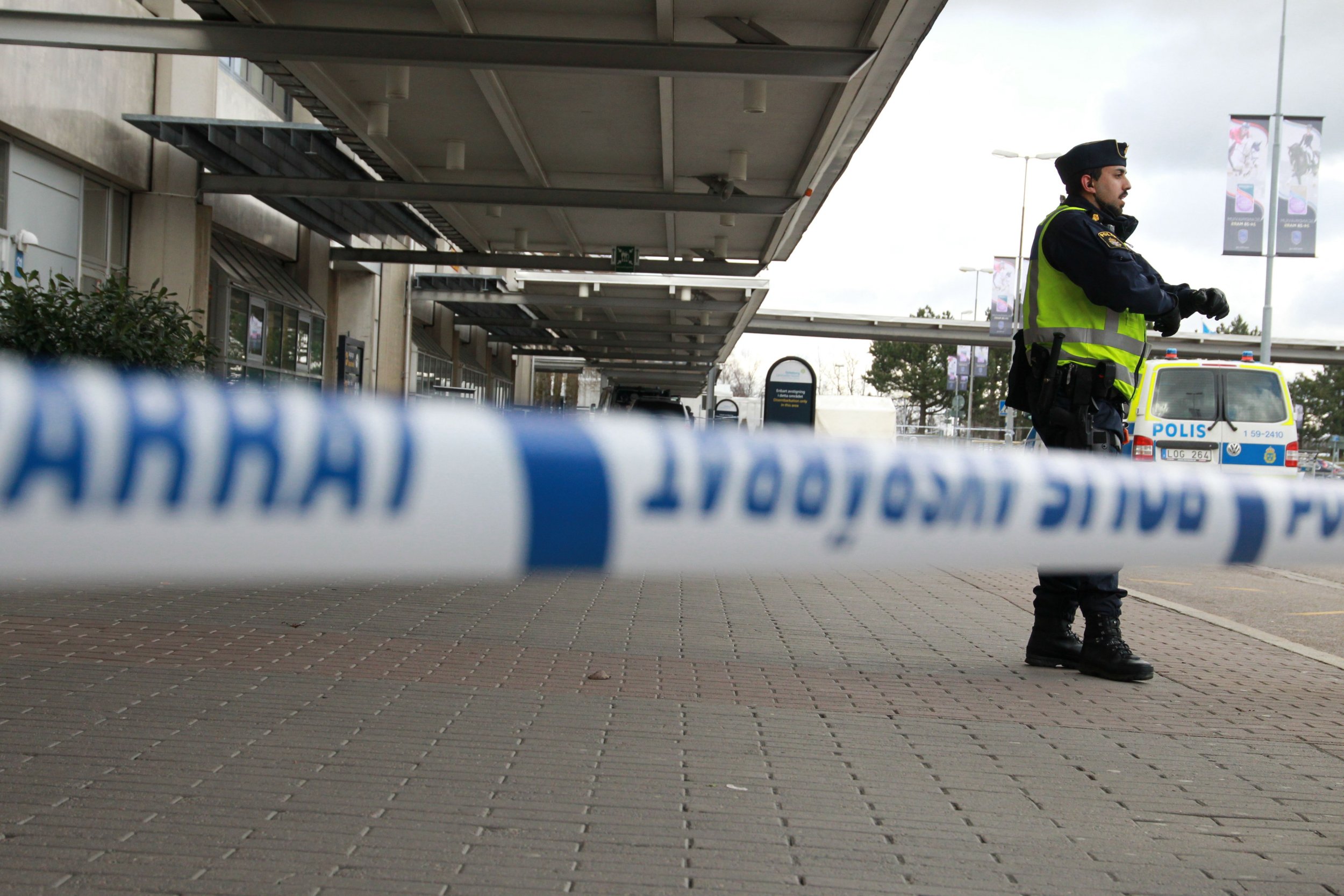 A Swedish court sentenced a 20-year-old man to five years in prison on Thursday for plotting to build an explosive device and carry out a suicide bomb attack possibly inspired by the Islamic State militant group (ISIS).
Swedish authorities arrested Aydin Sevigin, a former teaching student, in February on suspicion of preparing to build a bomb. Police discovered six bottles of acetone, a mobile phone, duct tape and bullets in a raid on his property. The court also saw evidence of Sevigin buying a pressure cooker from Ikea.
"The man had gathered information on bomb-building from the Internet and downloaded propaganda from ISIS," the Attunda District Court said. "He is now sentenced to five years in prison for preparing to commit a terrorist crime."
Sevigin grew up in the northern Stockholm suburb of Danderyd, according to The Local, and denied that he planned to build a bomb, without providing another reason for purchasing the ingredients.
"My opinion is that he acquired, stored and collected liquids and objects to make and then blow up a suicide bomb in order to become a martyr. The criminal act being prepared could seriously have hurt Sweden," prosecutor Ewamari Häggkvist said before the ruling.
The target of Sevigin's plot was not clear but he had traveled to Turkey twice and Turkish authorities had deported him on both occasions, once to Greece and once to Sweden. Authorities believe he was attempting to join ISIS in Syria.
Sevigin's relatives had expressed concern that he was experiencing symptoms of depression and had communicated views that were sympathetic to ISIS.
Sweden is yet to witness a major Islamist militant attack but authorities have been on high alert after receiving intelligence about a potential plot to target Stockholm, local media reported in April.