Sweden Introduces Border Checks to Control Refugee Flow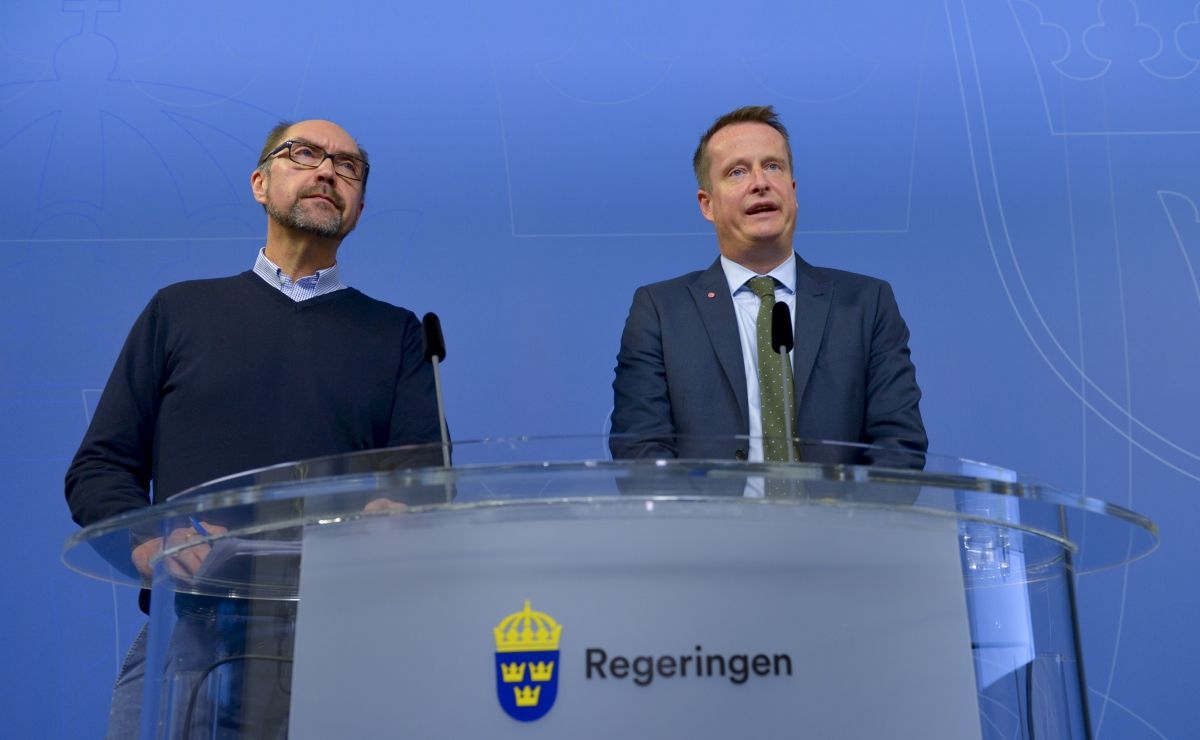 Sweden is introducing temporary border controls for refugees entering the country, with Swedish officials demanding that other European countries do more to assist with the refugee crisis, the BBC reported.
Swedish Interior Minister Anders Ygeman announced that the controls would come into effect at midday local time on Thursday and would last for an initial period of 10 days. The Scandinavian country expects to take in 190,000 refugees by the end of the year, the highest per head of population in any EU country.
"Our signal to the rest of the EU is crystal clear—Sweden is the country that has shouldered the greatest responsibility for the refugee crisis," Ygeman said. "If we are to cope with this mutual challenge, the other countries must take their responsibility."
Swedish officials said the checks would assist them with the registration of refugees and stop people remaining in the country illegally.
This week, Slovenia began constructing a fence on its border with Croatia on Wednesday to limit the number of refugees entering the country.