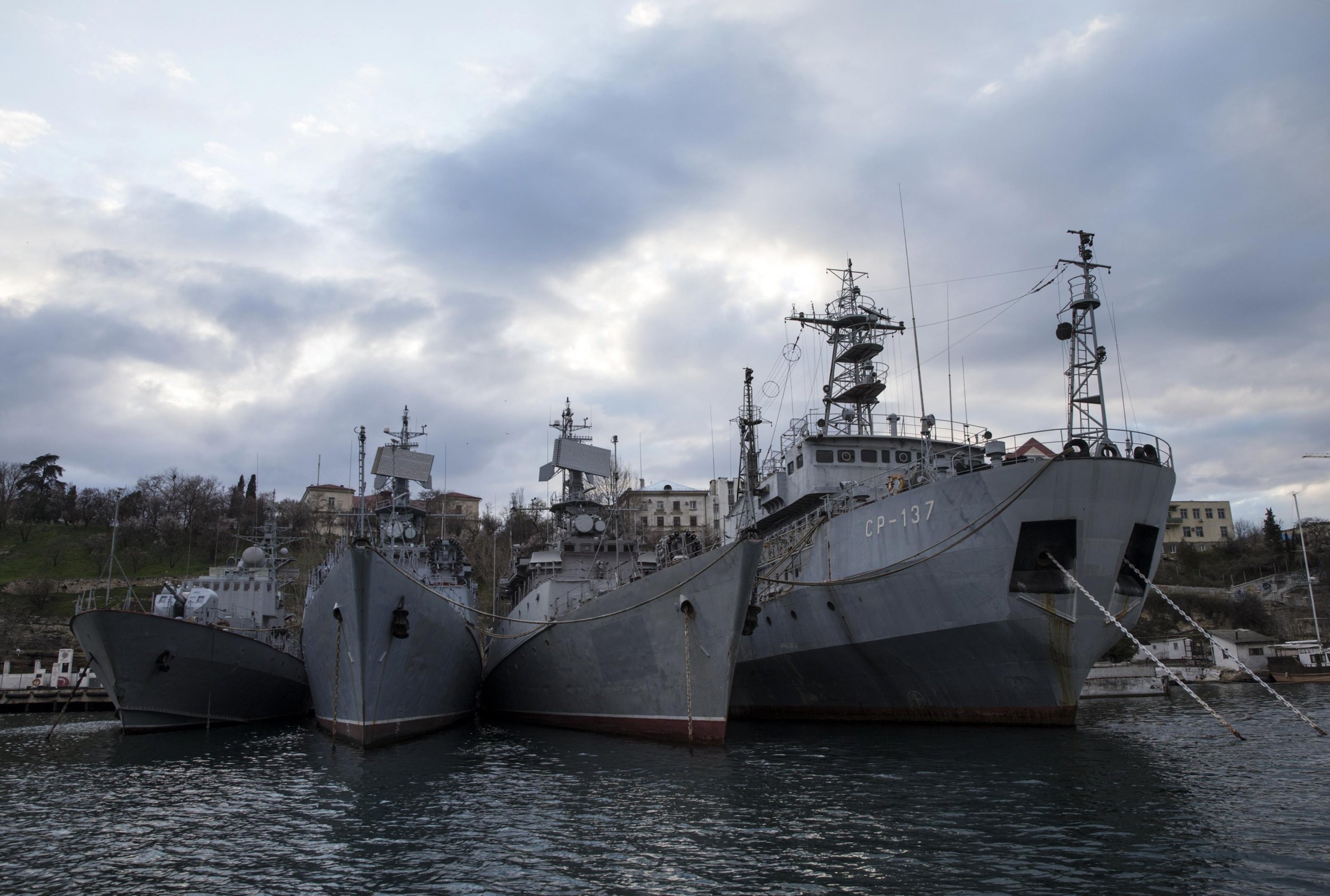 Russian espionage in Sweden has increased over the past year and is the biggest threat to domestic security, according to an annual report released by Sweden's security service, SAPO, on Wednesday.
In a news conference on Wednesday, Wilhelm Unge, chief analyst at SAPO, said one-third of Russian envoys in Sweden are used as spies to gather intelligence on political refugees, defense and the economy, the Associated Press reports. Russia represents the biggest intelligence threat to Sweden, followed by Iran and China, said Unge.
"There are hundreds of Russian intelligence officers around Europe and the West. They violate our territory every day," Unge told reporters during the launch of the report at the SAPO headquarters in Solna, outside of Stockholm.
"We see Russian intelligence operations in Sweden—we can't interpret this in any other way—as preparation for military operations against Sweden," said Unge.
Activity by Russian intelligence services has increased inside Sweden in the year since fighting in Eastern Ukraine broke out between government troops and Russian-backed forces, Reuters reports. In October, Sweden, which backed European Union sanctions against Russia over hostility in Ukraine, said it was alarmed by the presence of Russian submarines operating in the Baltic Sea.
The annual report, which is published only in Swedish, said there is a lingering threat of Swedes traveling to Syria to join ISIS fighters. Sweden's large influx of refugees—Sweden's population of 9.6 million included 166,902 refugees and asylum seekers as of July 2014, according to the United Nations Refugee Agency (UNHCR)—also present a challenge as a very small minority may wish to carry out attacks in Sweden, according to the report.