Sweden Pledges €161m Aid to Syria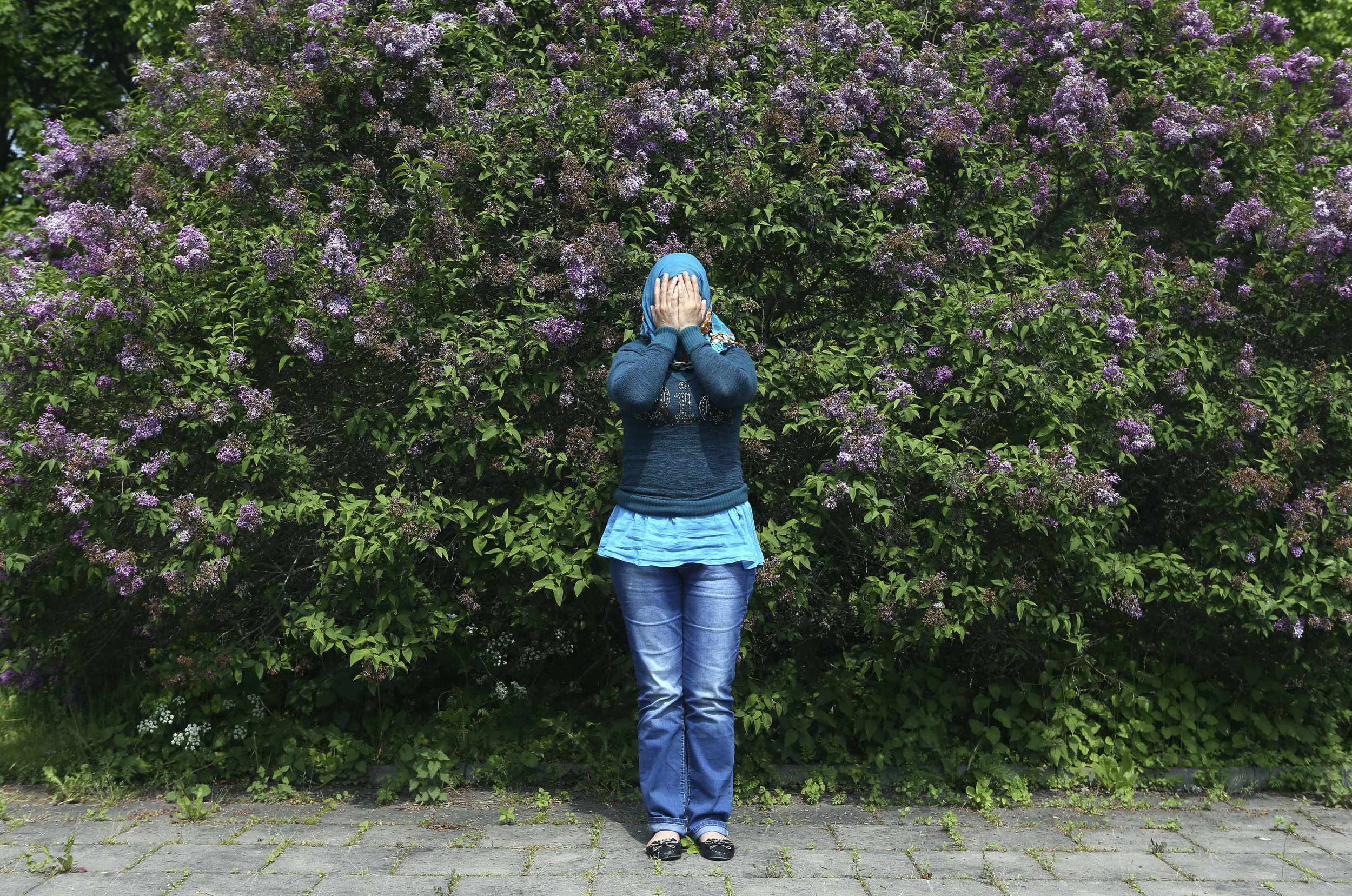 Sweden is "leading the way and setting the example" for the rest of Europe in its dedication to providing humanitarian aid to Syria, according to a United Nations Refugee Agency spokesperson.
Swedish MPs announced the country is stepping up its aid to the war-torn country by pledging 1.5 billion krona (€161 million) for the coming years. The commitment is part of its "firm and continued support" to the region and its neighbouring countries.
Foreign minister, Margot Wallström, and minister for international development cooperation, Isabella Lövin, wrote in local press that the nation's promise is to be put forward by Swedish representatives at a donor's conference in Kuwait tomorrow.
The ministers spoke of bridging "the unnecessary gap" that currently exists between emergency aid and long-term development. The donation is, in part, to help create conditions for a post-war "future Syria", prioritising children's schooling and civil society organisations.
Markku Aikomus, a spokesperson for the UNCHR regional office for northern Europe, says Sweden is a very reliable donor which closely follows and actively promotes the good humanitarian donor principles.
He says the country is one of the biggest contributors of un-earmarked contributions to numerous UN agencies. This means that the money is not specific to a cause and can be used when and where it's most needed, such as launching emergency operations.
The Swedish ministers said the country will donate 350 million krona (€37m) to the crisis at the Kuwait meeting - an increase from Sweden's initial pledge last year of 270 million krona (€29m).
The pair also called for other European nations to support Syria's neighbouring countries Lebanon, Turkey and Jordan, which receive the largest proportion of refugees.
"Three million people have so far sought refuge there," they said. "Europe must do more to support them. Sweden, together with Germany, has received the vast majority of asylum seekers in the EU from Syria.
"Sweden has received about 65,000 people, including stateless, since the outbreak of war in 2011. This compares with a total of approximately 220,000 across Europe, including those Sweden have received."
Aikomus echoed this call for European solidarity. "Within Europe it's important a common asylum system works so that there is a fair distribution of refugees, with other countries sharing the burden and, if not receiving them for some reason, providing resettlement or setting up private sponsorship programmes to protect refugees."
The exact timeframe for when the Swedish aid will be distributed was not detailed, but the women stressed the money will "alleviate suffering, support democratic forces and assuage the consequences for neighbouring countries".
They stressed that the world "cannot give up" on the Syrians.
"The Syria crisis is one of the largest humanitarian crises of our time. Over 220,000 people have been killed, 12 million people - half the country's population - were forced to flee, often more than once, of whom eight million are refugees in their own country."
Kuwaiti, UN and charity officials from 40 international organisations spanning 78 nations will meet for the third International Humanitarian Pledging Conference for Syria, dubbed Kuwait III, tomorrow to discuss financial support for Syrians displaced by war.
This will be the third time Kuwait has hosted such a conference, with the previous two gatherings collecting €3.6bn in aid pledges.
Lebanese interior minister Nouhad Machnouk said on Saturday he is expecting the U.S. to pledge $500m (€465m) in aid to Lebanon at the meeting. According to the UNHCR, Lebanon currently hosts around 1.2 million Syrian refugees.
The UK has committed £800m (more than €1bn) to Syria since the crisis began - its largest ever single response to a humanitarian crisis.
As the UK election campaign kicked off today, party policies on foreign aid differ dramatically. While the Conservative party say they will protect the foreign aid budget of 0.7% of Britain's gross national income, a commitment supported by Labour and the Welsh and Scottish national parties, the United Kingdom Independence Party (Ukip) say they will cut it by £9bn a year.
This article previously said the Sweden had pledged €1.6bn to Syria, when in fact it had pledged €161m.