Are There No-Go Zones in Sweden? Police Identify Dozens of 'Vulnerable Areas' Rife With Criminality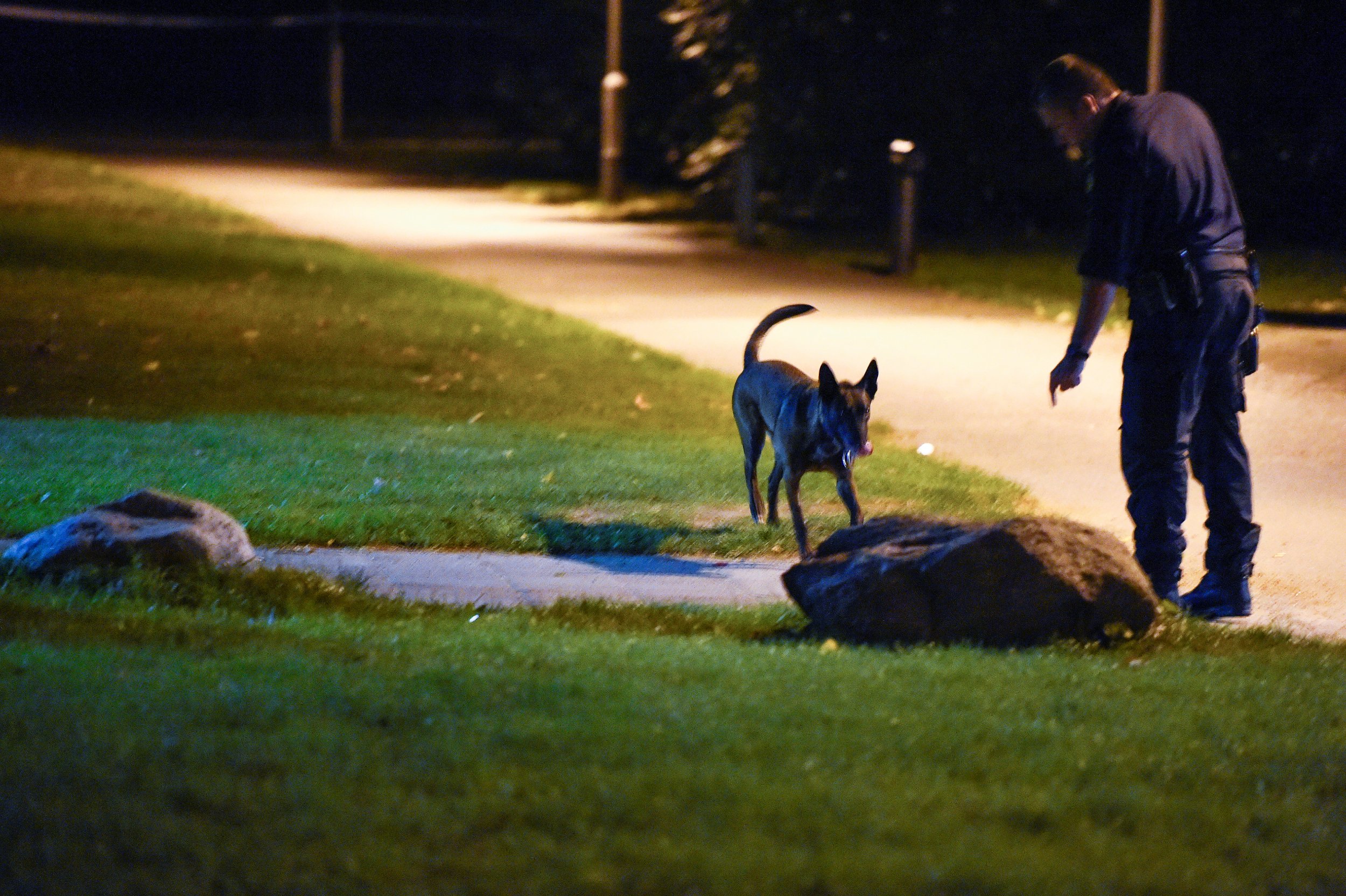 Swedish police have named dozens of "vulnerable areas" marred by criminality in a report released Wednesday.
The study, an update on previous report from 2015, names 61 places with low socio-economic status where criminality has a significant effect on the community, The Local reported.
Those living in these places are often also vulnerable to religious radicalization.
Police refer to these as "vulnerable areas." In the past, the Swedish right-wing press have referred to them as "no-go zones," but the police have repeatedly rejected the term.
Stockholm police chief Erik Åkerlund told Swedish radio last year that just because the areas had been marked as troublesome, it didn't mean they were inaccessible: "For me it is more like 'go-go zones', it is where we work," he said.
But police did concede they and other Swedish authorities have much work to do to turn such places around.
National Police Commissioner Dan Eliasson said at a press conference Wednesday that the police had to work more closely with local authorities and community leaders to combat the problems in these areas. Appealing to other authorities who might be able to assist the police, he pleaded: "help us, help us."
The report also recommended changes to policing to help police officers stay in the job for longer, including better pay.
Of the areas on Wednesday's list, 23 are considered "especially vulnerable" where there is a "widespread disinclination to participate in the judicial process" and "the situation is considered acute."
Police believe 5,000 criminals and 200 criminal networks are based across the 61 areas.
The concept of "no-go zones" in Scandinavian countries has become popular with members of the American alt-right movement such as Infowars' Paul Joseph Watson:
President Donald Trump himself has landed himself in hot water for naming Sweden as a supposed hotbed of criminality and radicalization.
"We've got to keep our country safe. You look at what's happening in Germany, you look at what's happening last night in Sweden," Trump said at a February rally, referring to an unspecified incident, seemingly an attack that later turned out not to exist. "Sweden, who would believe this? Sweden. They took in large numbers. They're having problems like they never thought possible," he added.