Sweden Ponders Introducing Conscription to Overstretched Military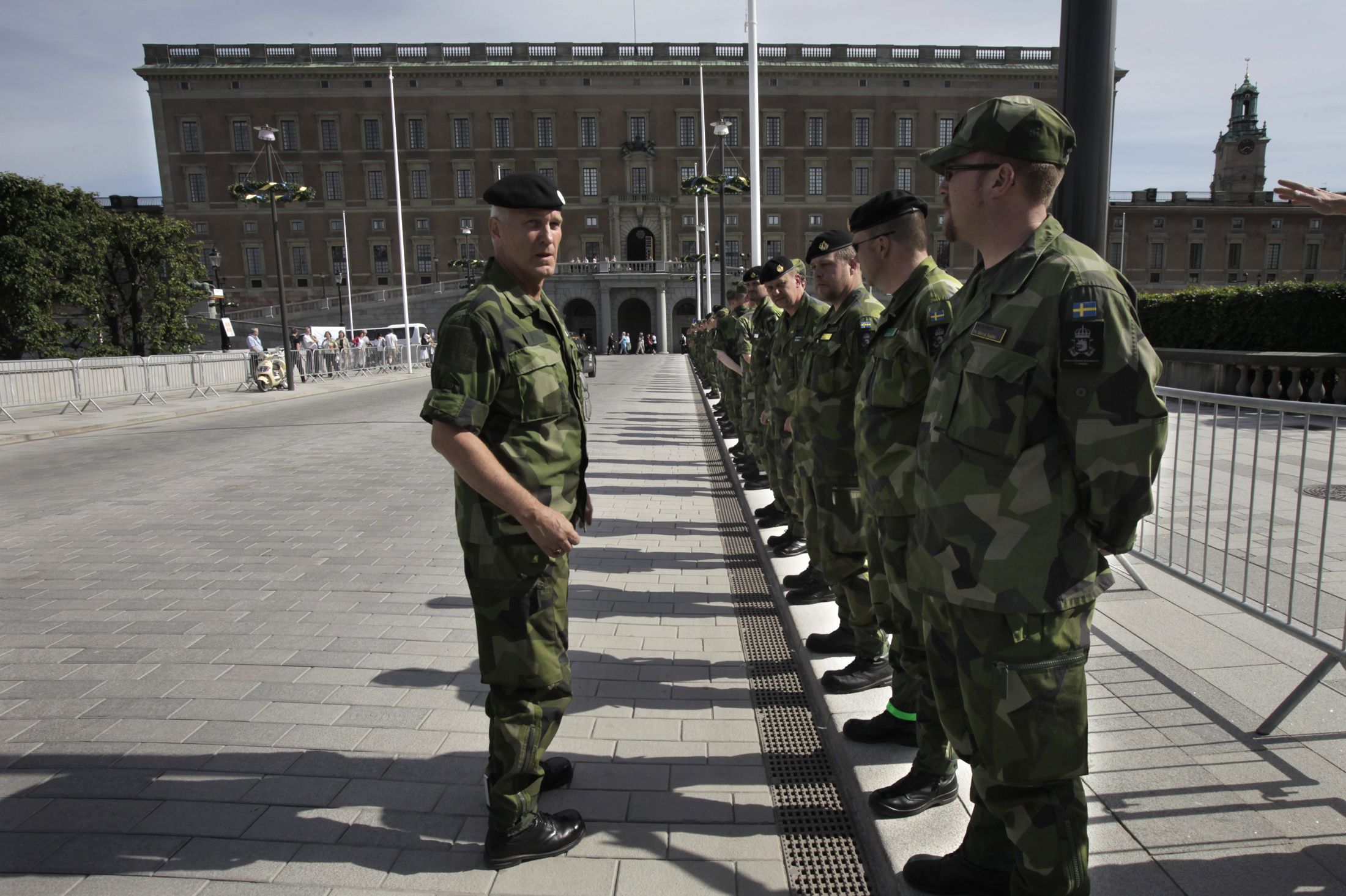 A Swedish government study has recommended reintroducing compulsory military service in the country, news site The Local reported Wednesday.
The Swedish armed forces have been staffed entirely by voluntary personnel since the practice was scrapped in 2010. However, the rise of new security risks prompted the government to probe a potential return to conscription; it recommended this happen by 2018.
Sweden has not fought a war on its territory in two centuries, which was partly the reason why compulsory service was deemed an unsatisfactory way to recruit soldiers in 2010.
But the government's latest findings show that the armed forces, who have been called upon to assist in the refugee crisis and are on alert for nearby incursions from Russia, are increasingly stretched and understaffed.
The study recommends the reintroduction of compulsory service, in order for the military to recruit the 4,000 newly trained soldiers it will require in 2018 and then again in 2019. The report advises Stockholm to raise that figure gradually to 6,000 in 2021, before reaching 8,000 in the period between 2022 and 2025.
"I hope that we are going to find a path to a more stable, robust and functional means of recruitment," the Minister of Defense Peter Hultqvist said in response to the report's findings. "I hope there will be broad support for it too, even if the government already has the mechanisms of reintroducing the draft at its disposal."
Hultqvist will require support in parliament to reintroduce conscription. Neighboring Finland, which like Sweden is not a NATO ally, already has conscription in place. Meanwhile, nearby Lithuania reintroduced conscription after the start of the Ukraine crisis in 2014.