Sweden Presents New Government Body Dedicated to Gender Equality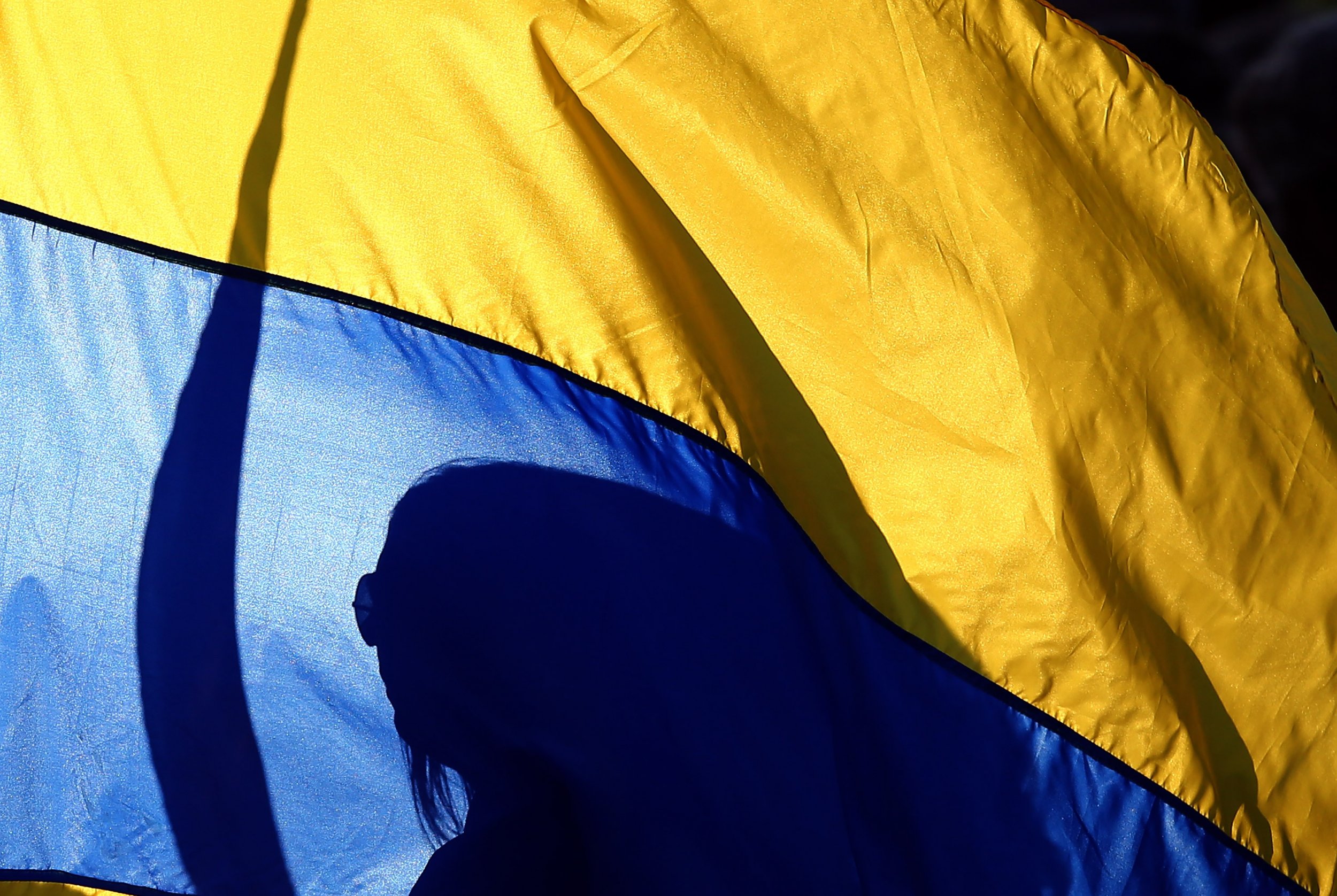 Sweden has presented a new national body dedicated to achieving gender equality.
Officials have set up a central body of approximately 75 to 90 employees in the Nordic country to resolve problems of unequal pay, sexual harassment and violence against women.
The idea was first suggested in a study undertaken by the previous government in autumn 2015.
The Swedish agency's powers, responsibilities and tasks are currently being decided by a committee.
"We are still in the midst of inequality because we don't have a national grip of and control over gender equality policy," Åsa Regnér, Minister for Children, the Elderly and Gender Equality, said at a media conference in September, The Local Sweden reported.
The government also presented a gender equality document in November with a 10-year national strategy for ending violence against women. The document describes policy objectives, how the implementation is to be organised and what the system for follow-up looks like. Health and education are identified as two key areas where gender equality objectives are needed.
The Local reports the gender equality agency's operations are due to launch in January 2018.