Sweden Reports Rise in Forced and Child Marriages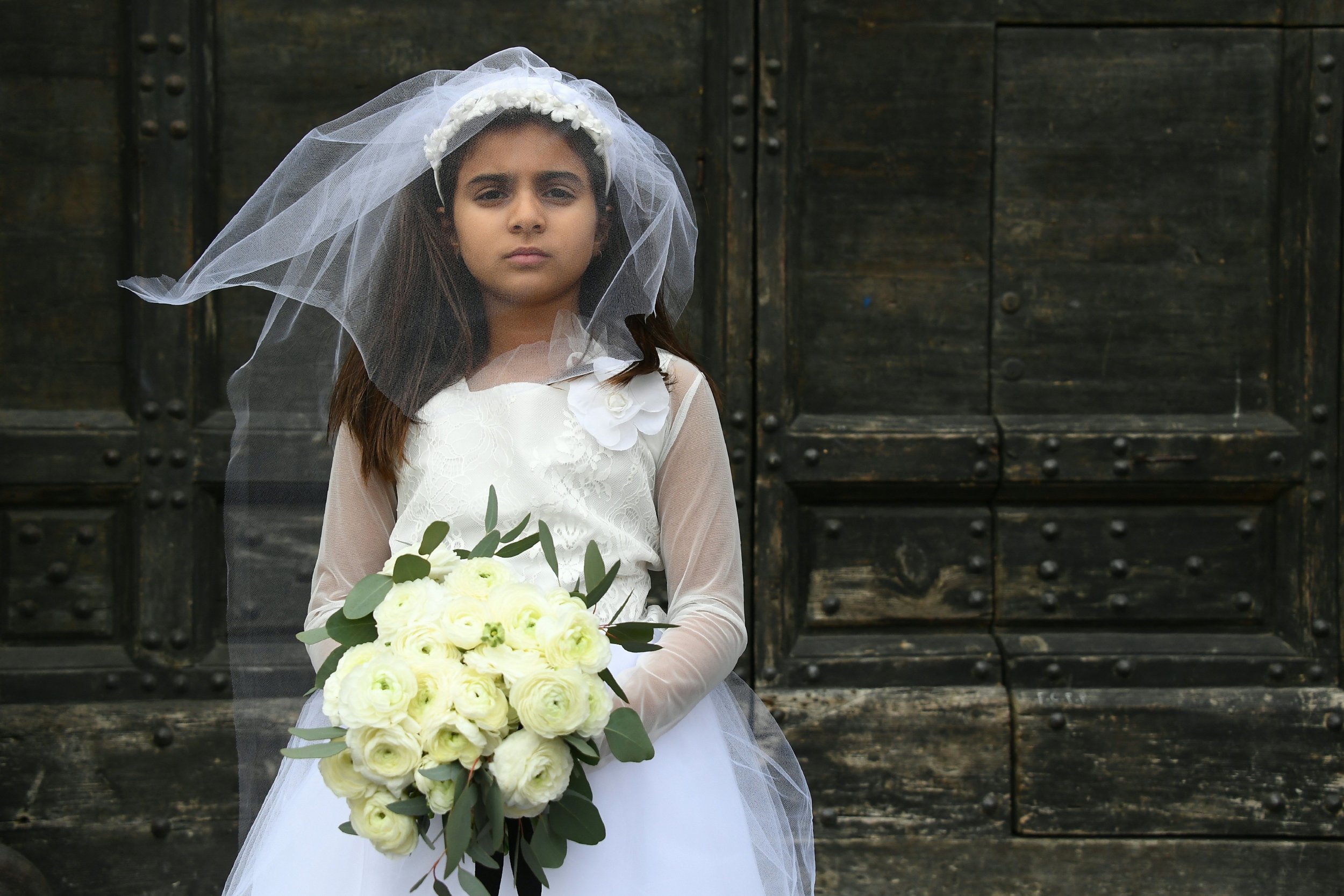 Sweden has seen a rise in reports of child and forced marriages, according to a hotline established by the County Administrative Board in Östergötland County, located in southeastern Sweden.
At least 130 phone calls were made in 2018 to a support hotline that seeks to help children and young people who have been forced into marriage. This is a massive increase compared with the 101 calls that were made between 2014 and 2018, according to Swedish public broadcaster SVT.
"It is extremely important that all parties involved, including schools, social services, prosecutors, police and courts know what to do and have the knowledge and procedures to handle this type of situation. In addition, they must cooperate and, above all, stop crimes before they happen," Negin Amirekhtiar, an expert at the National Competence Team against Honor-Related Violence and Repression, said.
Amirekhtiar said that although there was an increase in reports, that didn't necessarily mean that there were more victims this year than the previous four years, as people have become more aware of the issue.
Despite 101 cases being reported in Sweden, where forced and child marriages are illegal, only six resulted in court convictions between 2014 and 2018.
"Sweden has been bad at providing people who come here with clear information about how our system works, about this society's views on children's rights, gender equality, family policies and parents' and guardians' responsibilities. While we insist that Sweden protect children's rights and that we promote a child-centered approach to children's welfare, we have allowed children of foreign backgrounds to live as married women with older men," Juno Blom, a member of the Liberal Party who is running for parliament in the upcoming general election, told Politico.
According to a 2016 report from the Swedish Migration Agency, 132 underage asylum seekers—mostly coming from Syria, Afghanistan and Iraq—reported that they were married when they arrived in Sweden after August 1, 2015, according to Politico.
The National Board of Health and Welfare removed a brochure titled "Information for Those Married to a Child" in March after it was criticized for not sending a clear message to those who were moving to the country.
"There is no retroactivity in Swedish legislation, but our stance is that we should not recognize marriages where either of the parties is a child or was a child when he or she got married," Minister for Children Lena Hallengren told the publication.