Sweden Restores Conscription Over 'New Security Situation' in Europe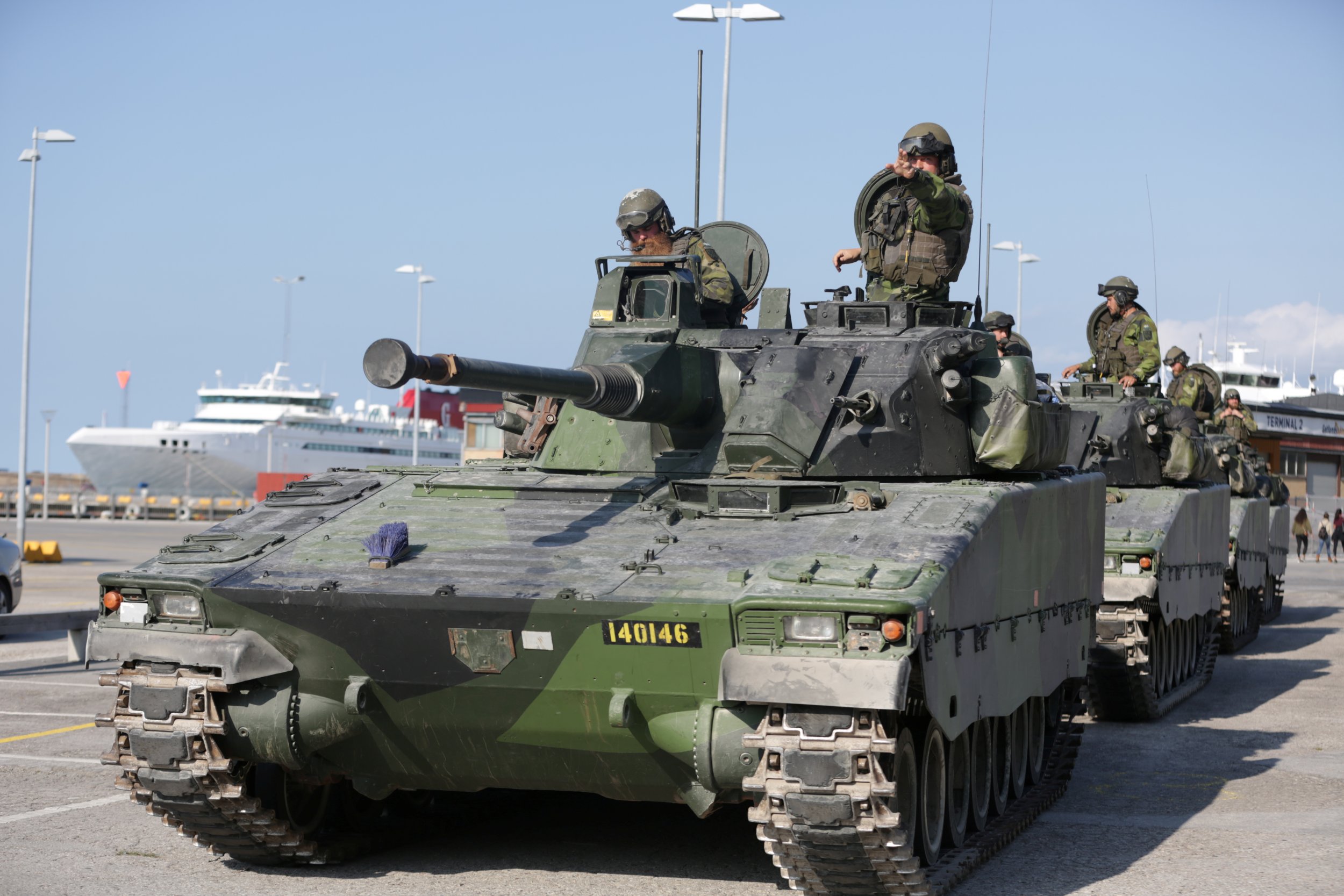 Sweden has reintroduced military conscription in "response to the new security situation" in Europe, the country's defense minister told CNN Thursday.
The Swedish government enacted a new law reintroducing compulsory military service Thursday for the first time since 2010, and for the first time ever on a gender-equal basis. The reason for the change, which the government has discussed as part of a general elevation of defense capabilities since September, is a response to Russia's military activity over the last three years.
"After the Russian annexation of Crimea against international law, and their increased military exercises close to the border, we have a new security situation," Peter Hultqvist, Sweden's minister of defense, said after the announcement.
The Scandinavian country is militarily non-aligned, though, like neighboring Finland, cooperates with the alliance in regional drills.
Hultqvist added that Sweden is also "strengthening its military cooperation with Finland and with the NATO partners."
The decision followed a government-backed study in September that recommended the reintroduction of compulsory service, as a way to make up the numbers for a more robust defense strategy. The plans included the addition of 4,000 newly trained soldiers in 2018 and then again in 2019.
The government is working toward swelling recruitment numbers to 6,000 soldiers, following a decision to boost defense spending in 2015 to $720 million over five years, but has lacked enough volunteers.