Swedish Crime Author Henning Mankell Dies at 67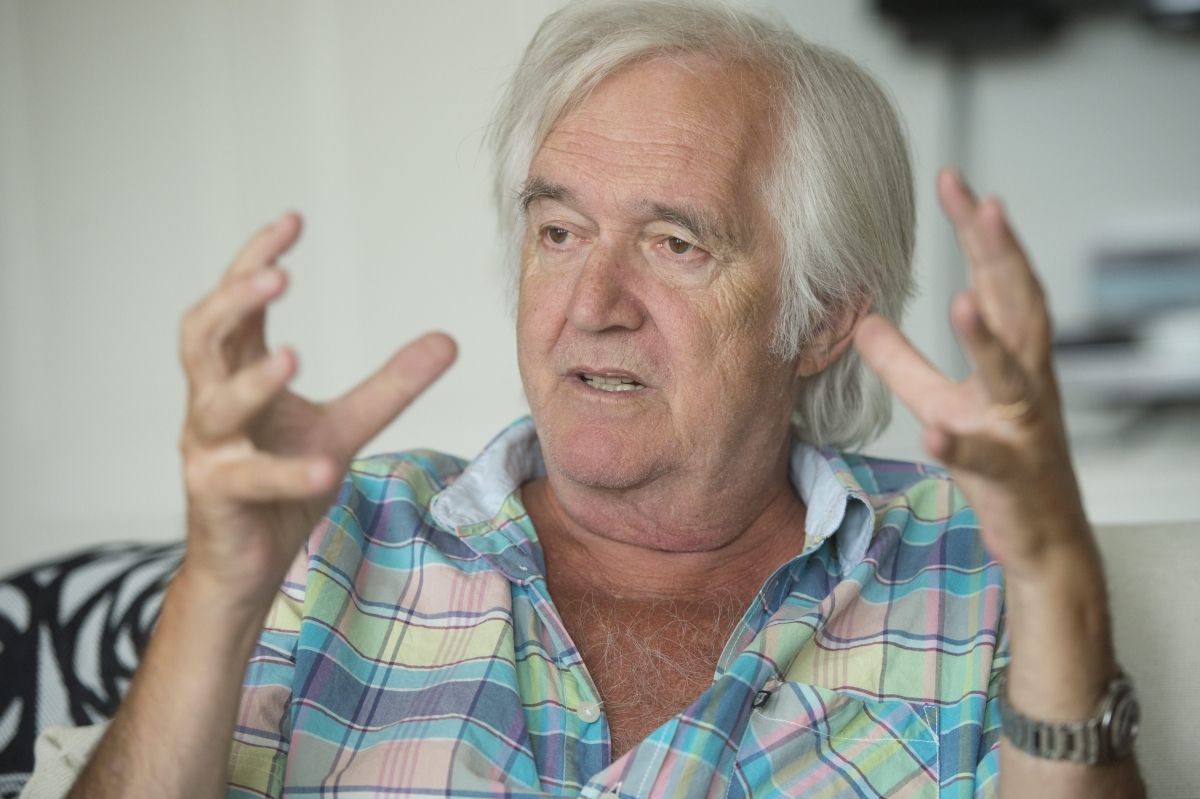 Swedish crime writer Henning Mankell, best known for his award-winning series of novels and short stories featuring Inspector Kurt Wallander, has died at 67. The author passed away peacefully on Sunday night, in the Swedish city of Gteborg, according to a statement released by his publisher, Leopard frlag.
Mankell publically revealed that he had been diagnosed with cancer last year, and wrote columns in several newspapers about his disease. "There are days full of darkness," he wrote in The Guardian last year, continuing, "Nevertheless I never have the feeling that I am living on what one might call 'borrowed time.'
"There is no such thing. I have no doubt that my time is mine and mine alone. I don't know how long it will last. I try not to think about it, since there is no point, and try to live as if everything is normal."
Mankell's works have been published in 33 countries and have often topped the bestseller lists in Europe, propelling him to fame as one of the most renowned authors of Scandinavian crime fiction.
Mankell was one of Sweden's most frequently performed dramatists. He wrote 19 plays and his Kurt Wallander series has been adapted into a television programs in both Sweden and in the U.K. In the latter, Kenneth Branagh portrayed the ubiquitous inspector.