Swedish Cruise Ship to House Thousands of Refugees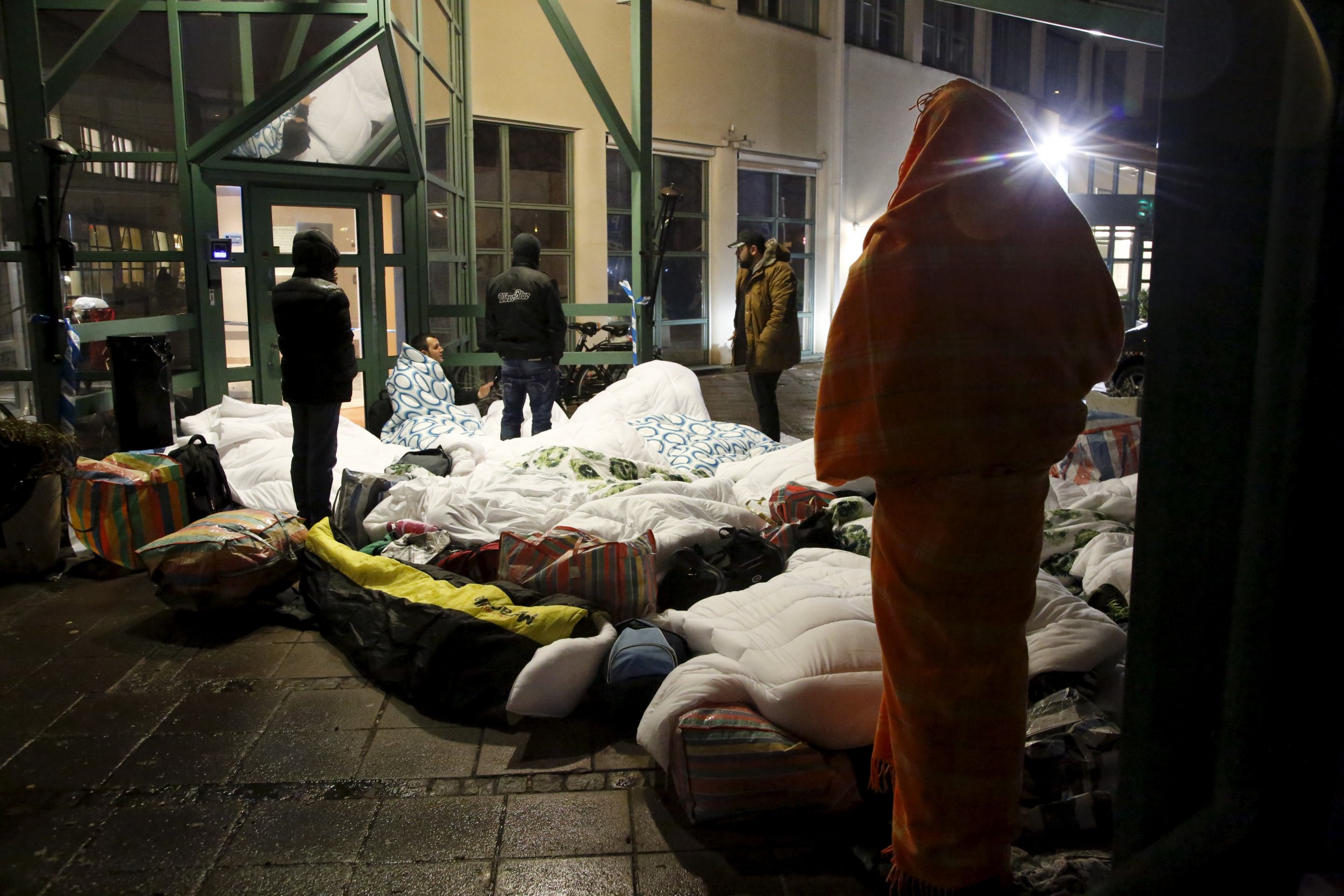 Europe's solutions to housing its 1 million refugees and asylum seekers has varied over the past year, from the logical to the ludicrous. From European Union leaders, in September, rushing through a deal to spread 120,000 refugee between countries to, five months earlier, a 61-year-old Egyptian telecoms billionaire offering to buy an island and transforming it into a huge home for Syrian refugees. In June, the United Nations' Aid Chief Stephen O'Brien urged wealthy countries to increase how much they give in international aid.
Swedish authorities, in a press release on Wednesday, said that they would be presenting a notable contribution in the form of a cruise ship, put forward as a temporary-housing solution for refugees. Sweden is the first European country to roll out such an initiative.
The agreement, made by the Swedish Migration Agency and Gothenburg-based company Accumul8or Invest AB, will be trialed for six months, beginning April 1, reports Swedish daily newspaper Sydsvenskan. According to the newspaper, Accumul8or owner Anders Nilsson is offering 1,260 beds to the influx of refugees arriving in the Nordic country.
Swedish authorities have struggled to cope with the unprecedented arrivals. With up to 190,000 refugees—nearly 800,000 less than Germany—expected to arrive by the end of 2015, on November 5 Sweden's migration minister warned that the government couldn't guarantee finding accommodation for new arrivals.
Non-governmental organizations have welcomed the decision. "It's a bit unusual," a spokesperson for the Swedish Migration Agency told daily newspaper Göteborgs-Tidningen. "It's nothing we're used to. It's new for Sweden and it's also new for the shipping industry."
Docking at an unspecified port, the ship will provide electricity, water, heating, sanitation and three-meals per day for the passengers, the Sydsvenskan reports. According to Swedish newspaper Aftonbladet, no decision has been made about which refugee group, women, children or disabled refugees—will get housed on the ship. The Swedish Migration Agency said that the decision as to which inhabitants would be allowed on the ship will be made closer to when the floating accommodation opens. The agency also said that it received ten bids to provide water-bound housing solutions to refugees, but only one deal was made with Accumul8or Invest AB.