Swedish Hospital to Open Country's First Rape Clinic For Men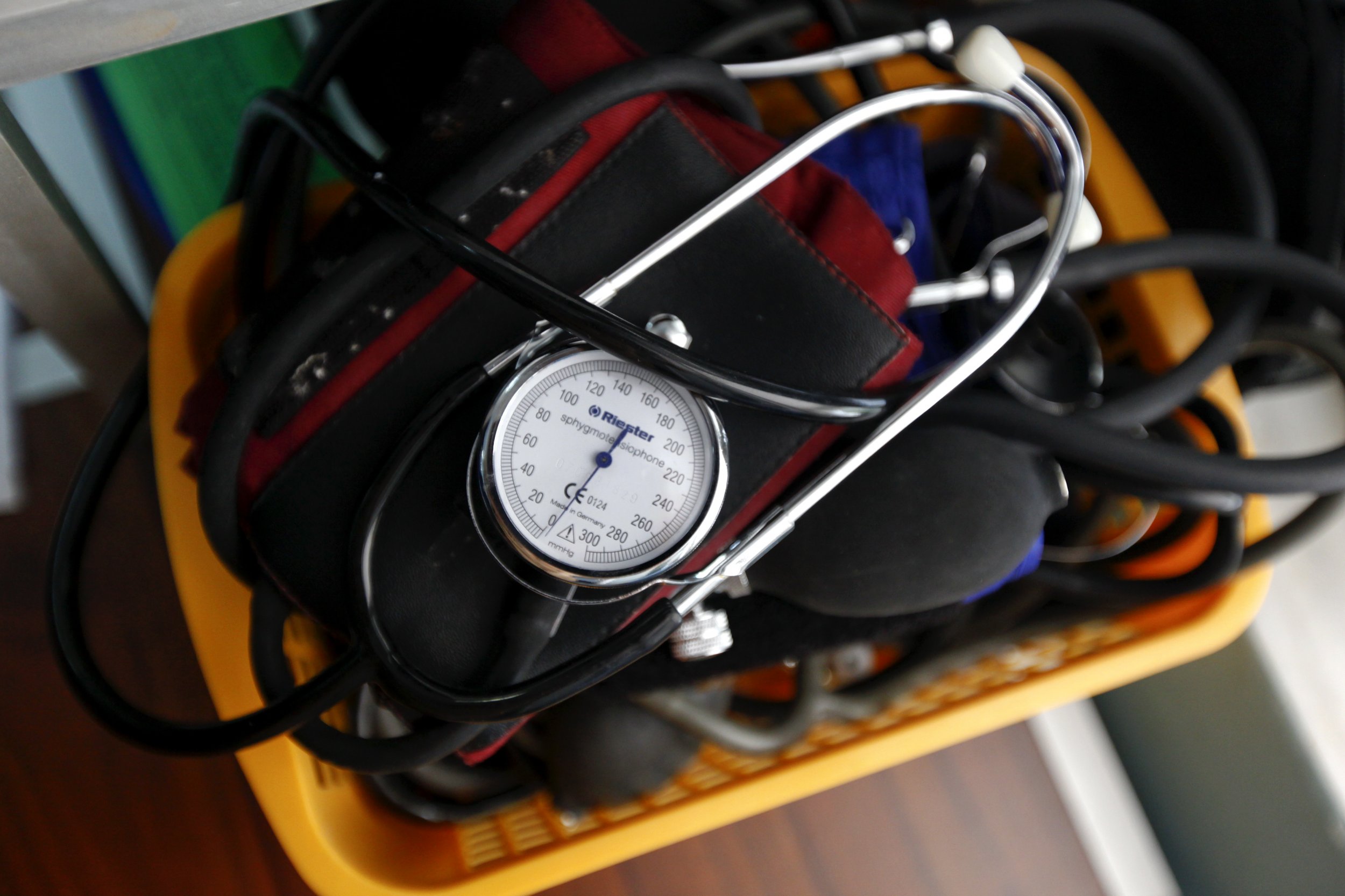 Stockholm's South General Hospital, which already has a 24-hour walk-in center for women who have experienced rape or sexual assault, will begin admitting men and boys into the clinic in October, The Local Sweden reported on Wednesday. The existing center treats between 600 and 700 women and girls every year and gives patients access to medical staff including doctors, psychologists and social workers.
Sweden recorded 17,700 reported sexual offenses in 2013, according to the Swedish Crime Survey, which estimates that only 10 to 20 percent of all sexual offenses are reported to police. The Local reports that while Sweden has the highest rate of rape in Europe, each case of sexual violence is individually recorded as a separate crime, which leads to notably higher numbers than elsewhere in Europe.
Around 370 cases of sexual assaults on men and boys were reported in 2014, according to the Swedish National Council for Crime Prevention. Male rape is still "extremely taboo," but it's important for men and boys to have equal access to emergency care, Dr. Lotti Helstrom told Radio Sweden.
"The general perception is that men cannot be raped," Helstrom said. Last year, the Swedish Association for Sexual Education found that many parts of Sweden did not offer adequate help to men who reported being raped. In more than a third of the country, staff did not know where to refer a man who reported rape for help, Radio Sweden reports.
Helstrom added that men who face rape or sexual assault face health risks such as a higher propensity for developing post-traumatic stress disorder.
"A clinic focusing on men who have been sexually abused will contribute to the awareness of experiences of sexual abuse among men and make it more possible to meet men's needs in a very exposed situation," Inger Björklund, spokeswoman for the Swedish Association for Sexual Education, told the Local.
Between 5 and 10 percent of men in developed countries reported a history of childhood sexual abuse, according to a 2014 report by the World Health Organization, but underreporting hides the true number of male victims of rape and sexual assault worldwide. In the U.S., around 1.7 percent of men reported being raped, according to the Centers for Disease Control and Prevention (CDC).
Swedish Hospital to Open Country's First Rape Clinic For Men | World