Swedish Prosecutors Drop Rape Investigation Into Wikileaks Founder Julian Assange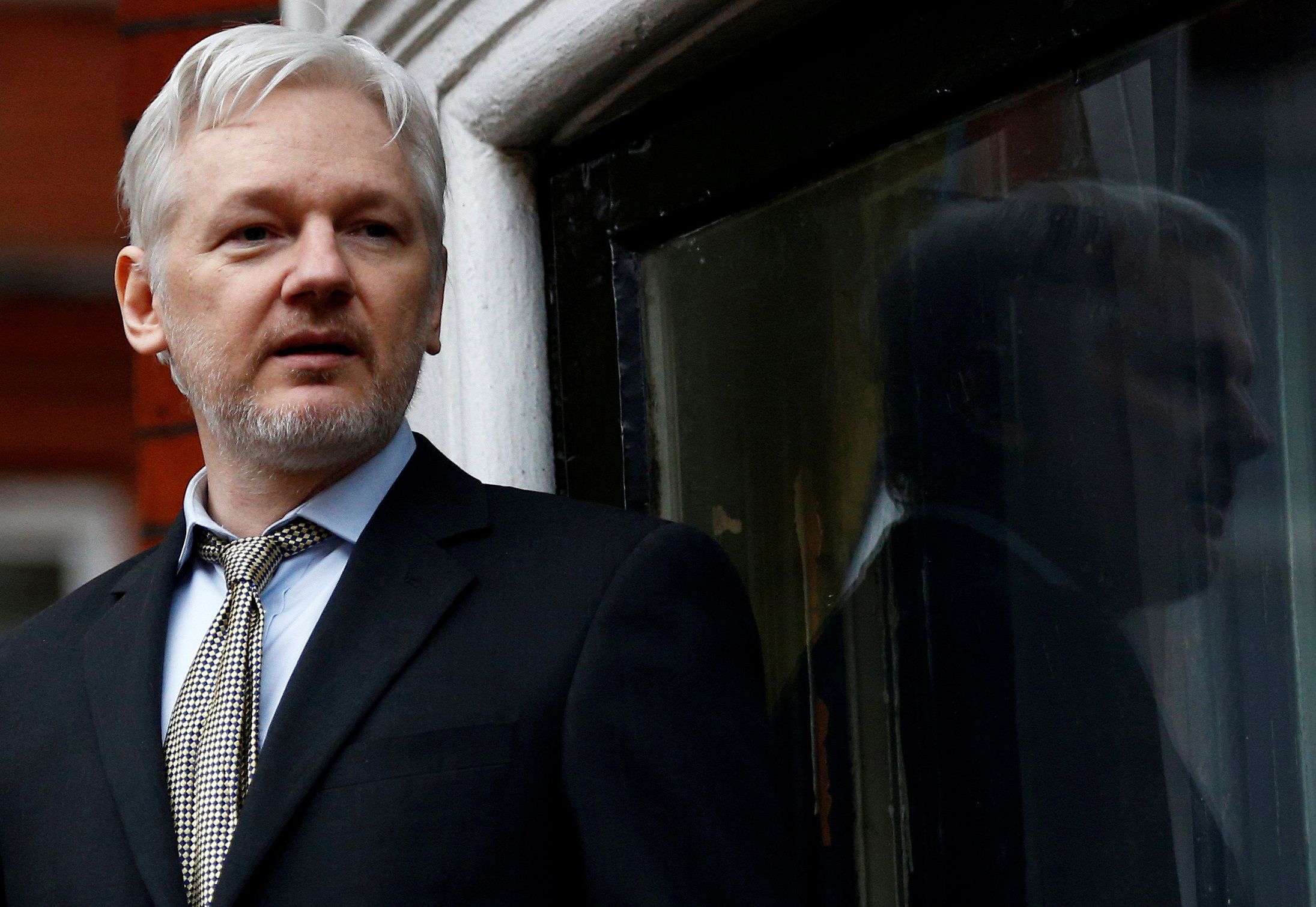 Updated | Wikileaks founder Julian Assange may soon be a free man after Swedish prosecutors announced that they had ended their investigation into rape charges against him.
In a statement quoted in Reuters, the Swedish prosecutors office said: "Chief Prosecutor Marianne Ny has today decided to discontinue the preliminary investigation regarding suspected rape concerning Julian Assange."
At a press conference, Ny said the decision was taken after concluding that the extradition to Sweden won't happen in a foreseeable future. The prosecutors decided to repeal the Europe-wide arrest warrant, meaning Assange may be able to leave the Ecuadorian embassy in London where he's been living for the past 5 years.
According to Wikileaks, it is now up to the U.K. to make the next move. "UK refuses to confirm or deny whether it has already received a US extradition warrant for Julian Assange. Focus now moves to UK," the group wrote in a tweet on Friday.
In a statement, the London Metropolital Police said it would still be legally obliged to arrest Assange should he leave the embassy due to a U.K. arrest warrant. "Westminster Magistrates' Court issued a warrant for the arrest of Julian Assange following him failing to surrender to the court on the 29 June 2012. The Metropolitan Police Service is obliged to execute that warrant should he leave the Embassy."
Assange took refuge in the embassy in 2012 after Sweden attempted to extradite him to investigate the 2010 rape allegations. Assange feared an extradition to Sweden would see him eventually extradited to the U.S., where the Department of Justice is investigating him over the 2010 Wikileaks release of hundreds of thousands of confidential documents.
A lawyer representing the Wikileaks founder filed a claim in May asking Sweden to drop the warrant against him after U.S. Attorney General Jeff Sessions called Assange's arrest a "priority," in April.
After Sessions' remarks, U.S. officials later told CNN they were preparing charges against the 45-year-old.
Assange, who always professed his innocence, reacted to the announcement simply posting a picture of himself smiling. But the discontinuation of the investigation does not mean the Swedish ordeal is over. According to Ny, Sweden could reopen the investigation if Assange were to enter the country before the statute of limitation on the sexual assault claimes expires in 2020.
This story was updated to reflect the Swedish prosecutor's statement on the allegations' statute of limitation.