Sweden: Report Reveals 30 Percent of Immigrants and Women Feel Unsafe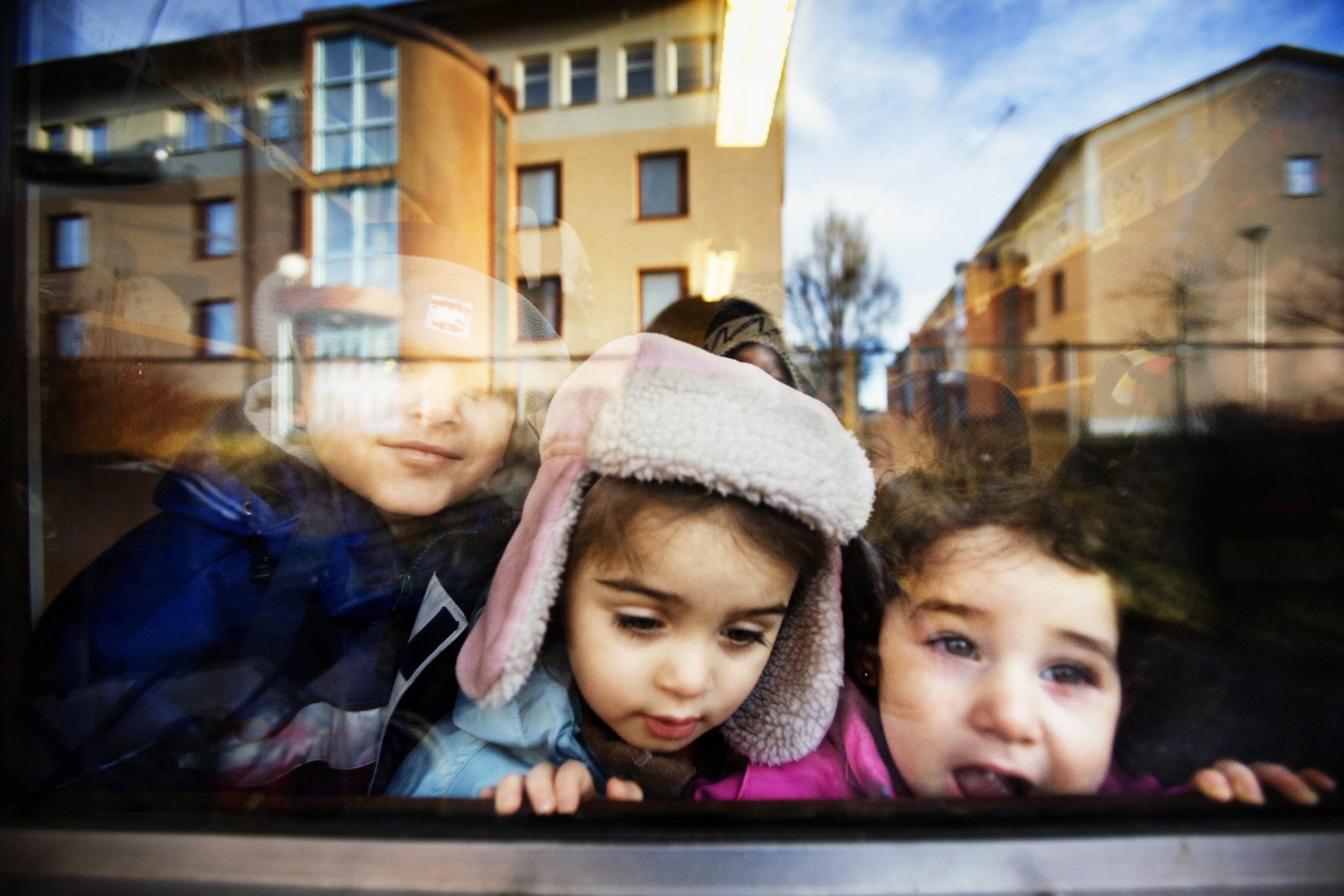 Almost one in three immigrants living in Sweden fear for their safety, according to research.
An annual report undertaken by the Swedish National Council for Crime Prevention has revealed that 30 percent of people who reside in Sweden but are not of native origin feel unsafe when they go out at night, according to The Local Sweden.
In 2015, 24 percent of people born outside of the country reported the same feeling.
The report also indicates a massive difference of perceived safety between men and women across the country.
Of all Swedish residents, foreign-born or otherwise, 31 percent of women said they felt unsafe going out at night—an increase of 6 percent on 2015.
Twelve percent said they chose not to go outside in the evenings as a result, compared to 2 percent of men.
"We see that women are significantly more worried than men about abuse/assault, and it is possible that that affects their perceived safety," Sara Westerberg, one of the authors behind the report, told The Local. "The data collection was also carried out at a time when there was a lot of discussion about sexual abuse/assault of women and that too may have affected their sense of security."
In March last year, the BBC reported that more than 160,000 asylum seekers arrived in Sweden in 2015, more per capita than any other country in Europe, and far more than officials had predicted.
Criticism of Sweden's handling of immigration and migration in the country has been widespread following a series of violent attacks, including the death of eight-year-old Yuusuf Warsame, who was killed by a grenade after getting caught up in crossfire during a suspected underworld feud during a holiday to Sweden.
The country's crime prevention report was carried out between January and May 2016 and approximately 12,000 respondents were interviewed.