Swedish Startups Protest as Spotify Threatens to Leave Country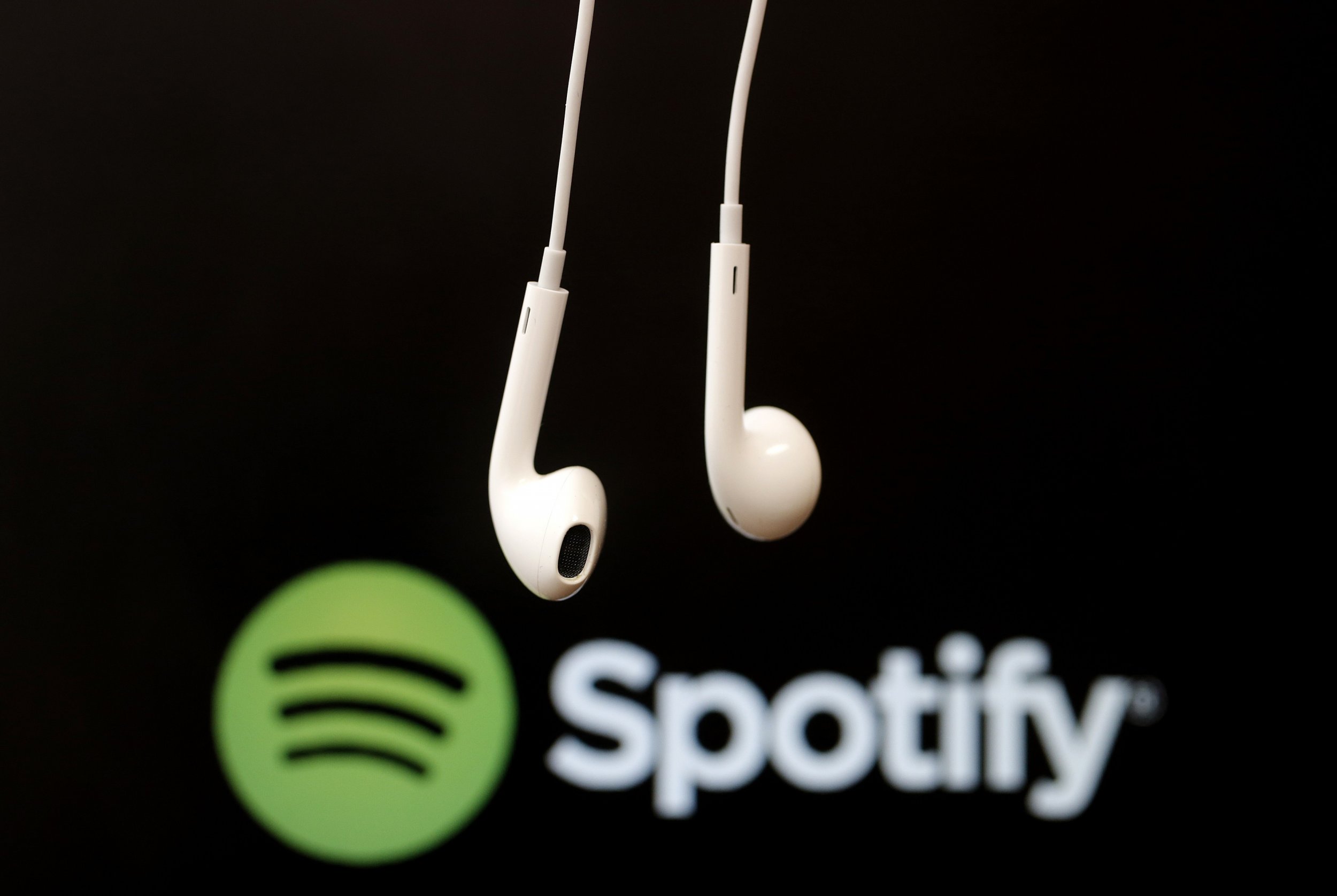 Startups in Sweden are planning protests after the founders of Spotify threatened to move the world's largest music streaming service away from the country unless significant reforms were made.
In an open letter published on Tuesday, Spotify co-founders Daniel Ek and Martin Lorentzon said they would move thousands of jobs to the U.S. due to issues with Sweden's education, housing and tax laws.
In response, tech startups called for protests outside Stockholm's Riksdag parliament building on May 11.
In a Facebook group post, the organizers said: "After many polite meetings and a more recent Startup Manifesto there doesn't seem to be much hope of change on the horizon.
"Sweden has done a fantastic job at creating the right environment for startups to grow, but we need to take action to make it the right environment for startups to stay, and for others to join as well."
More than 200 people had registered as going at the time of publication, while another 700 had expressed interest in attending.
Ek's and Lorentzon's open letter stated it was "crazy" that so many homegrown startups were being prevented from developing into larger companies due to failures from policy makers.
The pair claim that high housing costs, an outdated education system and tax issues have made recruitment difficult and prevented companies from growing.
"We want to show that it is possible," the letter stated. "Success requires that you constantly change and act immediately. Those who don't are overtaken. It's the same in politics. This requires urgent action, otherwise Stockholm and Sweden will lose in global competition."