Swedish SWAT Teams to Use Drones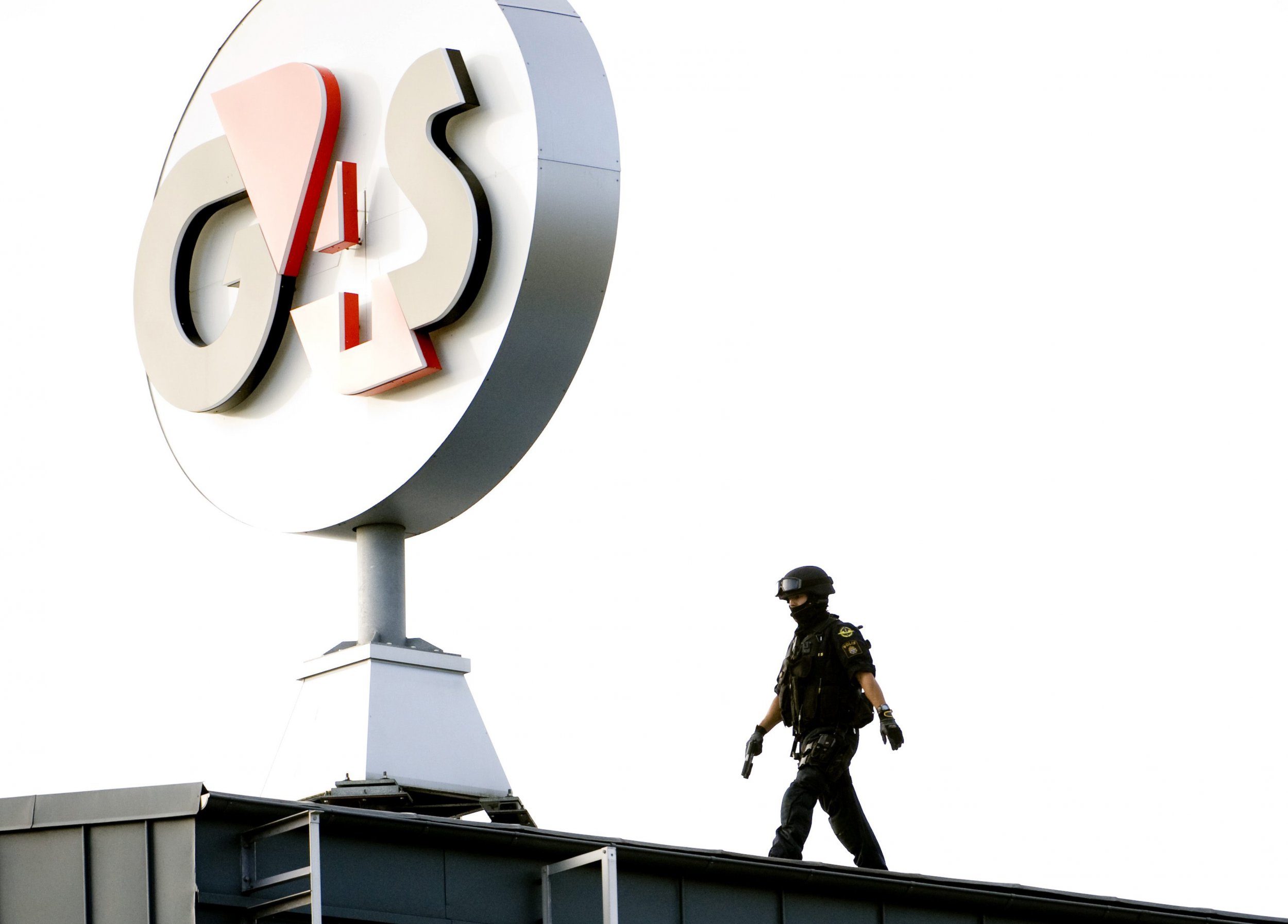 SWAT teams and bomb squads in Sweden are to begin using unmanned aerial vehicles (UAVs) - otherwise known as drones - it's been announced.
Swedish police disclosed last week that they are looking to purchase a number of drones to be tested this year and incorporated into police operations by 2016. The drones will be fitted with cameras which can record and relay footage while being controlled by a pilot on the ground.
A spokesperson for the Swedish police told Newsweek that they are expecting to begin tests this summer, although as of yet it's not known how many drones will be purchased or which company will supply them.
"Drones are equipped with sensors and technology for video transfer, which would act as an addition to the police helicopters, and there are plans to use them all over the country," he says.
"This will be mostly in special units like SWAT teams, bomb squads, and rescue operations if someone gets lost in the mountains or at sea. They could be used for traffic monitoring as well."
The drones will also provide aerial views of crime scenes, fires and other places where it could be dangerous for personnel to enter. He adds that there are plans to use the drones in cooperation with police forces in other Nordic countries, sharing expertise and resources.
Drones have been already used by police services in a number of European countries. They were reportedly deployed last week in Monaco to try to track down a missing man and in 2013 Norwegian police began testing drones as a cheaper alternative to purchasing a new helicopter.
In the UK, the Metropolitan police force in London has come under scrutiny for refusing to disclose how many drones it has and how they are used operationally. A spokesperson declined to comment on the matter today.
The Swedish police spokesman says information about the use of drones will "probably" be made public when the drones are acquired.
John Stauffer, the legal director of Sweden-based non-profit group Civil Rights Defenders, says while trust between the general public and the authorities in Sweden is generally high, his organisation has some worries about the police's planned use of drones.
"Its easily a slippery slope where you start with using the drones in one way without considering the use of them in a different way in terms of intrusions into individuals' rights," he says. "It brings up thoughts of George Orwell's 1984, where we are surveilled at all times".
"It's important for authorities to make sure there are adequate laws in place to guarantee a balance between surveillance and individual privacy," Stauffer concludes.