'Sweet Magnolias' Cast: Who Stars in the New Netflix Series and Who Do They Play?
Netflix's latest romantic drama is Sweet Magnolias, a TV adaptation of the Sherryl Woods novels about a trio of Southern women and their loves and losses. JoAnna Garcia Swisher, Brooke Elliott and Heather Headley star as those woman in the 10 episode series, all episodes of which are streaming now on Netflix.
Who stars in Sweet Magnolias on Netflix?
Maddie Townsend, played by JoAnna Garcia Swisher
The official character bio calls Maddie, "a low-key but resolute, warm and loving woman with a vocabulary like Southern poetry. She finds herself at a crossroads in her life and her best friends are trying desperately to convince her that now is the time for reinvention."
Playing the character is JoAnna Garcia Swisher, previously seen in 125 episodes of Reba as well as Once Upon a Time and movies like Not Another Teen Movie and The Internship.
Dana Sue Sullivan, played by Brooke Elliott
"Everyone knows her as the strong-willed owner and head chef of Sullivan's Restaurant, a cherished spot in the town of Serenity," the bio for Dana Sue reads. "A former wild child, she works constantly but is always willing to drop everything for her friends."
Her Sweet Magnolias role is actor Brooke Elliott's first lead role in a show since 2014, when she ended her six-season run in Drop Dead Diva. Netflix viewers may have seen the actor last year when she appeared in an episode of anthology series Dolly Parton's Heartstrings.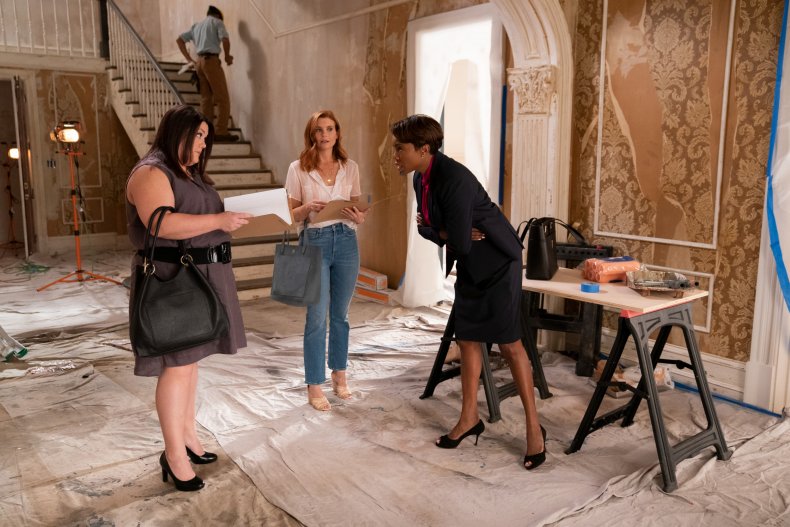 Helen Decatur, played by Heather Headley
Helen is "a lawyer who has made it her goal to create an opportunity for the people of Serenity, her hometown," and is played by Heather Headley, the Tony-winning star of Chicago Med and Netflix's She's Gotta Have It.
The actor said of her character to The Sun: "The journey is of her as the entrepreneur and not only her as the lawyer and friend, but doing things to build the community.
"That's something I found really interesting about Helen. That she doesn't just come back and sit and deal with her own business, but she believes in the business of the town."
Bill Townsend, played by Chris Klein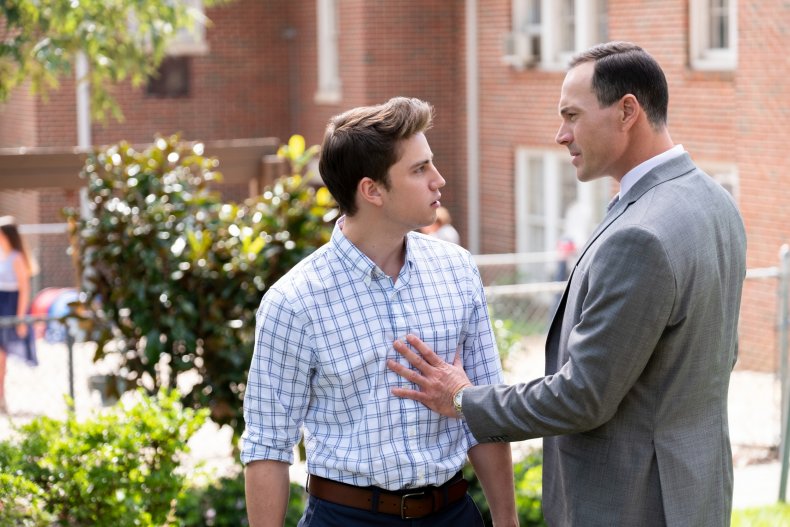 Bill is Serenity's pediatrician, who comes to the town after being part of a big town scandal. Playing the role is Chris Klein, the former star of the American Pie movies who more recently played the villain for a season of The Flash.
Cal Maddox, played by Justin Bruening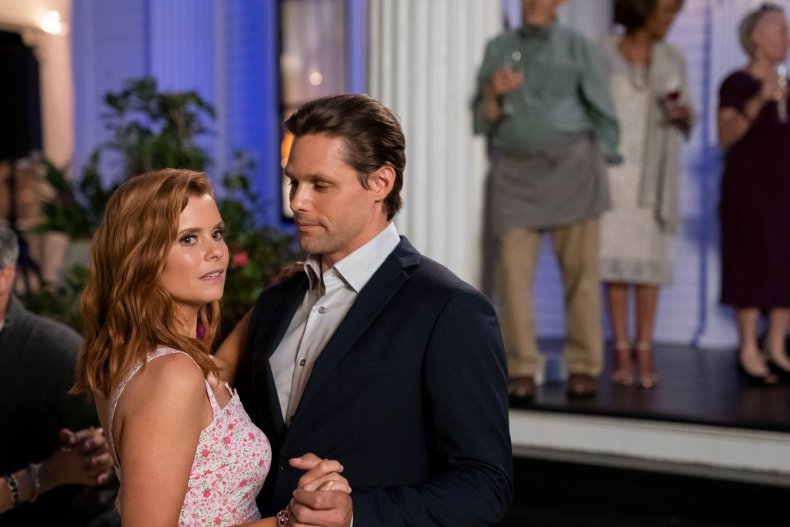 Joining Bill in looking for a fresh start is former baseball player Cal, portrayed by former Good Behavior and Grey's Anatomy actor Justin Bruening.
Noreen Fitzgibbons, played by Jamie Lynn Spears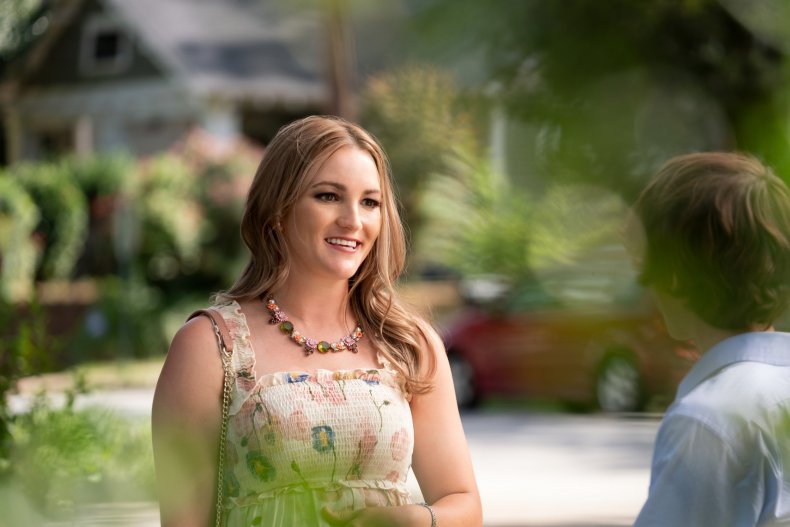 Noreen works as a nurse in Serenity but finds herself with a medical problem of her own in Sweet Magnolias as she becomes pregnant. Starring as the character is Jamie Lynn Spears, the younger sister of Britney and former star of Nickelodeon's Zoey 101.
Spears had some experience of being young and pregnant, as she found herself expecting her first child at 17. Speaking of the synchronicity between herself and her Sweet Magnolias character, the actor told The Sun: "I think it was just kind of a nice little nod to almost laugh at myself and, at the same time, to tell a story I really connect to."
Sweet Magnolias is streaming now on Netflix.