Swine Flu Kills 12 in Russia as Illness Spreads Throughout Region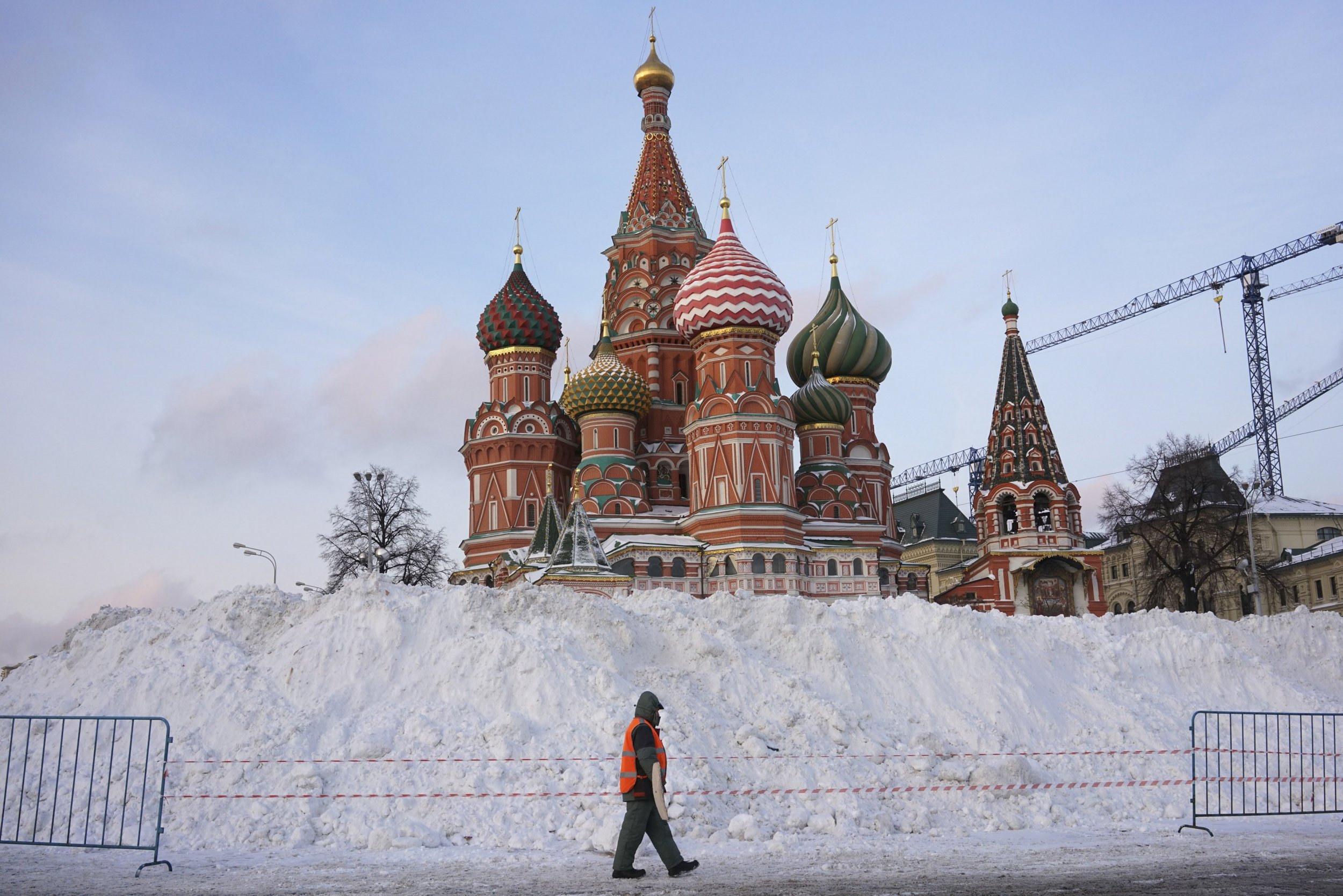 Swine flu has has been gaining ground across Russia, killing more than 12 people in the country since December, according to state news agency TASS.
The majority of flu cases are caused by the A(H1N1) strain, commonly known as swine flu. Russia's current epidemic is expected to peak in January and February, according to Russian Health Minister Veronika Skvortsova.d
Four swine-flu related deaths were reported in Rostov, southern Russia, among 120 reported cases, according to the AFP news agency. Five people, including a child, died from the disease in Dagestan in southern Russia and two died in Yekaterinburg in the east and Adygea in the south. A swine flu case was also reported by Russian state media in the northern city of Novy Urengoy late last year.
"In early December, A(H1N1) strains accounted for 4 percent of the overall flu cases. The figure grew to 7 percent after December 15 and to 24 percent by January 4. As of today, the occurrence of swine flu strains is 42 percent," Anna Popova, Russia's top doctor, told reporters on Tuesday.
Popova added that certain groups, including the elderly, young children, pregnant women and people with chronic health conditions, are at particular risk of developing life-threatening complications from swine flu.
More than 50 people in Ukraine have died from swine flu this winter, according to authorities, who warned residents not to panic. Armenia reported 11 deaths from swine flu in the past two months, and in Iran, more than 112 people have died from swine flu in the past five weeks.
A 2009 global swine flu pandemic killed 18,500 people, mainly in Southeast Asia and Africa. The pandemic ended in 2010, but cases of swine flu were also predominant in the U.S. in 2014.