Billionaire Goes Missing in Swiss Alps, Presumed Dead
A German billionaire and ski enthusiast went missing while training on the Swiss Alps last week and is now presumed dead.
Karl-Erivan Haub, the CEO of Tengelmann Group, a German holding company with several retail and grocery store subsidiaries, went missing last Saturday on the Matterhorn mountain. His family put out a statement Friday through the company that the search and rescue mission has transitioned into a search to find his body.
Sieglinde Schuchardt, a spokesperson for Tengelmann Group called the incident a "tragedy," in the statement.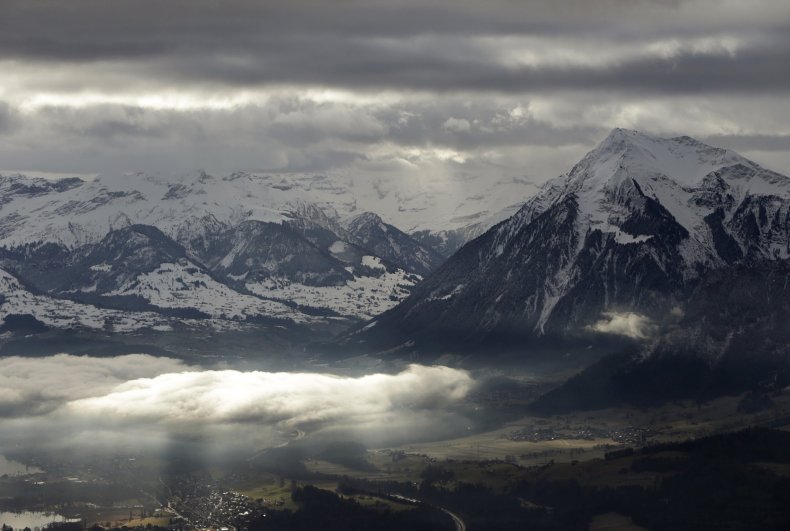 "This misfortune is a terrible and unbelievable tragedy for the Haub family as well as for the whole company," said Schuchardt.
"After more than seven days in the extreme weather conditions of a glacier region, there is no longer any hope of survival for Karl-Erivan Haub," the statement continued.
Haub, 58, was skiing by himself when he didn't return and missed a meeting at his hotel in Zermatt, Switzerland, according to German public broadcaster Deutsche Welle.
Haub, a seasoned outdoorsman, was training for the Patrouille des Glaciers competition. The event pits teams against each other in a several hours long ski and mountaineering race. The competition is run by the Swiss military who invented it during the Second World War to test soldiers.
Swiss and Italian rescue teams conducted the search and the Tengelmann Group said that they would pay for the operations.
Haub's father Erivan Haub, died just last month with a net worth of around $6.4 billion, according to Forbes. The Haub family, whose company was founded in 1867, is one of the richest in Germany.
According to the Swiss Alpine Club, 154 people died in Swiss mountains last year, mostly while hiking and mountaineering.