Swiss Catholic Church Appoints Professors to Delve Into Past Sexual Abuse, Produce Report
Swiss Roman Catholic Church leaders appointed University of Zurich history professors Monika Dommann and Marietta Maier to look into the church's past sexual abuses and compile a report.
Dommann and Maier will create a team in the upcoming weeks for the report, which will look at information from the mid-20th century to the present. The Swiss Conference of Bishops along with two other organizations announced the project Monday, according to the Associated Press. Details about the focus and goals of the report are expected to be released in March.
"Countless people have endured deep suffering linked to sexual abuse in the context of the Roman Catholic Church," the organizations said. "Work of scientific memory is owed first of all to the victims, but it will also provide lessons for the future."
Just in October, a two-year investigation into the French Roman Catholic Church found that a minimum of 216,000 children were sexually abused by Catholic clergy between 1950 and 2020, The Economist reported. The acts were committed by 2,900 to 3,200 clergy. Incidents with molesters who participated in church activities could raise the total number of affected children to 330,000.
In June, Pope Francis amended the Roman Catholic Church's law to specifically criminalize sexual abuse, acknowledging that adults and children can become victims of priests, according to BBC News. The church has been surrounded by discoveries of historic sexual abuse by clergy in recent years.
This Swiss project will span one year, giving researchers "free access to their files and archives where possible and authorized under canonical and state law." The church also promised to urge members and other groups to follow suit.
"To provide justice to the victims," the groups said, they highlighted a need for independence.
For more reporting from the Associated Press, see below.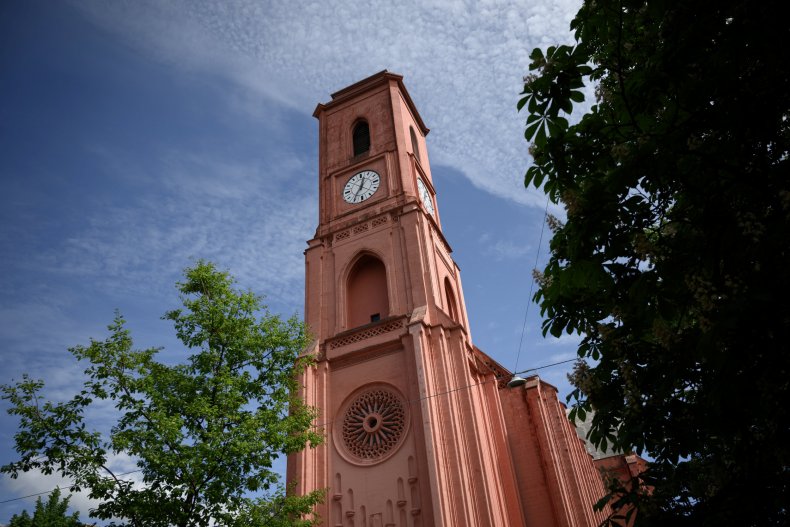 Any information obtained through archives and files of the Catholic groups can only be used as part of the project, and the University of Zurich — the official delegate for the project — has pledged to maintain secrecy about any information not included in the final report. The university noted its obligation under Swiss law to point out any criminal wrongdoing that it might find.
The project puts Switzerland on track to join Roman Catholic churches in other European countries including France, Germany and Portugal to plumb their histories of sexual abuse. This comes in the wake of major church abuse investigations in places like Australia, Britain and Ireland.
Along with the conference of bishops, the project is spearheaded by KOVOS, an umbrella organization of Catholic orders and groups in Switzerland, and the Swiss central Roman Catholic conference, or RKZ, which brings together ecclesiastical organizations from Switzerland's cantons, or regions.