Switzerland Dismantles Cold War Explosive Network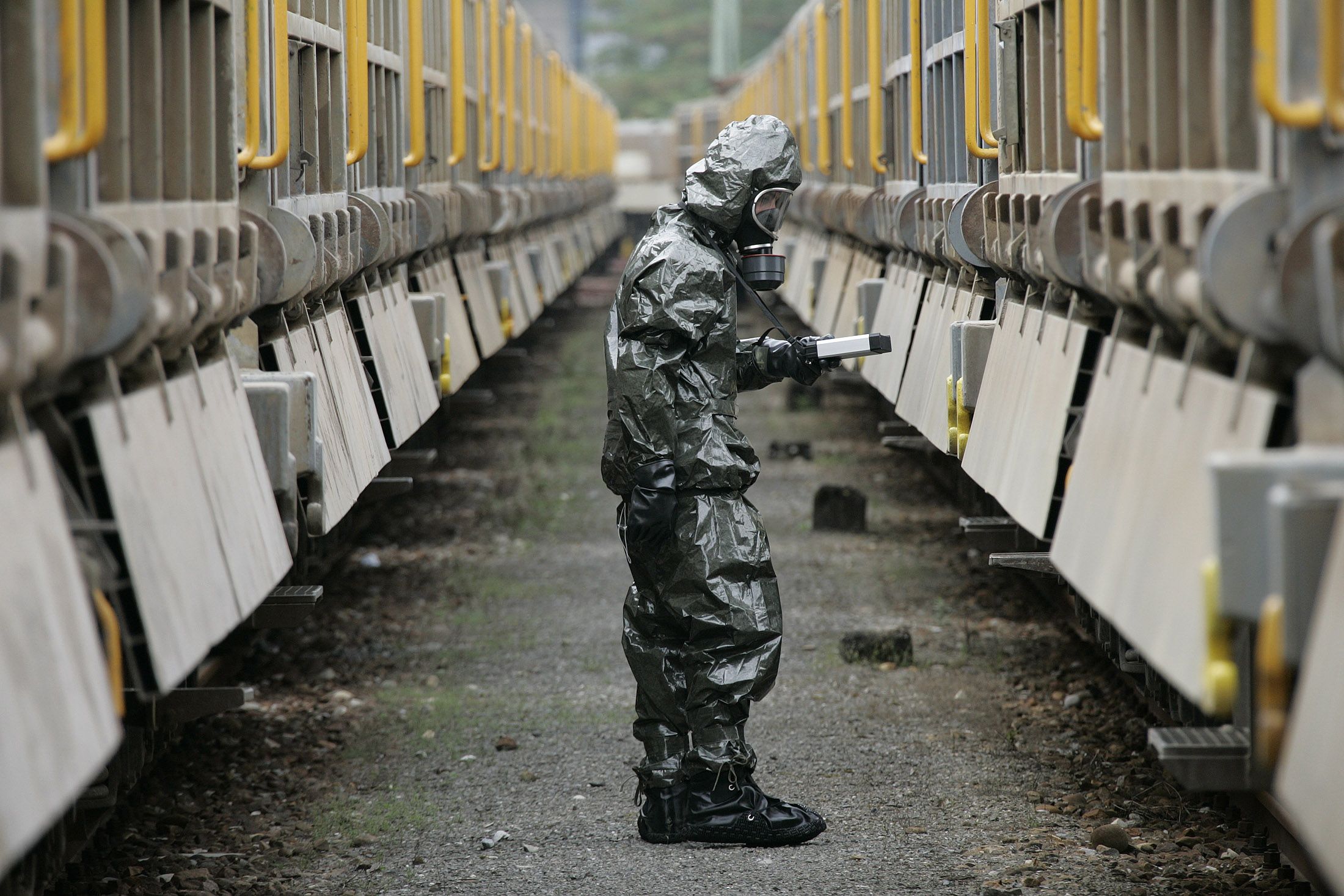 Switzerland planned to dismantle the remaining components of its vast network of Cold War defenses by the end of 2014, including explosives stashed away on bridges and airstrips. The Swiss army had originally hoped to complete the task by the end of November.
The staunchly neutral nation—which hasn't fought a war against another country since 1815—began installing explosives in strategic locations in the 19th century. But the practice became more widespread during World War II and during the Cold War, in particular starting in 1975 with its Permanent Explosive Deployment 75 program, the Financial Times reports.
Over the years, the Swiss army fitted roughly 2,000 structures, including bridges, tunnels, roads and airstrips, with explosives to deter, or at least delay, invasion and protect the nation's neutrality. During the Cold War, the Swiss paid particular attention to the German border, as they feared a Soviet attack via East Germany.
In November The Telegraph reported that explosives had been removed from the Säckinger Bridge, which connects Bad Säckingen, a city on the German side of the Rhine, with Stein, its neighboring city on the Swiss side of the river.
Dismantling the system "is a very laborious process. You have to consider that it affects several hundred objects," Christoph Brunner, a Swiss army spokesman told the Financial Times last week. "[But it] will be finished by the end of this year."
The decision to neutralize the network of explosives has to do with "how the small, neutral state of Switzerland wants to defend herself and protect her independent sovereignty," Brunner said, explaining that changing threats and technological advances have rendered the network outdated.
The efforts to put the explosives to rest come 25 years after the fall of the Berlin Wall, which signaled the demise of Communism in Eastern Europe. By the summer of 1990, the region's Communist regimes had been replaced by governments elected through democratic means, and the Soviet Union reached its ultimate collapse in December of 1991.
Switzerland Dismantles Cold War Explosive Network | World