Switzerland Moves Towards Burka Ban With Majority in Parliament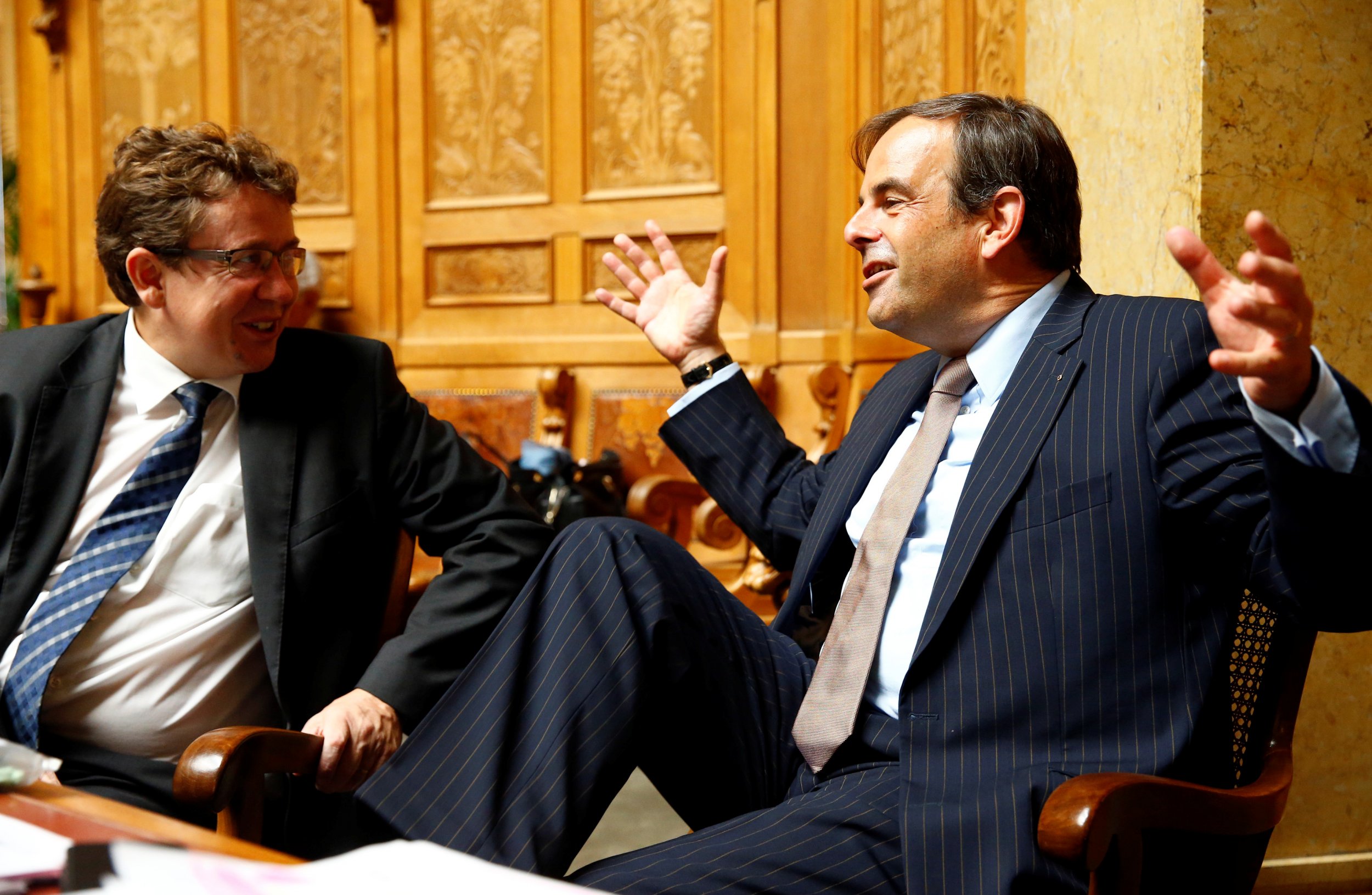 Switzerland is a step closer to implementing a ban on Islamic full face veils, like neighboring France, after a majority in Swiss parliament backed the idea on Tuesday, Al Jazeera reports.
The bill, drafted by right-wing politician Walter Wobmann, won by the smallest of margins with 88 votes for and 87 votes against. His anti-immigration Swiss People's Party, which has 30 percent of the seats in the Swiss parliament, managed to gain support from center-right lawmakers from other parties.
The proposed law resembles the so-called "burka ban" that has been implemented in France since 2010, which outlaws the deliberate obstruction of one's face in public areas, except occasions when one is required to do so by their profession or by law, as with motorbike helmets for riders or respiratory masks for safety workers.
The Swiss bill will now move to the upper house of parliament for approval, though left-wing parties who oppose the ban have a stronger presence there and may block it. Wobmann, whose previous initiatives include a successful ban on building new minarets in 2009, said he supported the ban out of concern for women's rights and the "dignity" of the Muslim women who wear it.
A poll in August found that 71 percent of Swiss voters would support a countrywide veil ban.
The controversy of the issue of Islamic dress for women has been rekindled in France this summer, when a ban on a full body swimsuit called the "burkini" was implemented by a handful of mayors and then overturned by France's high court.